Shorts
5 Graduation Animation Works from The Animation Workshop Released Online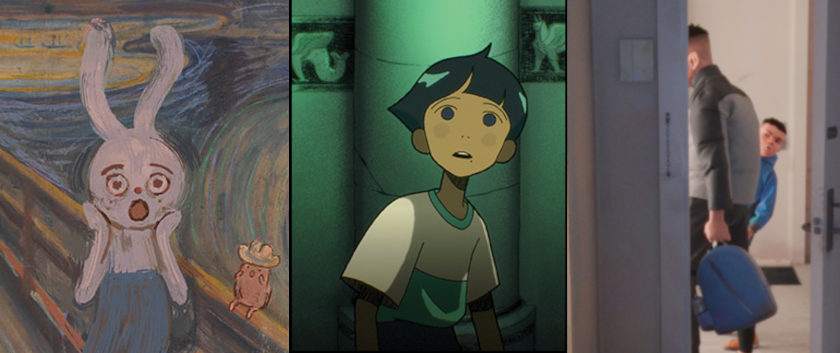 The Animation Workshop, VIA University College (TAW), ranked as the world's fourth-best international animation school, has now unveiled its not crop of animation graduates.
On January 20th 2023, after 3,5 years of University studies,  the graduates will receive their diplomas as Character Animators and Computer Graphic Artists and join an alumnus of award-winning artists and filmmakers.
According to the tradition of the University institution, the short animation films and works will be first presented online for everyone to watch. This year, the TAW graduates present a computer game, a pilot for a series, and three animated short films in both 2D and 3D.

These are not just talented young artists but hard workers with skills who've learned a craft. As a student of animation, you can draw, yes, but you are educated to design characters, worlds and stories that resonate with an audience, these skills can be in any number of formats and with lots of different purposes - Lotte Kronborg, Head of Studies, The Animation Workshop
The full list of animation films and projects:

Postmouse by Critters Collective
3D Puzzle Platformer
From the students of the Animation Workshop, Postmouse is a third-person single-player puzzle platforming game about a timid mouse who has to go on their first adventure to deliver mail. Having always dreamt of the world beyond their little post-office, Postmouse is emboldened to enter the great unknown. Meet charming animals, solve precarious puzzles and explore ruins of a time long past on your mission to deliver letters to those waiting to hear from theirloved ones
Beanboy by Emily Hanning
2D computer animation, 5' 54'' / TV Pilot

The longer we live, the longer we learn -things like unhealthy coping mechanisms and negative thought patterns often start to overtake our minds... simply put: growing up can suck. Luckily, Beanboy never has to grow up. Beanboy as a show, and Beanboy as a character, serves as a reminder for kids (and grownups) to retain their childlike qualities of living in the present, loving without shame, and most importantly: having fun! Each episode leaves the viewer feeling lighter, and with a refreshed sense of optimism and joy of life. Just like Beanboy, we're all gonna croak someday, so let's have fun now.

Overgrown by Anna Elisabet Christensen
2D computer animation, 2' 35''

Overgrown is an emotional mood-piece asking an age-old question: What happens when love and hurt grow from the same place? When his garden, once a place of love and dedication, gets infected by bugs, a gardener finds himself faced with an impossible choice: to leave, and abandon all he's been working for, or to stay, but at the cost of his own life.

Mano by Toke Madsen
3D computer animation, 6' 58''
On a slow morning near the outskirts of a Danish city, two brothers learn to take care of themselves. Due to their neglectful mother the older brother feels the need to protect his younger sibling from the struggles of a dysfunctional family. In this broken home a rash decision leads to an unpleasant confrontation.

Katabasis by Nicole Di Fresco
2D computer animation, 3D computer animation

Dylan, a ten-year-old boy, sets out on a journey into the underworld in an attempt to retrieve his Grandma who has recently passed away. As he navigates a disorienting, dreamlike world and encounters its eerie inhabitants, he begins to understand that, whilst his Grandma is gone, he will always have the memories he shares with her.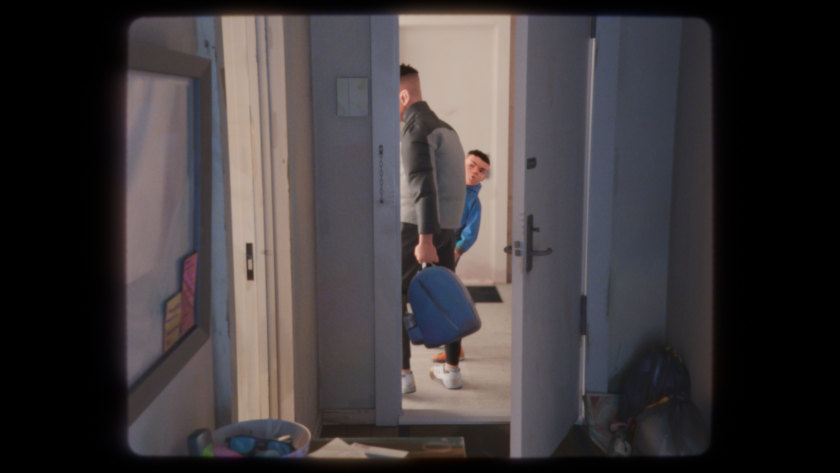 Mano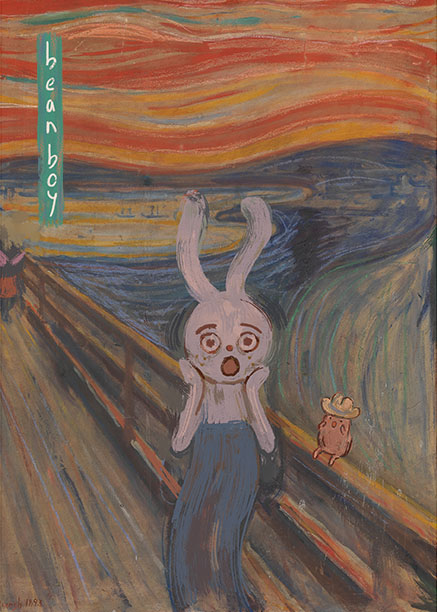 Beanboy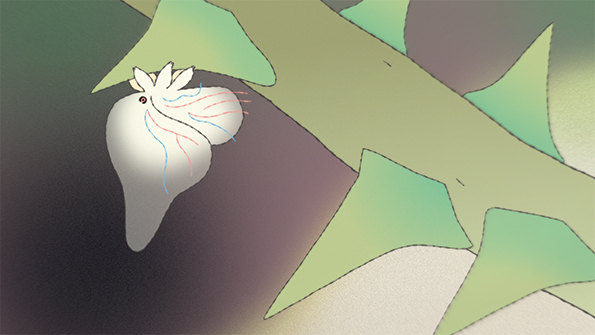 Overgrown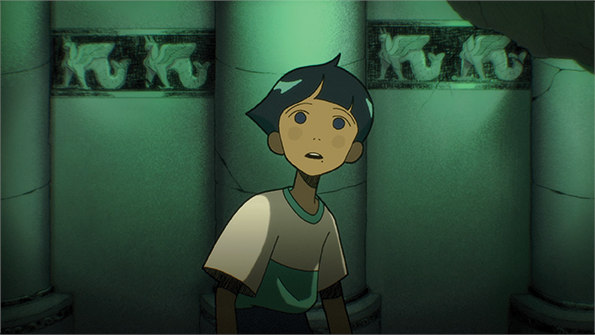 Katabasis
Last year's game production from TAW – Fayburrow - was shortlisted for the BAFTA Yugo Student Award. From January 20th it is possible to find 'Postmouse' on Steam and try the game.  Throughout February 2023, after graduation, the projects will be released through The Animation Workshops' online channels (YouTube and Vimeo); they will be released one at a time.
SIGN UP: Want to read more free articles like this? Sign up for Our Newsletter