Shorts
The Making of Longbird by Will Anderson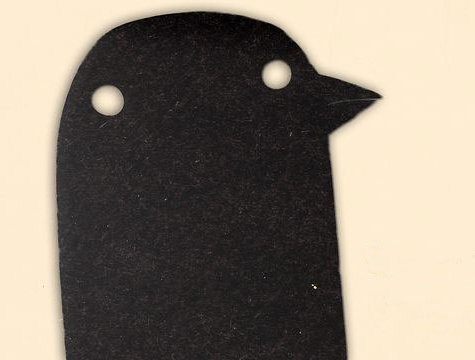 The Making of Longbird (Will Anderson ) portrays an unusual 'behind-the-scenes' reality, as an animator struggles with the character he's about to create.
The film won the BAFTA Award for best short animation at the  2013 BAFTA awards, and has also been presented at many international festivals, including Annecy Festival, Animafest Zagreb,  and Stuttgart Animation Festival.
Will Anderson's new film, Sweetie and Sunshine,  recently screened at Edinburgh International Film Festival.
Read More About: