Shorts
Theodore Ushev Prepares The Wolf and Life with An Idiot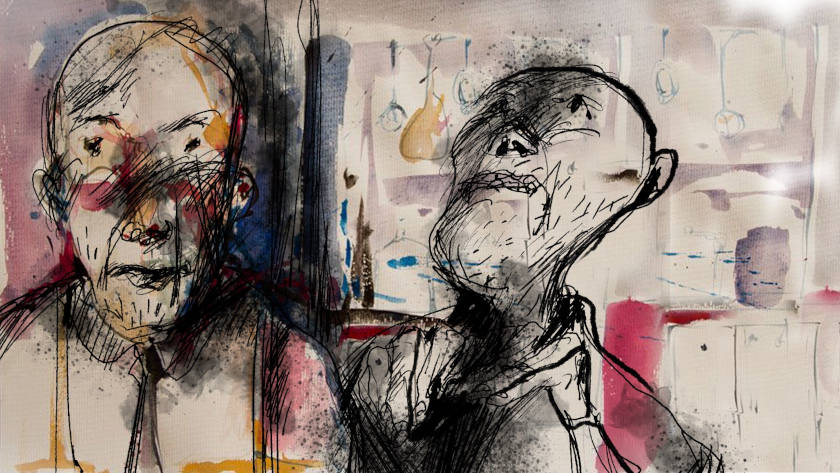 Oscar-nominated Theodore Ushev (Blind Vaysha, The Physics of Sorrow) has two short animation film in the making, collectively described as "the beast nesting in the human mind".
"Life with an Idiot" is a 15-minute adaptation of Victor Erofeev's work, already supported in France by CICLIC Animation.
Accused by the authorities of not working enough, Vladimir is punished by living with an idiot, who he chooses in an insane asylum. His name is Vova, and he can only pronounce one syllable: ouh - Film Synopsis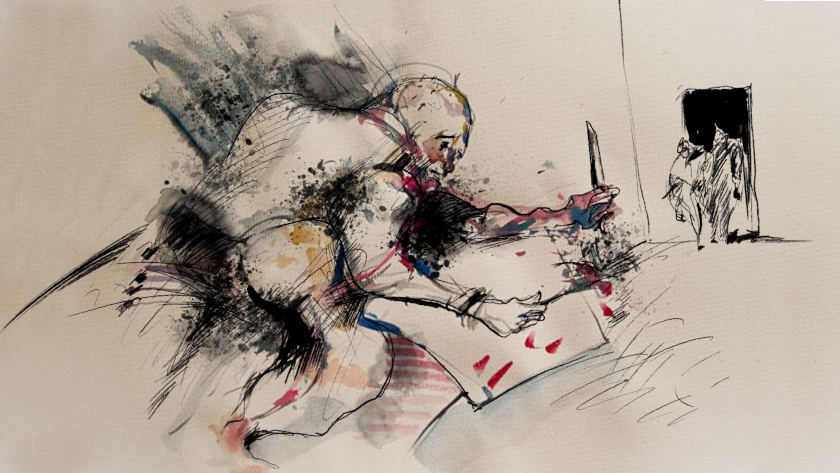 The film is a 2D animation/painting short, with the script written by Theodore & Alexandra Ushev. The short story has also been adapted into a 1992 opera by Alfred Schnittke.
"The Wolf"  is a metaphorical tale, already supported by the CALQ in Canada. A man confronts a beast in a hunt against nature and himself.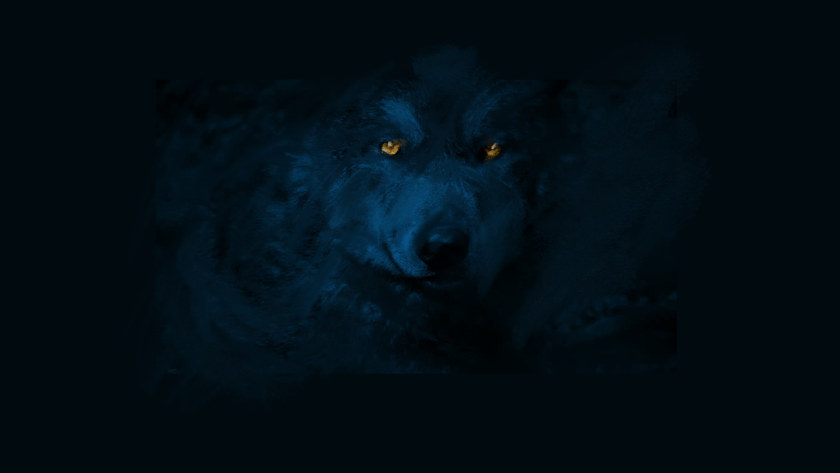 Both projects are produced by MIYU Productions (France) and Bravo Charlie (Canada), to be distributed by Miyu Distribution.
SIGN UP: Want to read more free articles like this? Sign up for Our Newsletter
Read More About: