Shorts
Tits by Louisa Bertman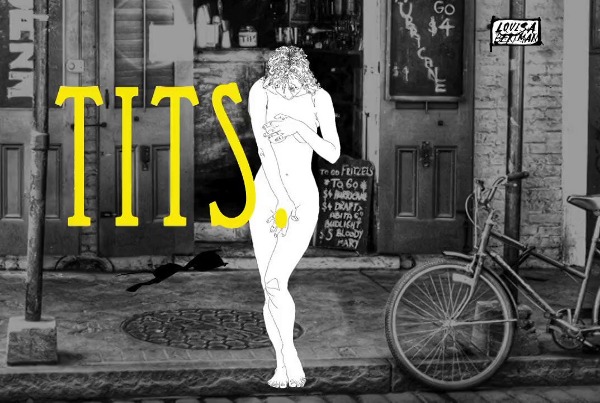 A frantic pace of narration and a successful collage ability of 2D animation with photos ensures that the process from childhood to adolescence won't get wasted.
Tits stands here for a cultural symbol, ready to shape our perceptions in unexpected ways (till the rather shocking end).
Louisa Bertman is an American illustrator and animator living in Cambridge, Massachusetts.
Her work has appeared in media including newspapers such as The Village Voice and Los Angeles Times and magazines such as GQ.
Read More About: