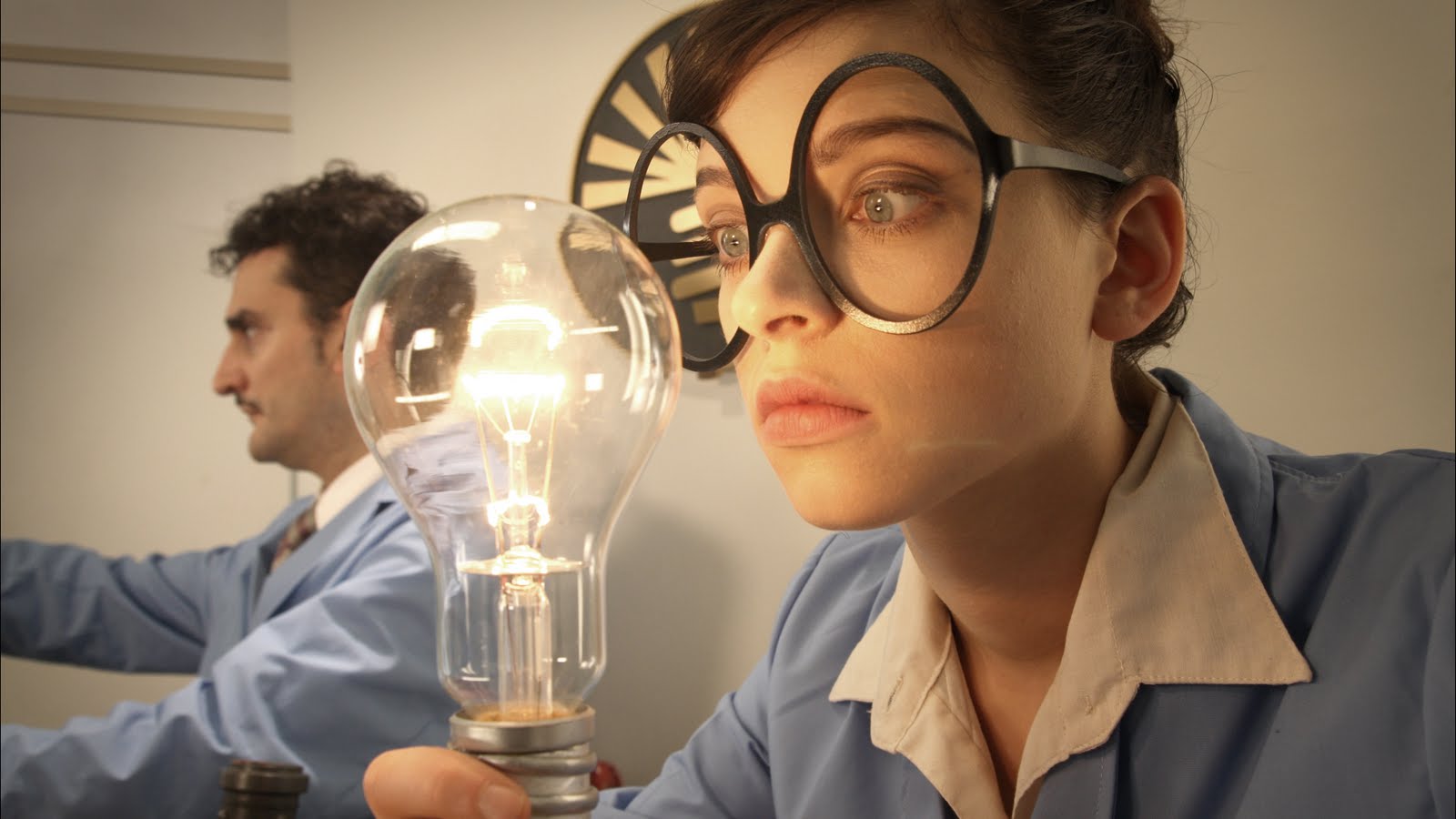 The multi-awarded pixilation short by the Argentinian Juan Pablo Zaramella, Luminaris, is now available online.
 In a world controlled and timed by light, an ordinary man has a plan that could change the natural order of things.
The inventive light-bulb, tango-fuelled short Luminaris is now available online.
The audience-awarded film at Annecy 2011 has been a favorite in festivals worldwide.
{loadposition articlenewsletter)