Shorts
When I'm Scared by Fernanda Frick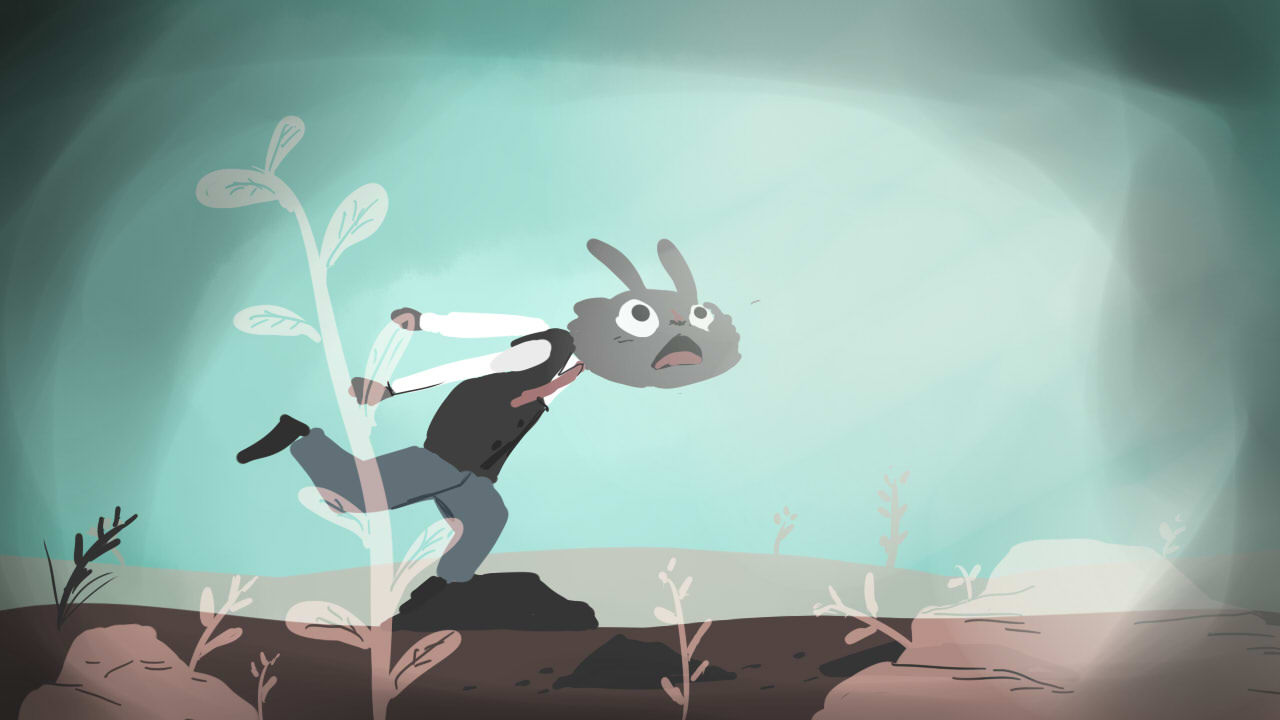 When a young rabbit goes to his first job interview, he can't help but feel completely scared. What will he do to get over it?
Playing beautifully with lighting, music and the fears of a rabbit, When I'm Scared tells in images (and colors) our own fears in the face of being tested (and possibly rejected).
Inspired by Ze Frank's song, Scared, this was a personal project for Chilean animator Fernanda Frick.
CREDITS
Animation, Story and art: Fernanda Frick FernandaFrick.com
Compositing, post-production and sound: Glenn Lazo glennlazo.blogspot.com/
Song: Ze Frank zefrank.com/


Read More About: