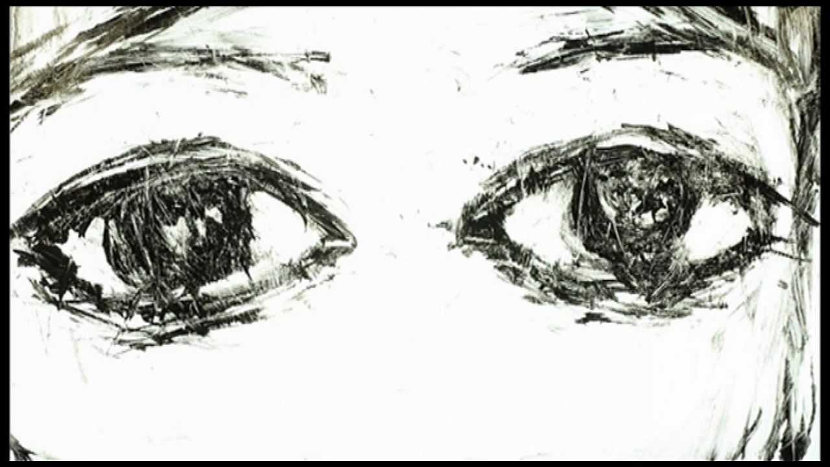 Diving straight into the of experimental animation terrain, the short film Why can't you just see me by Eleni Tomadaki unfolds the riddle of invisibility as a decadent flower.
 Why can't you just see me narrates in endless (but coherent) cycles the story of a woman who hopelessly attempts to secure a place in the heart of a very special person.
The film is a paint-on-glass, under-camera animation effort, a notoriously difficult process to animate.
Film was created for the Animation Course of Faculty of Fine Arts and Design, Athens University of applied sciences, 2012