ASIFA International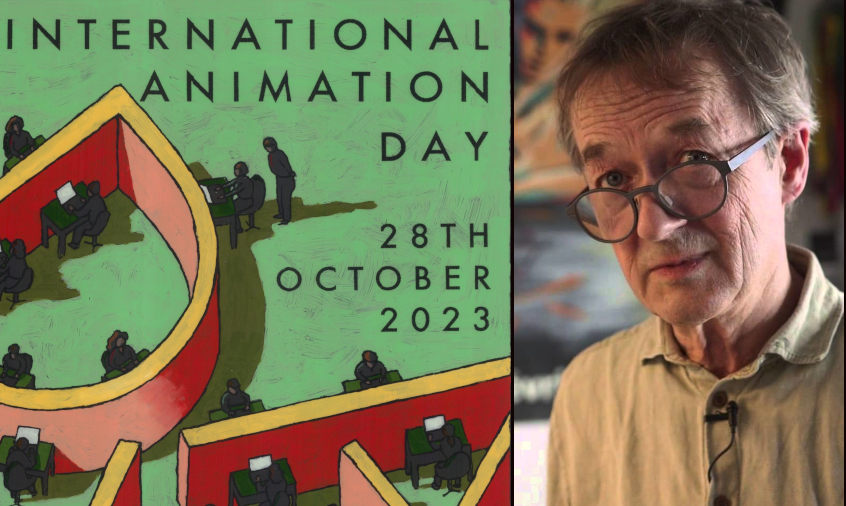 The acclaimed Swiss animation filmmaker and artist Georges Schwizgebel creates the visual identity for the IAD 2023 Poster.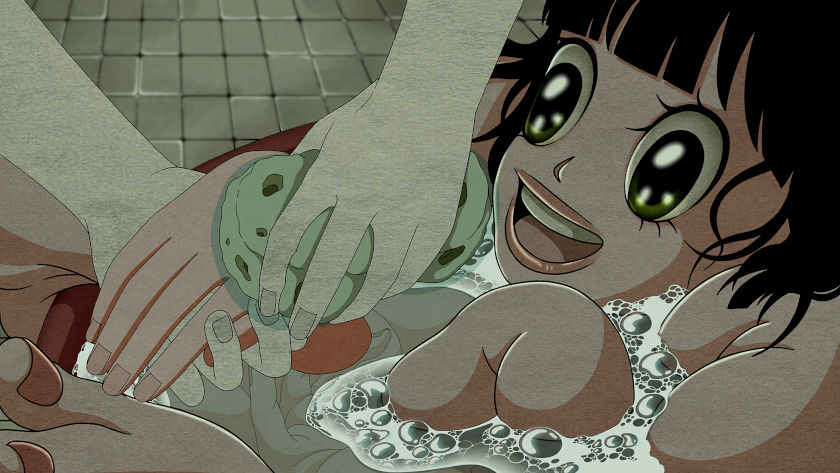 Korean animation artist Sujin Moon makes a short about our image projection in 'Persona', and competes at major festivals. She talks to Zippy Frames.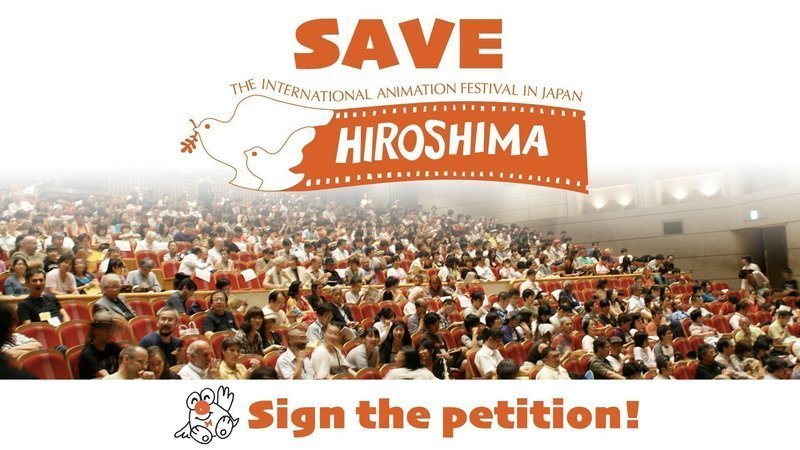 ASIFA International asks for online support to continue Hiroshima International Animation Festival.