Bruno Caetano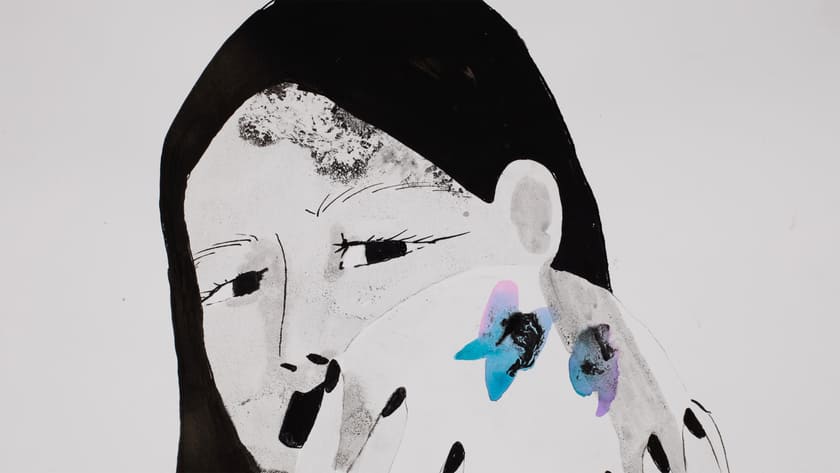 Sofia El Khyari talks to Vassilis Kroustallis on her short 'Shadow of the Butterflies', ahead of its Annecy Festival competition screening.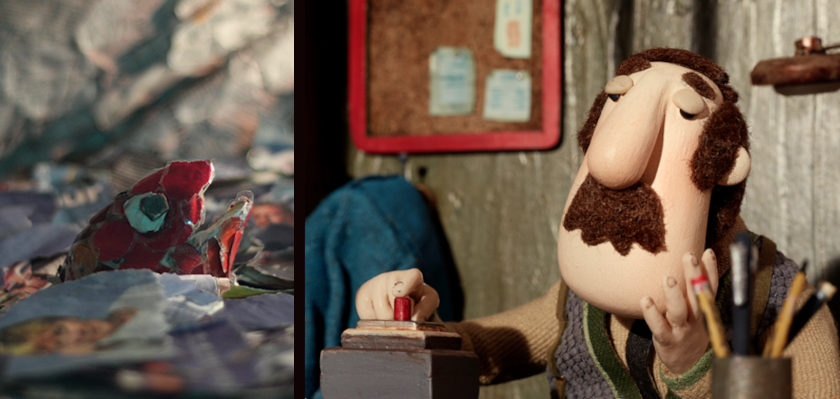 Check out the animation winners of the 3rd Craft International Animation Festival 2021.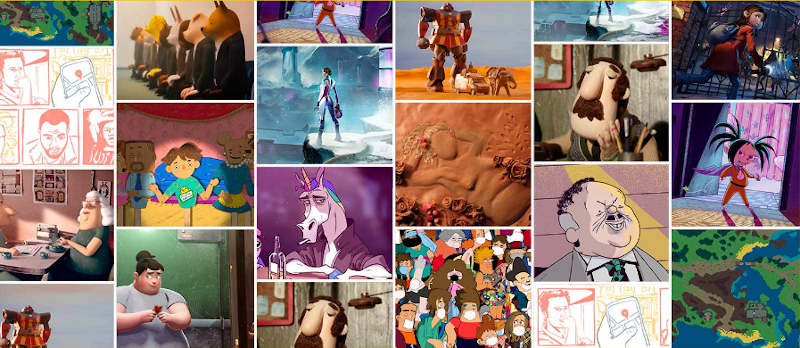 Weird Market and 3D Wire Fest close their 12th edition with a list of winners where nine projects and six short films in competition have been awarded with various recognitions.