Cinekid Script LAB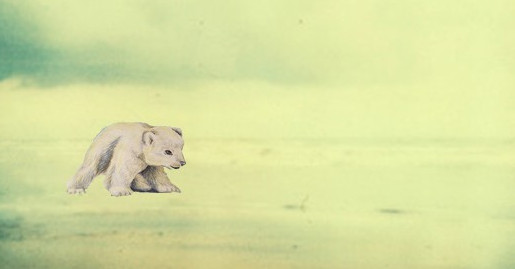 The Swiss project and script Eira by Nadine Nonn will be developed during the Cinekid Script Lab training programme.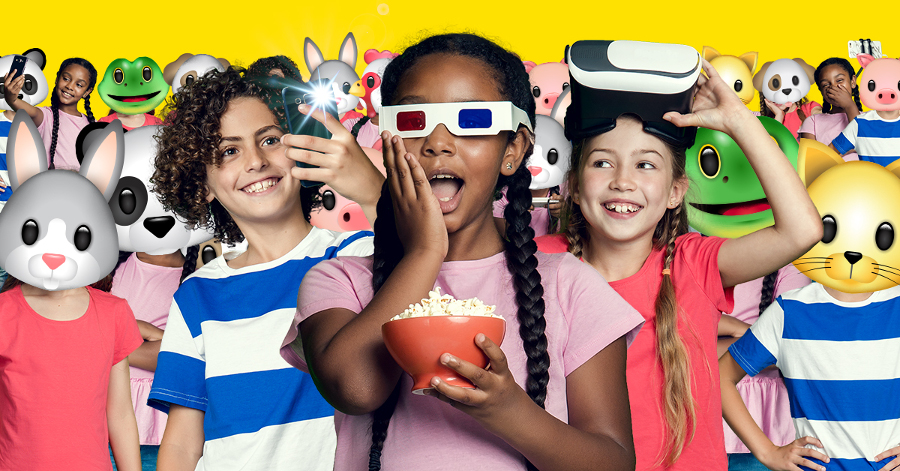 Miss Moxy, Harry & Bip, Pepe Luu, Musifants among the animation project selections.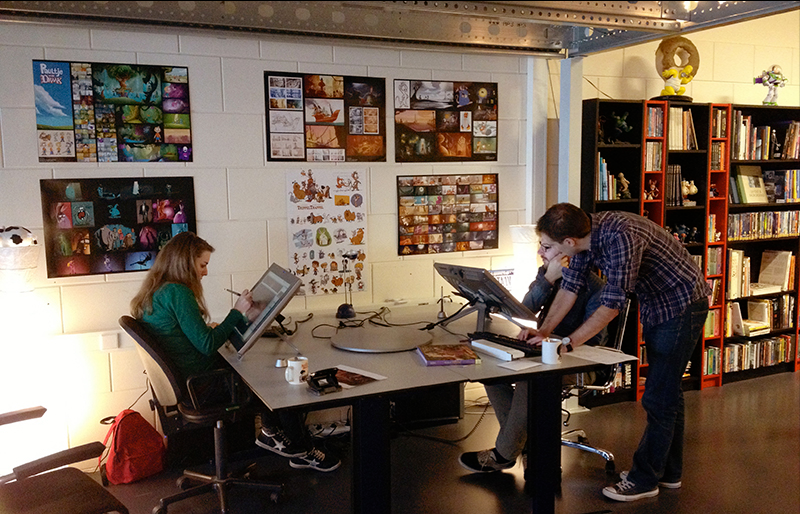 Twelve projects originated from countries across Europe were selected for the fifth edition of Cinekid Script LAB.