Éva Darabos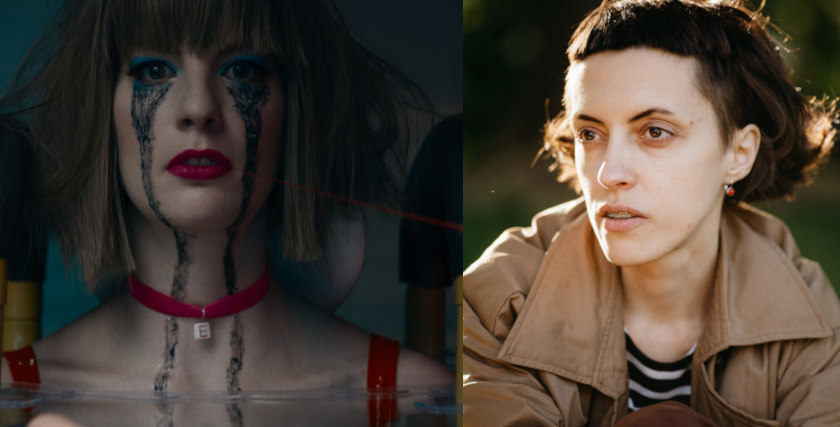 Vassilis Kroustallis talks to the Oscar-nominated animation director Daria Kashcheeva on her new animated film, 'Electra', premiering at Cannes Film Festival.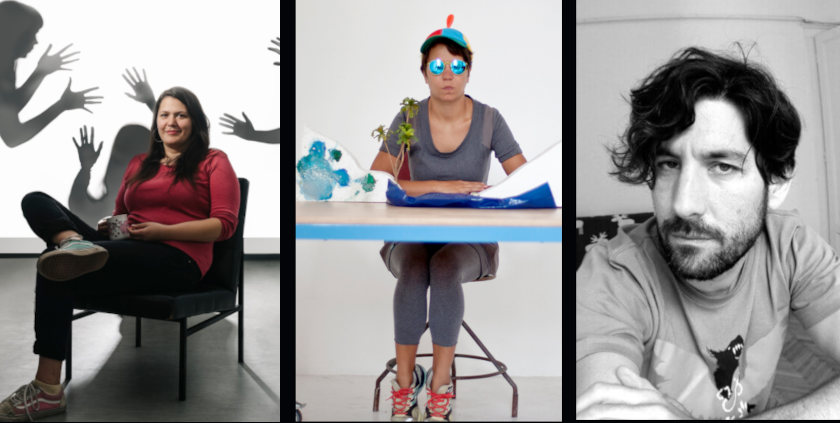 Hungarian animations on an international stage in the online masterclass event, 21 May 2021, organized by Primanima Festival.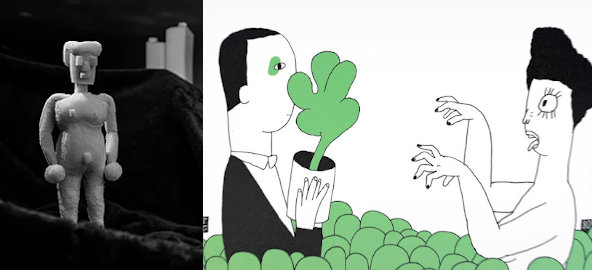 Mikhail Gurevich reports on the 2020 online edition of Ottawa International Animation Festival.