Katerina Pantela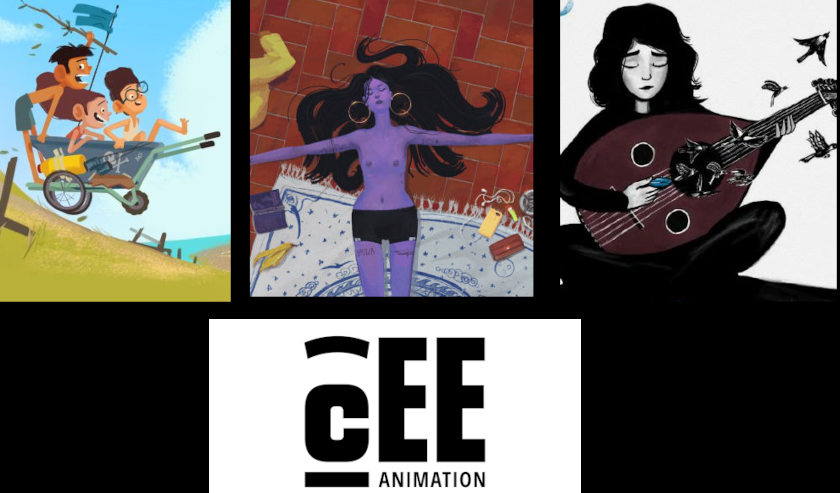 The CEE Animation Forum, the leading regional pitching, financing and co-production event handed out its 2021 awards.  was held online from 26 April to 6 May 2021.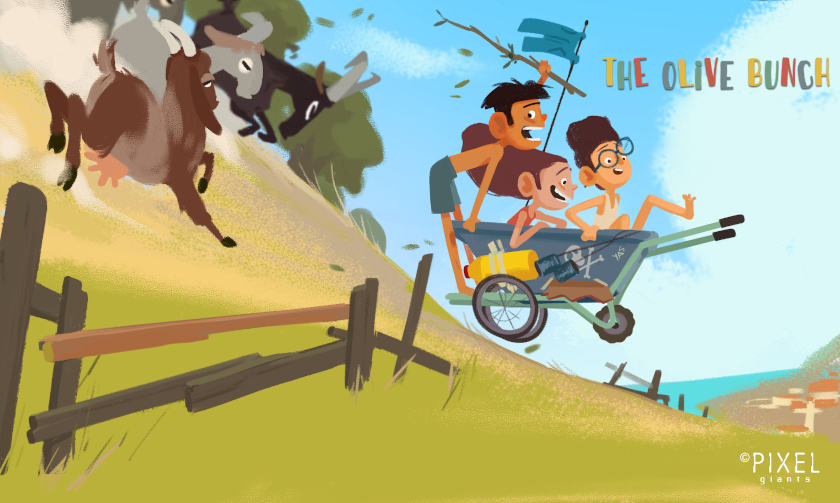 A team of talented animators is developing a coming of age animated TV series about the adventures of three best friends growing up in the beautiful Mediterranean island of Cyprus. Maria Pavlou and Katerina Pantela talk to Zippy Frames.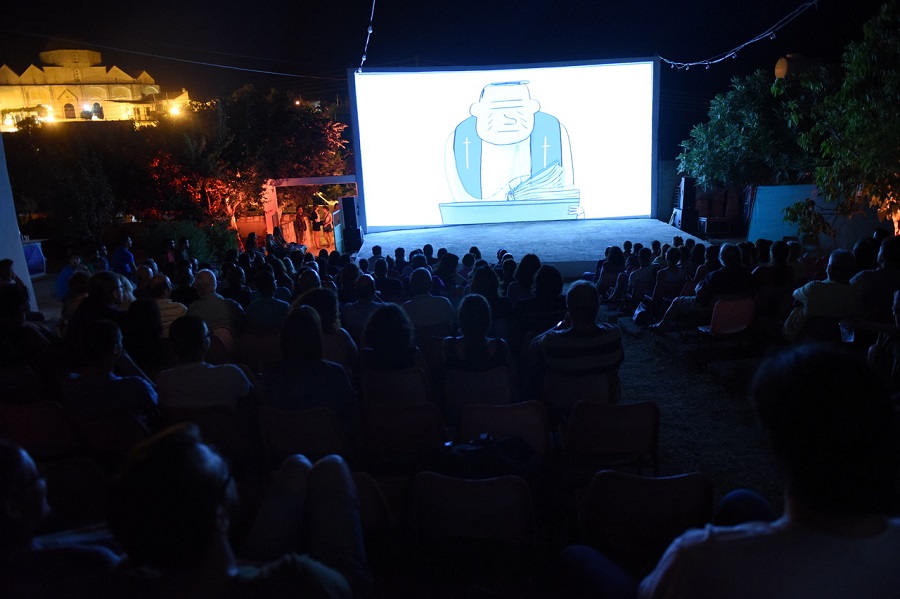 Yiorgos Tsangaris, Artistic Director of Animafest Cyprus, portraits Cyprus, a country with a rich cultural legacy and turbulent contemporary history.