Kevin Schreck
The Oscar-awarded  Canadian animator and director Richard Williams will be honored at the 2013 Edinburgh International Film Festival.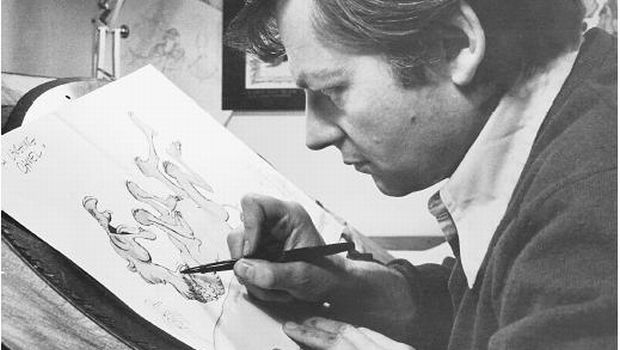 A documentary on the ill-fated feature project of the Academy Award-winning animator, Richard Williams, illuminated aspects of the animation business usually left untold.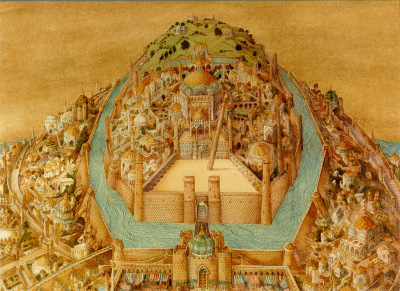 A new documentary feature on the Academy Award-winning animator Richard Wiliams, Persistence of Vision, has been selected at Annecy festival, France. Its director, Kevin Schreck, talks to Zippy Frames.