María Lorenzo Hernández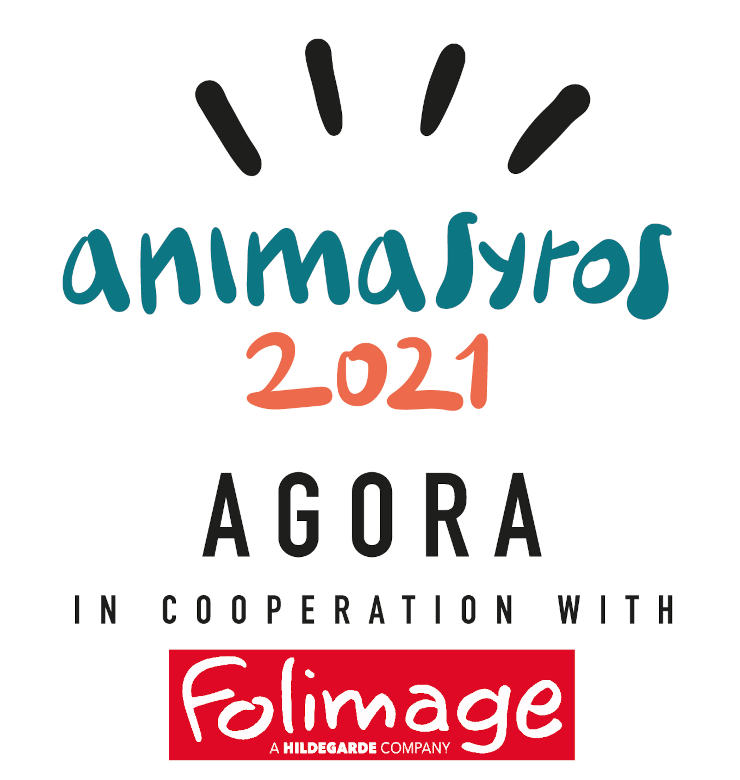 Here's the full programme of AnimaSyros Agora event taking place 22-25 September in Syros, Greece.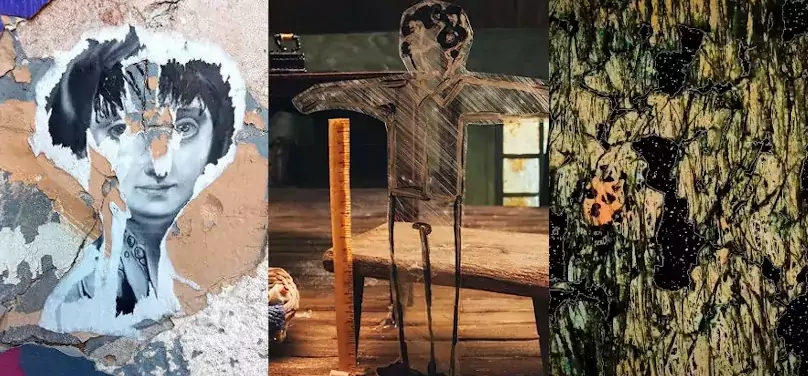 Mikhail Gurevich reports from the Perspective, Off-limits and Commissioned films presented during the 2020 Annecy Festival.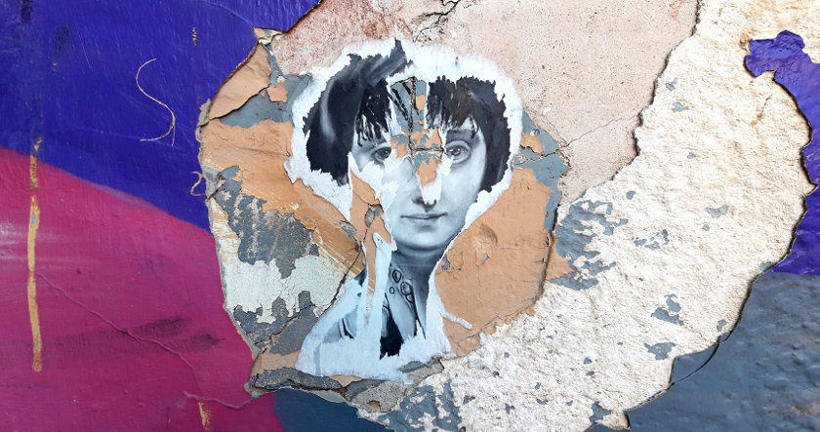 A street art project that turned into an animation short. Here's the presentation of Urban Sphinx directed by María Lorenzo Hernández, and produced by Enrique Millán.