Tom CJ Brown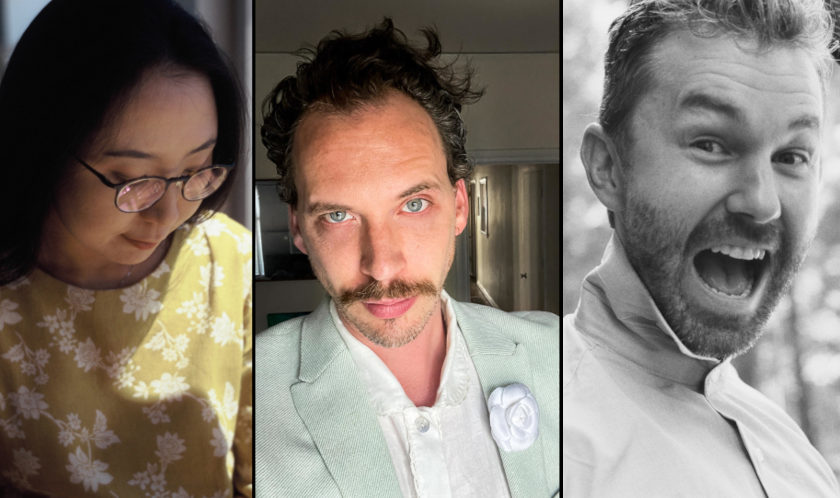 Α lineup of international animation professionals is the jury for the 25th Bucheon International Animation Festival in Bucheon, Korea. Find them all below.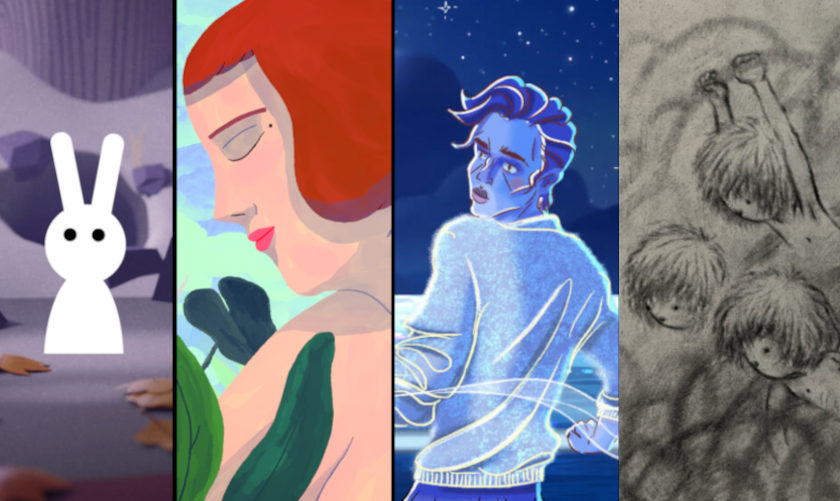 Vassilis Kroustallis and Olga Bobrowska pick out the top animation shorts of the 2023 Annecy Festival.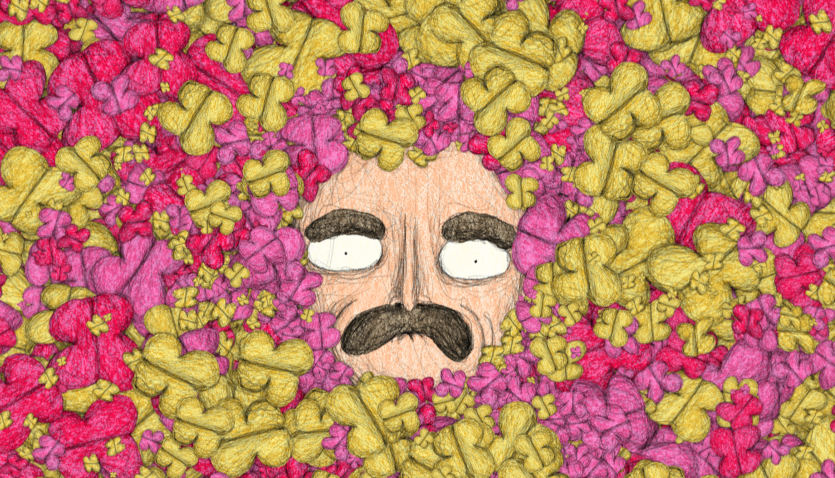 Vassilis Kroustallis reports from the queer animation programme of the celebrated Anima Festival (Brussels, 17-26 February 2023).