Festivals
53 Shorts For Annecy 2015
 Annecy Festival revealed part of its seleciton process results, comprising short films, graduation films and commissioned films. The festival received over 2,600 films in 2015, coming from 95 countries.
Sundance-awarded Don Hertzeldt (World of Tomorrow), Annecy regular Theo Ushev (Sonambulo), the new film by Polish animator Jerzy Kucia (Fugue for Cello, Trumpet and Landscape) all compete for the Annecy Crystal.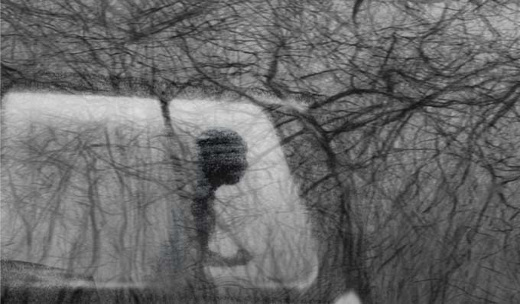 Fugue for Cello, Trumpet and Landscape, Jerzy Kucia
The Berlin-awarded Planet Σ  by Momoko Seto (France), ROSTO's Splintertime , as wells as Konstantin Bronzit's We can't live without cosmos (Russia) are also to be found in the official selection.
Michelle & Uri Kranot come back with their Black Tape (Denmark), as well as Andreas Hykade with Nuggets.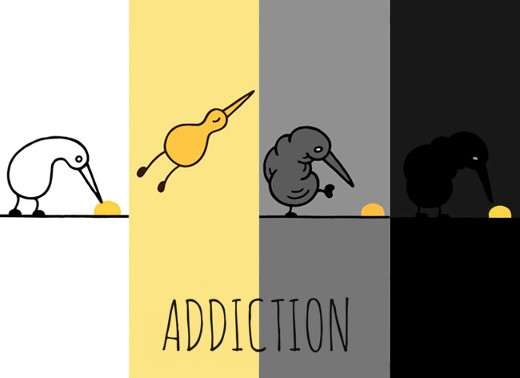 Nuggets, Andreas Hykade
The shortest film in the selection is Aristotelis Marangos'  A Portrait (Greece), while 40 nationalities are represented.
Review all 53 short films in competition.
49 films have been selected for the graduation section. The whole selection process is carried out by Laurent Million, Yves Nougarède and Sébastien Sperer, from the Films & Programme Planning department at CITIA and Festival Artistic Director, Marcel Jean.
The Official Selection for feature films in and out of competition will be announced at the end of April.
Annecy Festival takes place between 15 and 20 June in Annecy, France.
Read More About: