Festivals
Fest Anca, 29/6-3/7: Call for entries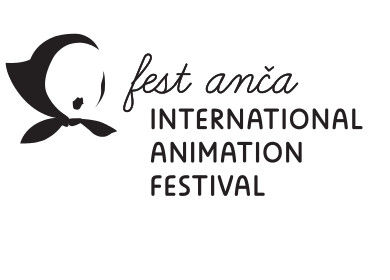 Fest Anča International Animation Festival is the only Slovak multimedia festival focused on animated film mainly for adult audience.
Its aim is to raise awareness about animated film as an autonomous art form and to educate about its multiple types and aspects.
For its 9th edition (29 June - 3 July 2016,Žilina, Slovakia invites entries for both international and Slovak films under 30 minutes, which were completed after 1 January, 2014.
Categories & Awards:

Anca Award: (800 EUR) for the best short animated film
Anca Student Award: (400 EUR) for the best student film
Anc Music Video Award: (400 EUR) for the best music video
Anca Kids' Award: (400 EUR) for the best film for children
Anca Slovak Award: (600 EUR) for the best Slovak film
Anca D Award: a distribution award for a Slovak film
 There are no submission fees. Read the complete festival regulations and submit online. Deadline: 15 March 2016. 
Read More About: