Production
PRODUCTION: Spanish Feature Psiconautas by Pedro Rivero & Alberto Vázquez
Produced by Zircozine Animation and Basque Films, co-produced by Abrakam Estudio and La Competenica, Psychonauts: The Forgotten Children (Psiconautas: Los Niños Olvidados) tells the story of two teenagers Birdboy and Dinky.
 Birdboy and Dinky have decided to escape from an island devastated by ecological catastrophe: Birdboy by shutting himself off from the world, Dinky by setting out on a dangerous voyage in the hope that Birdboy will accompany her.
 The post-apocalyptic tale is directed by comic artist and animator Alberto Vázquez (1980), who's written the original Psiconautas graphic novel, and  Pedro Rivero (Bilbao, 1969).
Rivero's short film Birdboy [watch it here] was also based on the Vázquez's Psiconautas,  made an impression in international festivals and won the Goya for Best Animated Short Film in 2012.
The new film takes its inspiration from the graphic novel and expands its story in a 75-minute film, but also keeps the minimalist chracter design, as well as the expressionistic surroundings.
The trailer is a bit as harrowing as the original Birdboy short. Watch it below:
The film premiered at the 2015 San Sebastian Film Festival, and has its festival rounds at Holland Animation Film Festival (March 2016) and Anifilm (May 2016).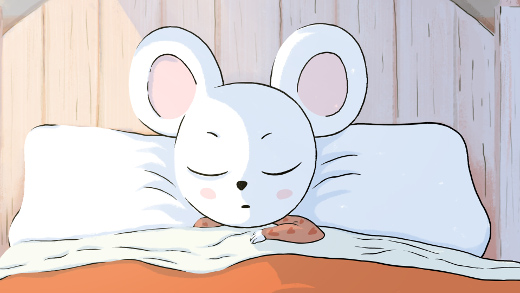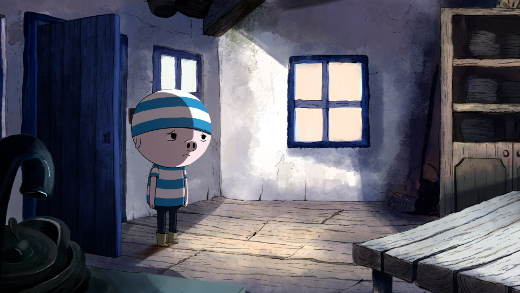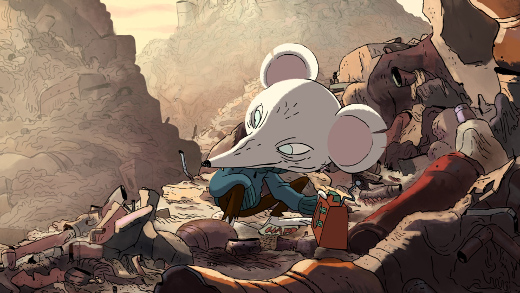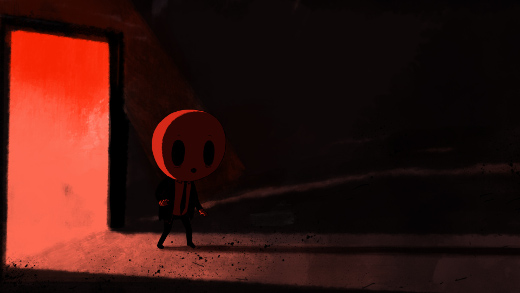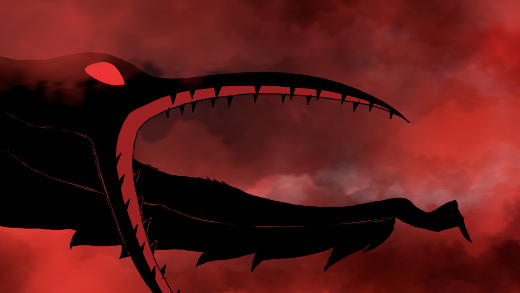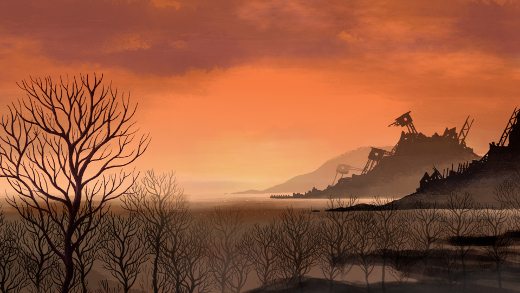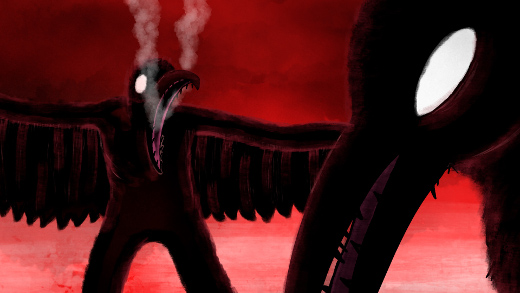 Here's the official film page
Read More About: