Annegret Richter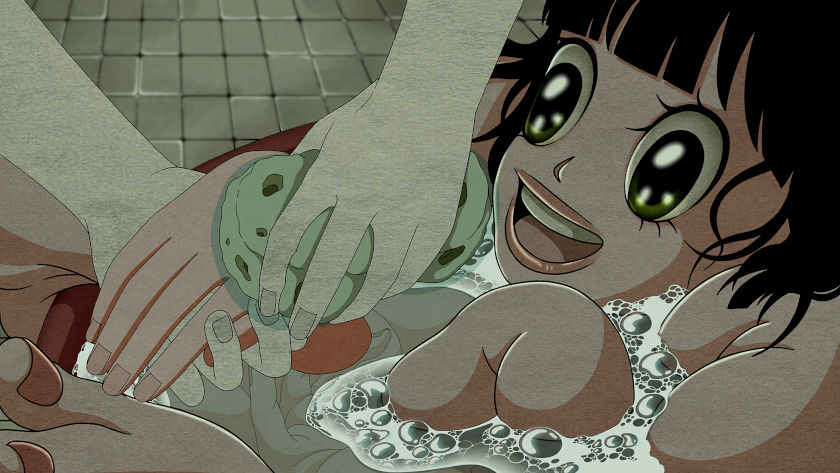 Korean animation artist Sujin Moon makes a short about our image projection in 'Persona', and competes at major festivals. She talks to Zippy Frames.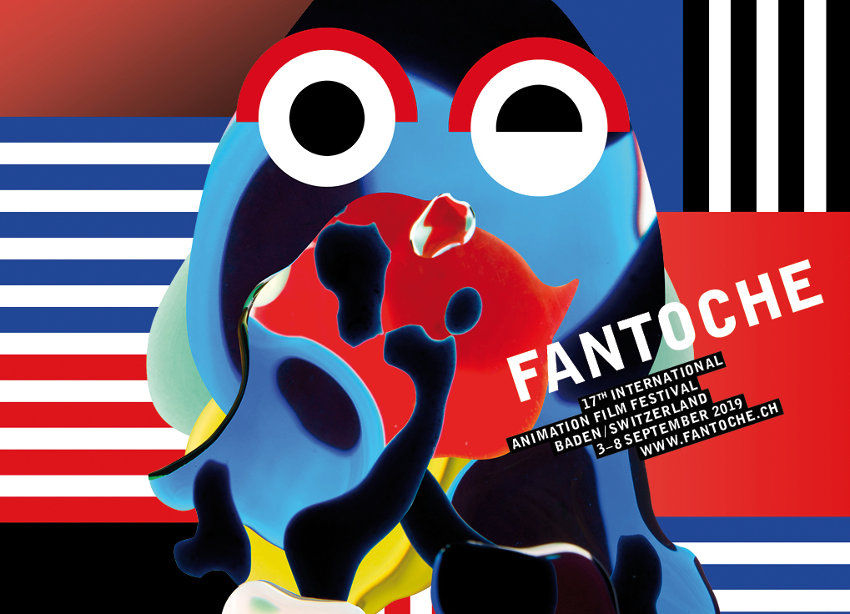 Some of the highlights of the Swiss Fantoche Festival.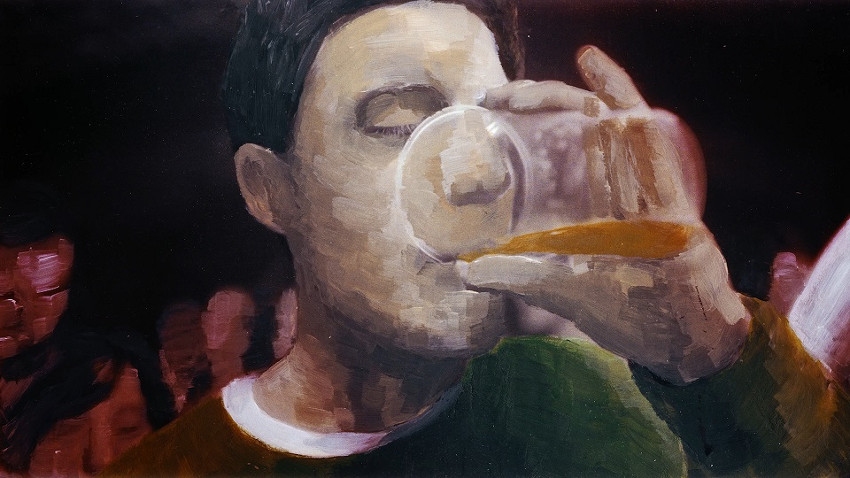 Czech school graduate Diana Cam Van Nguyen also premieres her new Apart film at Rotterdam Film Festival.