Feature Animation
Away by Gints Zilbalodis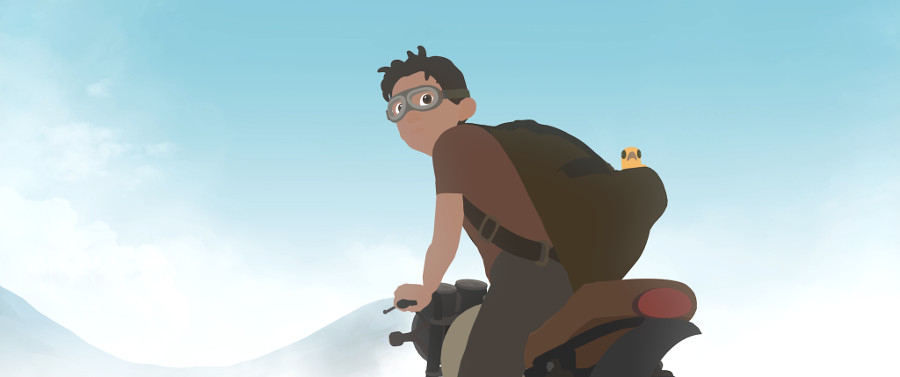 A sense of personal urgency in the age of communal abandonment characterizes the Latvian director Gints Zilbalodis'  work. Born in 1994, he has completed 7 shorts, two of which Priorites and Inaudible brought him to the international festival attention.  He is now ready for Away,  his 75-minute, 3D computer animation feature.
 A boy wakes up alone on an island and tries to get back home. He's chased by a dark spirit that's trying to eat him. Along the way he finds a motorcycle and befriends a little bird that can't fly.
"The boiled down idea behind it is the want to connect with people" Zilbalodis tells Zippy Frames. With a funding from State Culture Capital Fund (for general arts projects), the project started 3 years ago; and the trailer reveals the same cinematic eye for grand vistas and personal adventure. Here's the new trailer for the film:
Away is essentially a one-man project, from direction to script and animation, and even down to soundtrack. " I chose to work this way because it's cheaper and in some cases even faster", Zilbalodis explains. "But mostly because I wanted to learn all the different skills required in filmmaking myself so that if I eventually might have a chance to make a film with a larger team I would have a better understanding of what everyone does".
Away premiered at Animafest Zagreb 2019 (official competition), and  it will screen immediately afterwards at Annecy International Film Festival (Contrechamp competition). Cinema Management Group (CMG) has picked up sales rights to the 3D fantasy adventure Away.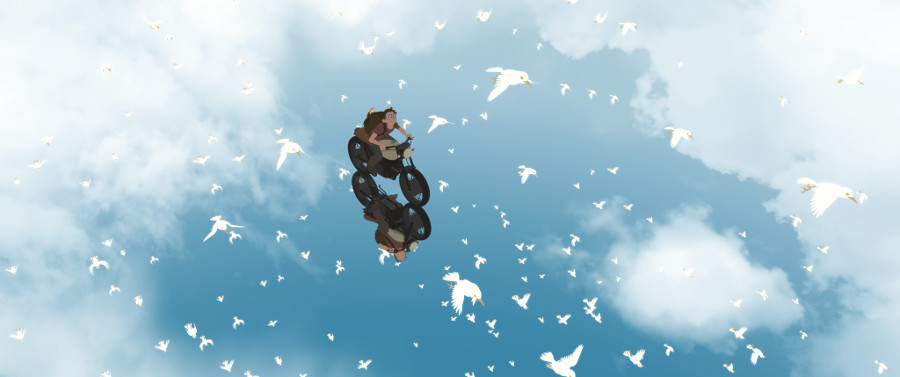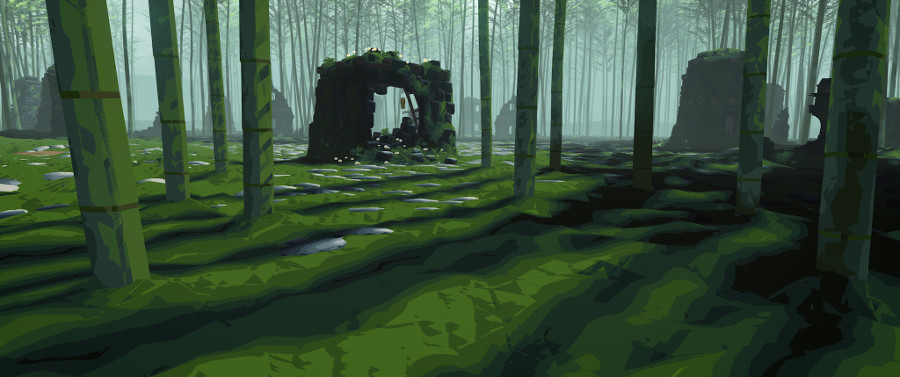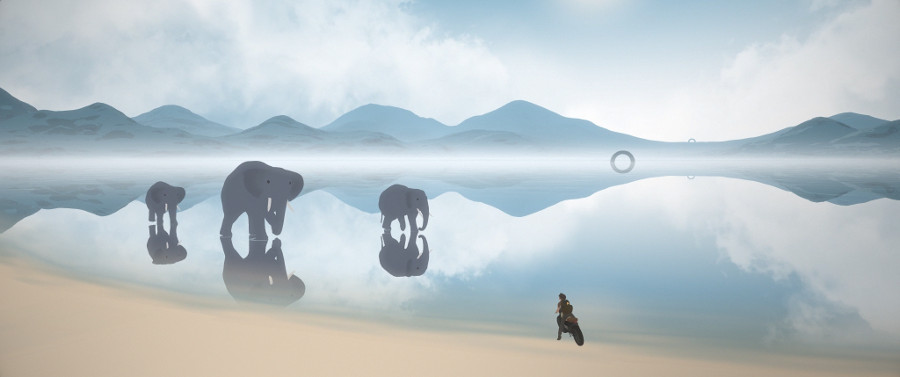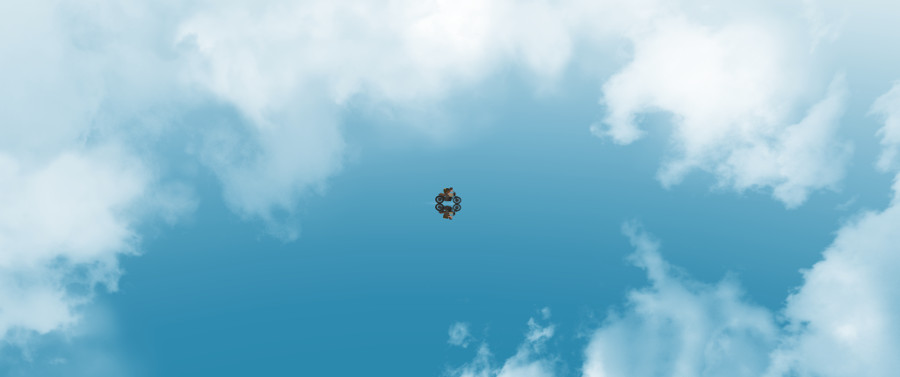 With most of the animation already accomplished, expected a festival and theatrical  run for Away is expected in 2019, starting from both Annecy and Animafest Zagreb Festivals. Cinema Management Groups handles international sales for the film.
SIGN UP: Want to read more free articles like this? Sign up for Our Newsletter
Read More About: