Feature Animation
Ghost Cat Anzu by Yoko Kuno and Nobuhiro Yamashita: French/Japanese co-production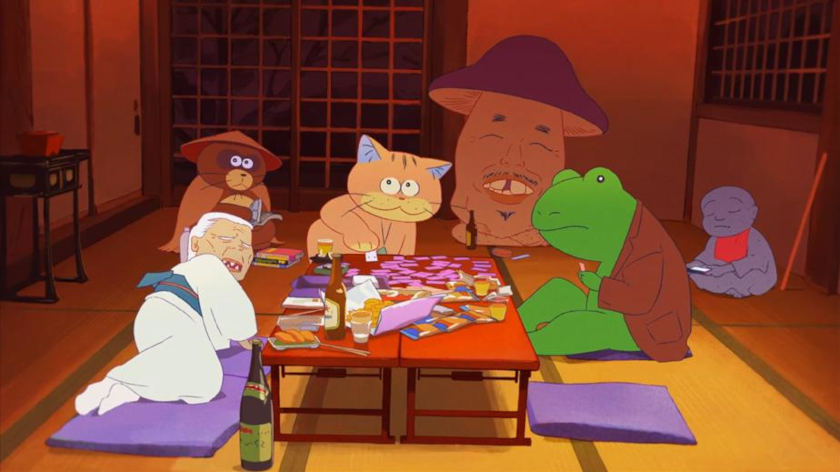 The family animation feature in the making is a film by Yoko Kuno and Nobuhiro Yamashita,  adapted from the manga by Takashi Imashiro.
Karin, 11 years old, is abandoned by her father at her grandfather's house, the monk of a small town in the Japanese countryside. Her grandfather asks Anzu, his jovial and helpful although rather capricious ghost cat, to look after her. The meeting of their well- soaked characters causes sparks, at least at the beginning...

In the Japanese folklore, cats that have lived long lives can become frightening spirits, drinking blood and haunting humans. Anzu one of them... without the evil! He is a very helpful cat: he massages old people from the village, favors human food to cat food and goes fishing with his friends. - Film Synopsis

Nobuhiro Yamashita has directed around 20 feature films to date, including Linda Linda Linda (2005) and Tamako in Moratorium (2013), and won several international awards, often called the Japanese Aki Kaurismaki.
Yoko Kuno animation director and manga artist found recognition with her short film "Airy Me" (watch it here). She collaborated on many large-scale projects as animation director, including by the film "The Case of Hana and Alice" (2015) by Shunji lwai. Yoko Kuno and Nobuhiro Yamashita have recently worked together in the one-minute short, "Lucky Owl with Shimako".
Shin-Ei Animation production company is responsible (among others) for Doraemon and Crayong Shin-Chan anime series (broadcast since 1979 and 1992 respectively ion Japanese television). MIYU Productions has a portfolio of 15 animation feature in the making; its irst feature film as majority executive producer - Blind Willow, Sleeping Woman, by Pierre Földes, adapted from the work of Haruki Murakami, will be released in 2022.
"Ghost Cat Anzu" will be a 90 minute film aimed at a young adults & family audience.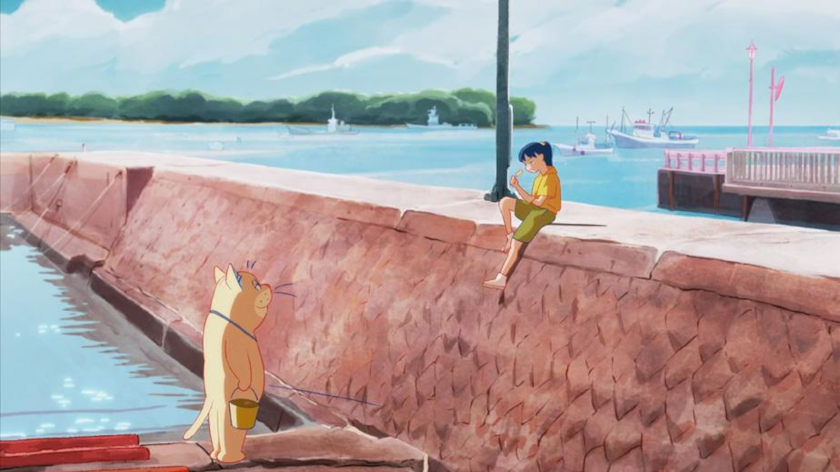 SIGN UP: Want to read more free articles like this? Sign up for Our Newsletter
Read More About: