A Day of Animation Documentaries at DOCfeed Festival, 23/2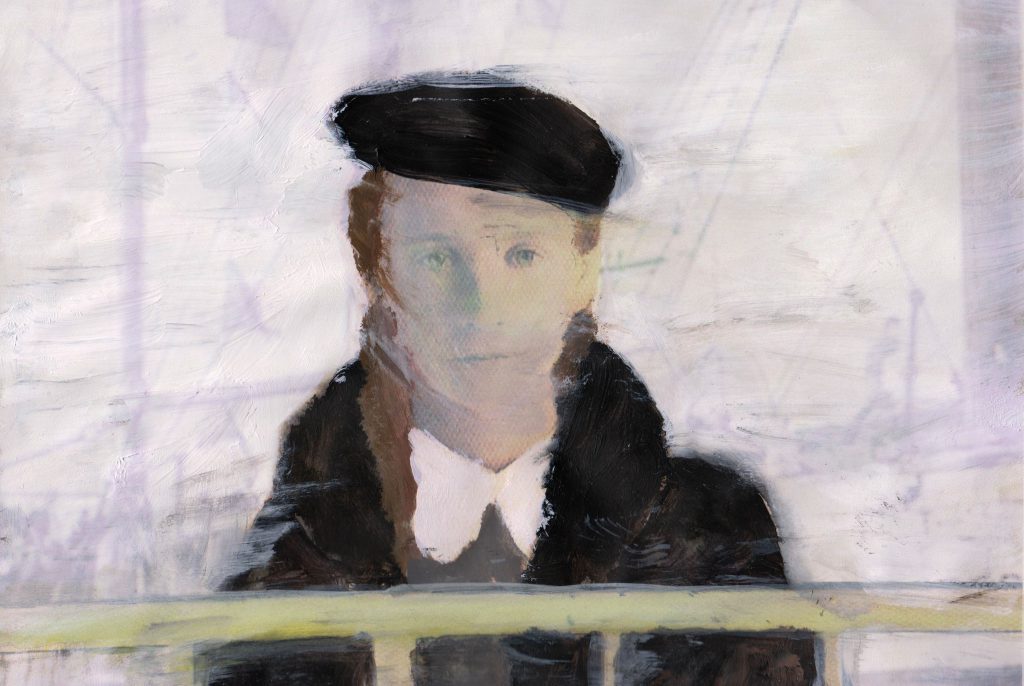 International documentaries of high quality will be projected from 21 to 24 February 2019 at the 6th edition of DOCfeed film festival, while animation documentaries will be projected on 23 February 2019. The documentary festival takes place in Eindhoven, NL, since 2013. The festival showcases a unique selection of the most recent and inspiring documentaries which are enriching in every aspect. In addition to the film programme, roughly consisting of 80 titles, both international and national, both by starting and renowned filmmakers, there are also plenty of introductory talks, Q&As, master classes, discussions, expositions and some good music.
Various animation documentaries, carefully selected so it beholds the beauty and rich diversity of the genre. It features films of distinct techniques and different approaches in animated documentary today. Some are based on interviews, other films are more abstract, whether they combine the use of video or based purely on animation, each film holds a common ground of emotional essence that will not leave anyone indifferent. Join us on a fascinating journey lead by marvellous figures whose stories will take us through place and time, by memories and observations. Curated by filmmaker and animator Daphna Awadish.
Films: Broken branches, Obon, Travelogue Tel Aviv, Drop by drop, Blocked, Blurred and in the dark-the diver, The five minute museum.
Directors: Ayala Sharot, Anna Bergmann, André Hörmann, Samuel Patthey, Alexandra Ramires, Laura Gonçalves, Sophia Twigt, Paul Bush
Read more about animated documentaries at DOCfeed.
The 6th edition of DOCfeed Film Festival will take place from 21 to 24 February 2019 in Eindhoven, NL, and the animation documentaries will be projected on 23 Ferbuary 2019.
SIGN UP: Want to read more free articles like this? Sign up for Our Newsletter
Read More About: