Alain Ughetto to Head BIAF 2023 Jury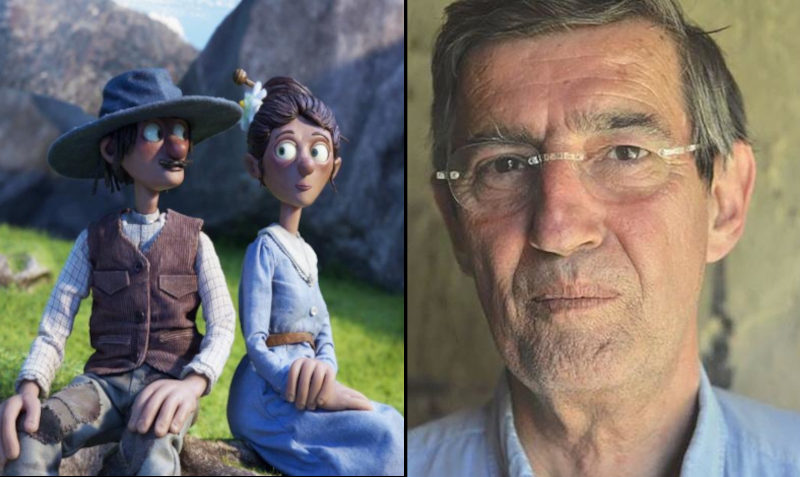 Bucheon International Animation Festival (20-24 October 2023, Bucheon City, South Korea) has chosen the European Film Awarded director to headline its jury.
Alain Ughetto is the author of both stop-motion features 'Jasmine', and the animation doc 'No Dogs or Italians Allowed', which won the 2022 European Film Awards for the best animated feature.
Ughetto is also responsible for BIAF's festival identity; the 2023 festival trailer created by him will be released in August, following the BIAF2023 official poster also designed by him.
Marking its 25th anniversary, BIAF2023 will be held in Bucheon City, South Korea from October 20 to 24, 2023.
SIGN UP: Want to read more free articles like this? Sign up for Our Newsletter
Read More About: