Anifilm Moves To Liberec, House of Czech Animation Re-Organized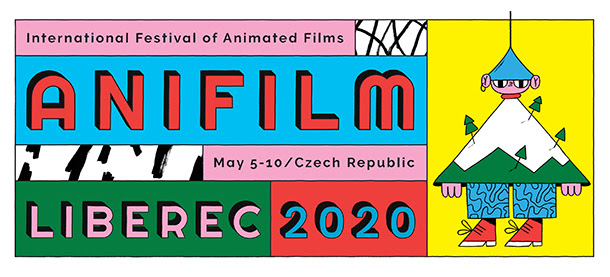 After 18 editions at Trebon,  Anifilm International Festival of Animated Films will be taking place in Liberec, Bohemia. The celebrated Czech festival of independent animation grew too big for the Czech town, yet other factors played its role as well.
The official festival release mentioned the amount of town support for the festival which was too small, and "incomparable to the support our colleagues in Jihlava and Zlín receive" [Zihlava FIlm Festival and Zlin Film Festival respectively]. They also mentioned a House of Animation project, which was initially approved at Trebon, but ultimately cancelled.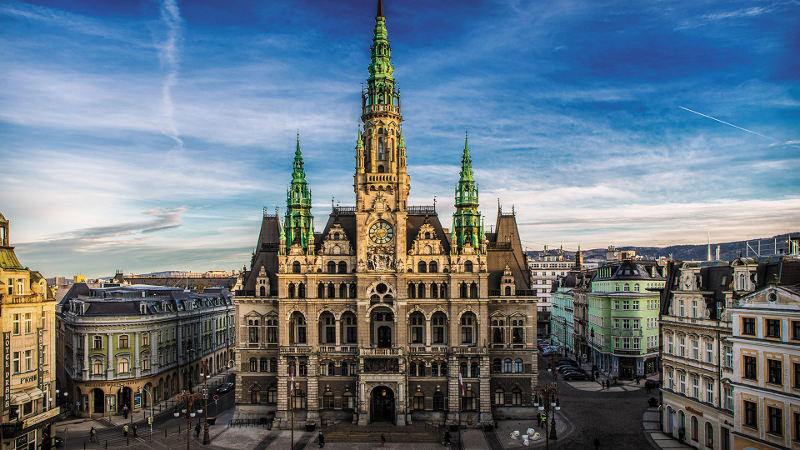 Liberec Town Hall
Zippy Frames reached out to Anifilm programme director Pavel Horáček, for a comment. "The House of Animation", Horáček mentions, "is a project of museum of Czech animation, covering its very beginnings till approximately 2010. It is intended as a modern, interactive "museum 4.0."
The House of Animation project was to be situated in the former Trebon Town Hall: a team of 15 experts from the Anifilm staff and external epxerts worked for the proposal. The initial proposal was submitted by the city of Třeboň (March 2017) to the Integrated Regional Program (IROP) for financial support .
One year later, IROP indeed approved the co-financing of the project, agreeing to contribute 66 million CZK (approx. 2,6m EUR) out of a 87 million CZK / 3,4m EUR total budget. Yet, local Czech elections in October 2018 brought a new government; the new city government decided to return this subsidy to IROP, and effectively abandoned the project
In contrast, the new city venue of Liberec, Horáček continues, "offered us long-term support in terms of financing and organization. Not only the city itself, but also the Liberec region as well. They will provide us with venues and they promised gradual improvement of them (for example, the Varsava Cinema building needs intervention in the future."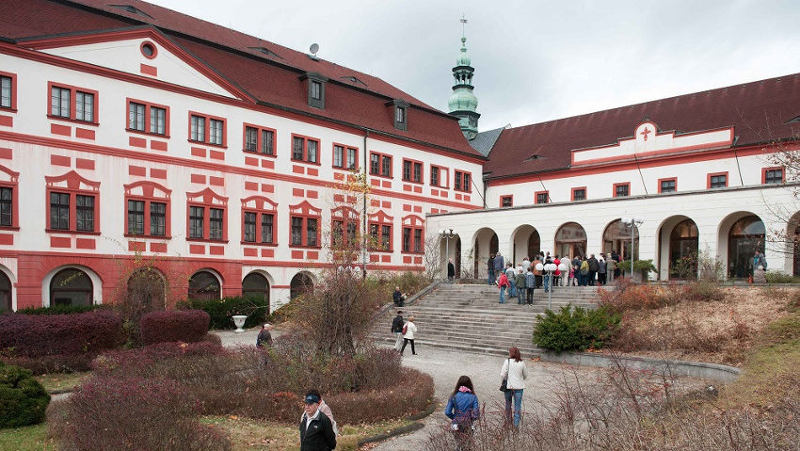 Liberec Castle, Archival photo by Artur Irma
Liberec Castle will be the main festival center during Anifilm Festival in May (5-10 May 2020); Horáček believes that the House of Animation project could be revived with that venue as its center of reference.
The 2020 festival features the Slovak duo of Michaela Mihalyiová and Dávid Štumpf (SH_T Happens) in its visual identity (read more about them here). They both want to capture a visual style as colourful and joyful as it gets - to make the process of moving more enjoyable.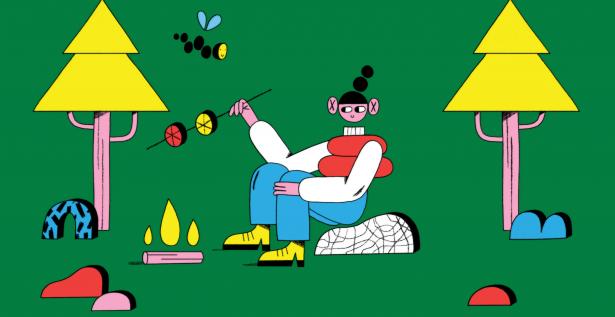 SIGN UP: Want to read more free articles like this? Sign up for Our Newsletter
Read More About: