Animasyros 9.0: Programme Highlights
 Maria Anestopolou, festival director of Animasyros 9.0 already thinks ahead of the next edition of the Greek animation festival, at the same time ascertaining that the festival is still building and moving forwards, seeking new means of creative expression in animation.
 That's no lie. AnimaSyros International Animation Festival+Agora has built up from a promising young animation festival to a well-respected film and animation festival among the Greek community and internationally as well. Expanding from festival activities to its Agora (Market) since 2014, and collaborating with institutions such as the National Greek Opera, Animasyros activities have benefited much the animation professionals and the general audience as well.
 The Greek premiere of LAIKA's Kubo and the two strings will be held during the 2016 festival edition (21-25 September 2016).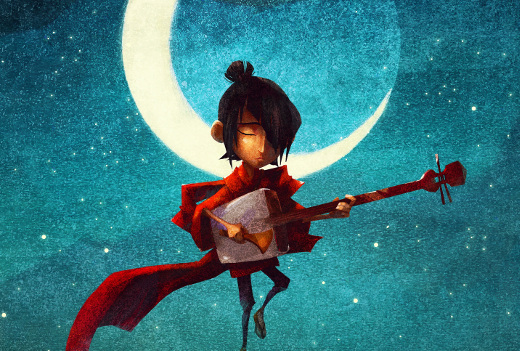 Kubo and the two strings

56 films are included in four competition programmes (International, TV & Commissioned Films, Student & full-length Audience Award) and 65 films in equivalent Panoramas. See here for the feature films of Animasyros 9.0 The pre-selection jury included  Tünde Vollenbroek (NL) animator, producer and journalist at Cartoon Brew (Student and K.ID.S Section), and Anastasia Dimitra, animator, President of the AWG, ASIFA (International Section).
Movies made by children in Syros, Athens and Chios, a very young generation of animators, will be screened as part of special screenings.
Don't miss the work-in-progress talk of Konstantinos Vasilaros, leader of the Greek group Bauhaus,  which prepare (among others)  the much-anticipated Breakthru feature Loving Vincent.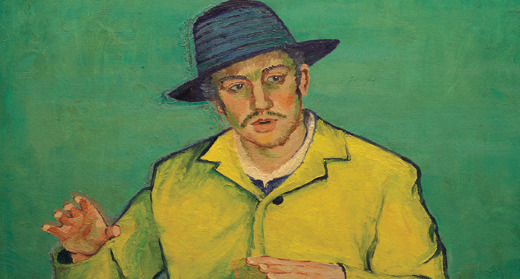 Loving Vincent
The EMMY-nominated Aliki Theofilopoulos is the Greek expat which comes for a second time at the Syros island and the festival. Tributes to  Australia are in order,  and the lovable Mary & Max (Adam Elliot), the Jim Batt animated poem I have your heart and other Australian gems are in the Greek festival programme.
Turkey is also a coutnry in focus at Animasyros 9.0.  The 2016 action adventure feature Bad Cat by Ayşe Ünal & Mehmet Kurtuluş from studio Anima Istanbul will screen as well as the short animated works of selected independent animators, curated by the President of ASIFA Turkey, Berat Ilk.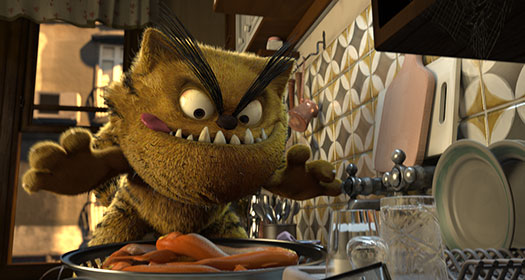 Bad Cat
The Tindirindis Festival from Lithuania and it artistic director Valentas Askinis will introduce the festival audience to its programming.
The Animels II project –the result of the partnership between the Greek National Opera and Animasyros– will present the opera The Child and the spells by Maurice Ravel at the official festival openingl. The festival also moves to a special thematic tribute Religious and Cultural Syncretism, with 17 animation films in its lineup, underlining the importance of intercultural dialogue, mutual respect and cohabitation that are inevitably the essential tools for cultural understanding.
 Find the complete festival programme.
 Animasyros 9.0 takes place 21-25 September 2016 in Hermoupolis, Syros, Greece.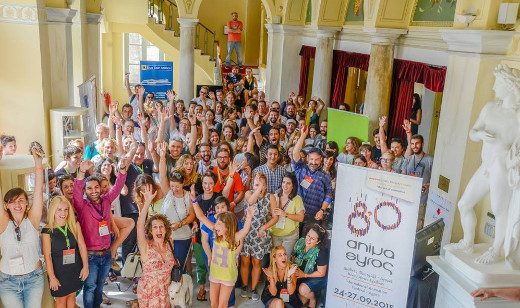 Animasyros 8.0, 24-27/9/2015 (c) Animasyros
Read More About: