Animateka 2022: European Young Talents (GoCritic! Review)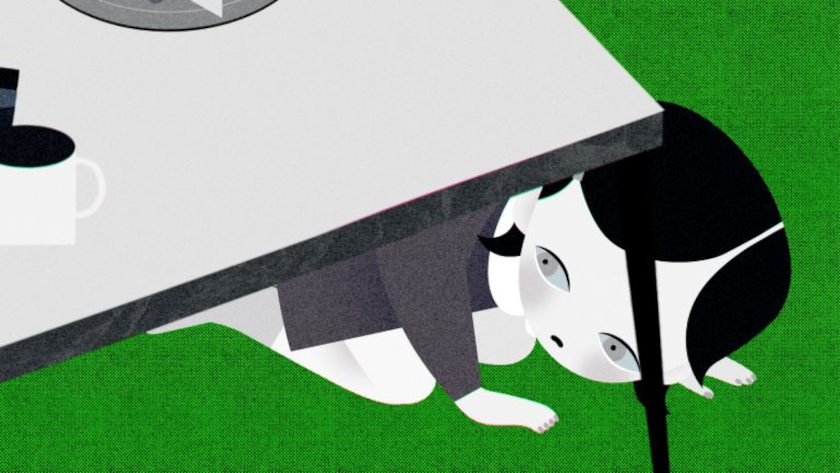 Andreea Vraja offers her own take from Animateka Festival 2022, in the European Young Talents review.
One of the programmes presented at the nineteenth Animateka Festival was European Young Talents. The third installment of this competition boasted a diverse selection of animations. The central theme gluing the line-up together was the exploration and discovery of feelings. In one way or another, the main characters in this series of short films manage to work out who they are and find a sense of self and purpose.
This third programme in the European Young Talents section opened with a dazzling story about three beings emerging from a cave who discover their fate and weaknesses. Eleonora Berra's 'Mosaic' shone like a jewel in this respect. With its sandy textures and human-like figures who explore their differences, the film's stop motion technique deserves all the recognition it gets for creativity and interpretation.
The sandy textures of Mosaic were nicely followed up by the sandy palette of José Prats' 'Fucking Smoke', which tells the story of a child enduring their mother's choice to smoke. A similar journey of self-discovery is the driver behind Lola Lefèvre's 'Mom, What's Up with the Dog?', which connects a dog's strange laughter to its 11-year-old protagonist's first-ever exploration of sexuality.
Anne Lucas' 'Fill3' takes an imaginative tour of a factory's assembly line to spirit us away on a wonderful journey full of lines and color. 'Krak', directed by Stan Lievens, meanwhile, tells the bold tale of a man who explains how he found himself in a banana, as a fish contemplates its own beauty. This five-minute Belgian short is hand-drawn and brings these two strange stories together to paint a broader picture of self-knowledge.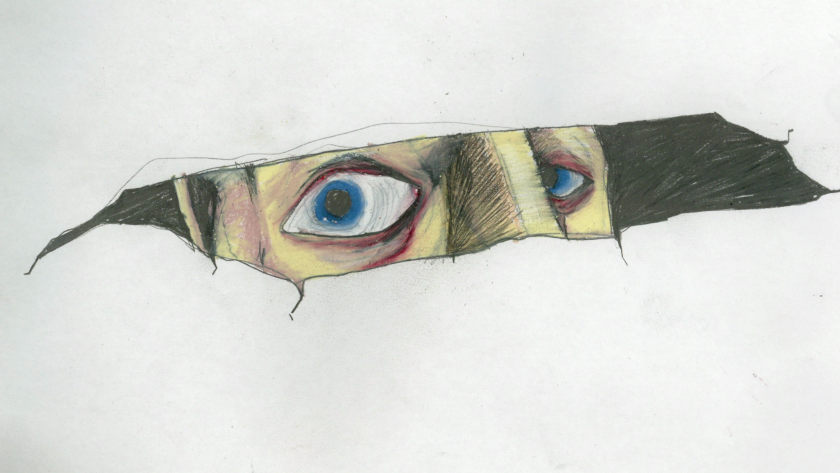 Krak
Can a tongue-like creature learn or become aware of itself? Mona Keil looks to answer this question in 'Juice', one of the more courageous films in the programme, which sees aesthetics of ugliness emerge in an engaging story of survival. Less is more with Keil: reducing the number of component elements within the animation creates a strangely attractive visual effect by way of tactile interactions.
Ekin Koca also relies on minimalism in 'The Immoral'. Partly inspired by a real-life experience, the film's story stylizes the totally different reactions people have to a person collapsing in a restaurant. Facial expressions, which have been worked on in detail, should be observed very closely in this movie.
In 'Aeons Ark', Sophie Vickers presents an ecstatically colorful experience to explore the Noah's Ark myth as a neon, sci-fi, primordial, futuristic world. For its part, 'Powa' by Lisa Fukaya explores the curious nature of Eva's first day at work in a factory making artificial peas, where she discovers something unexpected: a funny, spotty, little creature with purple eyes is trying to escape from the factory. The author plays with simple shapes and colours to create an appealing space and powerful mood.
With its strong story and exquisite stop-motion, 'Spring Roll Dreams', directed by Mai Vu, examines the inner workings of a three-generation family and how making spring rolls is a way of dealing with life and of re-connecting spiritually. Meanwhile, despite being computer-generated, Adrian Jaffé's depictions in 'Blocks' seem tangible and beautifully detailed, exploring repetition, rhythm, and disruption as metaphors for inflexible stereotypes, masculinity and personal growth.
Last but not least, Michael Bohnenstingl's Slouch' follows a wannabe musical legend's deep-dive into his own interior struggles, as he's pushed to extremes by a creative inner demon. An exploration of how inspiration and harmony can emerge from all sorts of new feelings, the film proved a highly moving conclusion to a brilliant programme.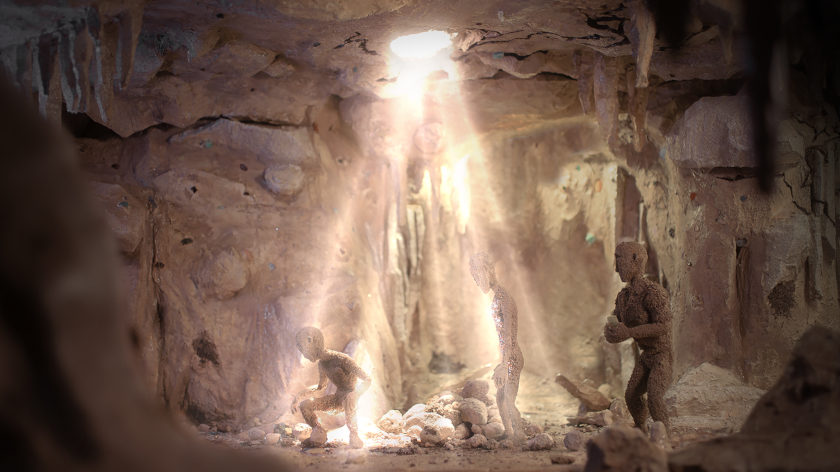 Mosaic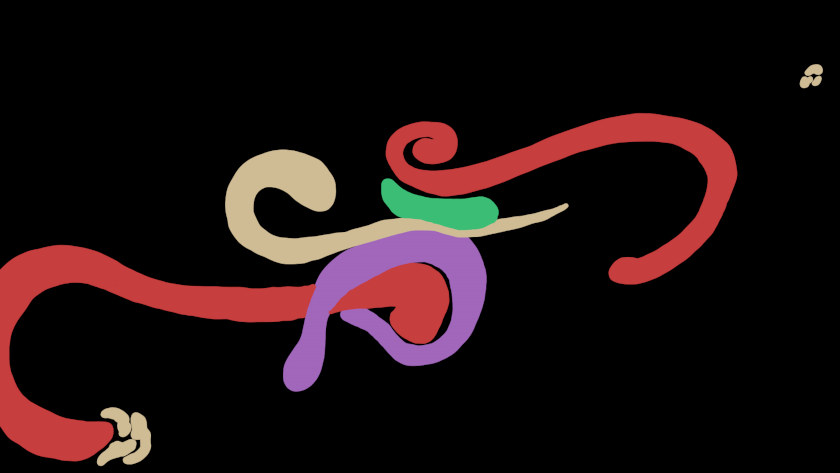 Fill 3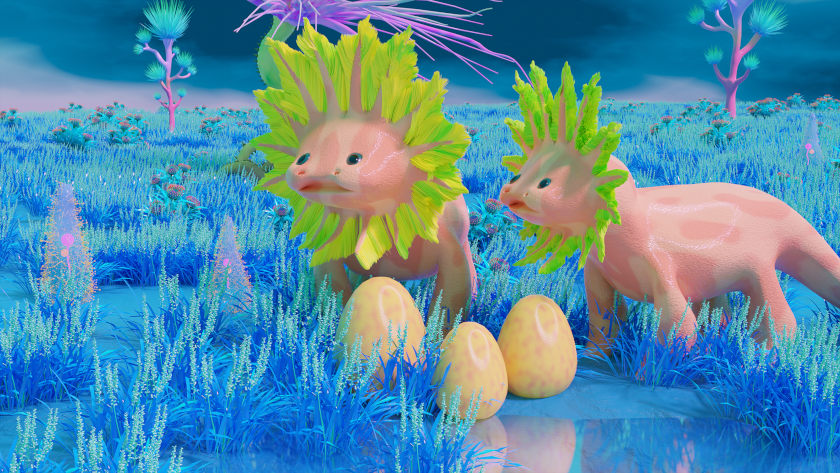 Aeons Ark
(central image:  'Powa' by Lisa Fukaya)
contributed by: Andreea Vraja
SIGN UP: Want to read more free articles like this? Sign up for Our Newsletter