The Burden, Sounds Good Get Animocje 2019 Awards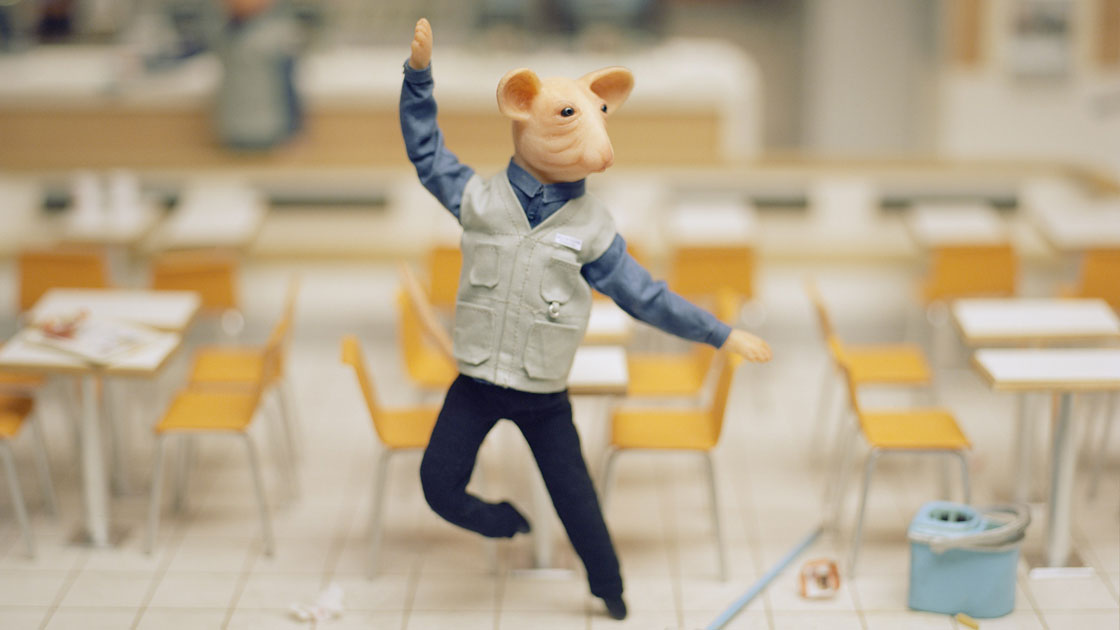 Jury Members:  Igor Prassel, Kajetan Obarski,  Marcell László, Nina Paley, Rafal OER Skiba

Grand Prix and 4.000 zlotys for Min börda / The Burden, dir. Niki Lindroth von Bahr, Sweden, 2017, 14'45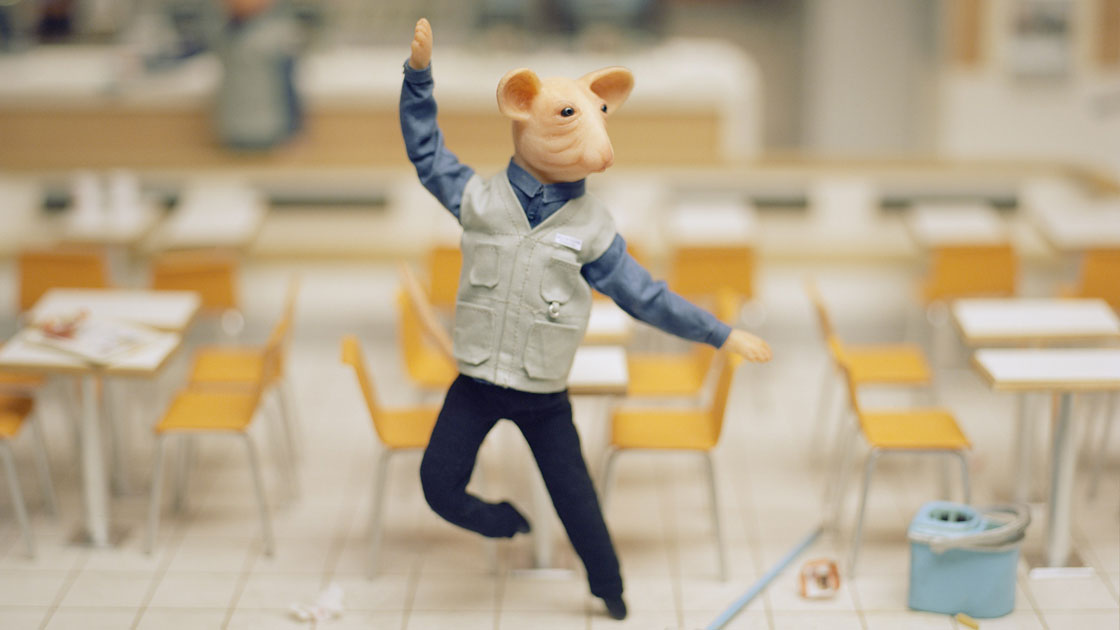 Explanation:A satirical sweet and soure animated musical which moved us by it's use of cinemetic language and melancholic but absurd atmosphere.
Special mention and 1.000 zlotys for Sounds Good, dir. Sander Joon, Estonia, 2018, 9'50"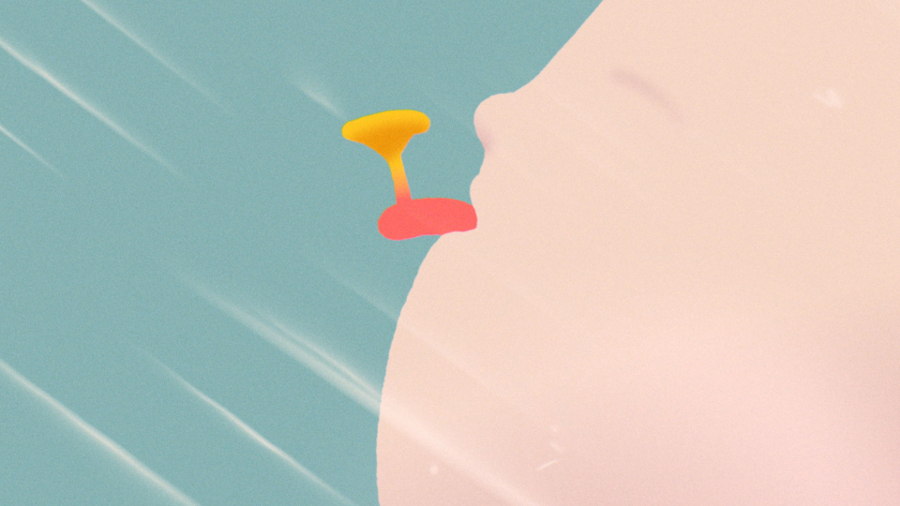 Explanation: A strange and miraculously coherent narrative constructed of colorful sound design and finely tuned graphics.
Special mention and 1.000 zlotys for La Chute / The Fall, dir. Boris Labbé, France, 2018, 14'22"
Explanation: A complex visual orchestra. A boiling poetical trip to subconcious.
Special mention and 1.000 zlotys for Egg, reż./dir. Martina Scarpelli, France, Denmark 2018, 12'07"

Explanation: Strong, elegant design and movement bring to consciousness a deeply inward experience common to millions yet seldom understood.
Best Polish Film and 2.000 zlotys 25/25 dir. Aga Jarząb, Maciek Bączyk, Poland 2018, 4'20"
Explanation: For the best Polish film, we award an independent experimental short. Engaging, watchable, expertly animated, and reminiscent of constructivism, this abstract piece also has excellent sound design.
A jury diploma goes to: III, dir. Marta Pajek, Poland, 2018, 12' (special mention for polish movie)
Audience Choice Award for The Burden dir. Niki Lindroth von Bahr
 The 9th Animocje International Animated Film Festtival took place in Bydgoszcz, Poland, 7-13 April 2019.
SIGN UP: Want to read more free articles like this? Sign up for Our Newsletter
Read More About: