Annecy festival 2013: Promoting the auteurs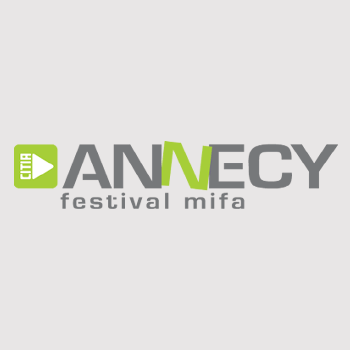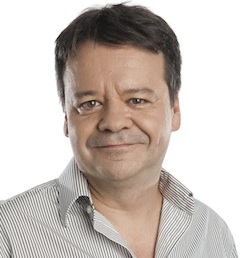 Marcel Jean, film critic and former festival programmer for both Ottawa International Animation Festival and Animateka Festival (Slovenia), has recently taken up the position of artistic director of the Annecy festival from Serge Bromberg, and helms what is considered by many as the Cannes of animation.
In the two interviews he recently gave in Le Film Français and Écran Total, Marcel Jean sets outs his aims to restructure the Annecy festival, which started out in 1960, and continues up to the 21st century.
He feels the festival needs to be more strongly committed to auteurs, animators with a unique vision in making animated films. These are the persons who are at the forefront of our age, and whose works can stand as representative speciments of important contemporary tendencies in filmmaking -even though this commitment is not itself a dogma.
For that purpose, the film selection for the 2013 festival will be handled by the internal film departement of the Annecy Festival, instead of a previously appointed external committe. The internal CITIA committee will be supervised by Marcel Jean himself, and it will have plenty of time (3 months) to review the 2000+ films submitted to the festival.
The Annecy festival will also extend its mandate to forms of art beyond animation. The generic programme "Animation off limits" will include both experimental films and visual artworks. 50 works will be showcased in the programme, including artworks from Germany and Austria.
Poland and its multi-faceted work on both animation and experimental filmmaking will be the country in focus at the 2013 festival.
A separate programme consists of the funniest animated films of all time.  40 films will be pre-selectioned by the festival, and audience will vote (in two rounds) their favorite funniest animated film of all times.
Fewer tribute prorammes (15-20 overall) will be programmed for 2013.  Marcel Jean hopes that around 10 animated feature films will have their Annecy premiere, even though he acknowledges that the Cannes festival (3 weeks prior to the Annecy event) is a more powerful lure for high-profile, feature animated films.
Annecy also wants to extend its place through new technologies and social media, and Marcel Jean plans a few things along these lines, even though nothing is confirmed at this point.
All animation fans hope for the best restructuring of a festival which counted 7000+ accreditations and 500+ films screened in its 2012 edition.
In the meantime, here's the call for entries for the 10-15 June 2013 edition.
Read More About: