Annecy International Animation Film Festival and Market 2024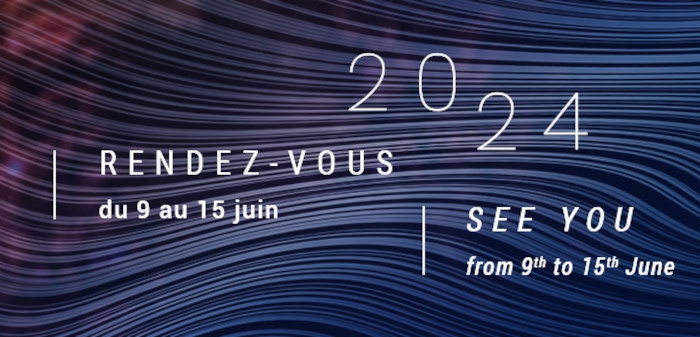 Category
ANIMATION & FILM FESTIVALS
Deadline | Event Dates (period)
Email
This email address is being protected from spambots. You need JavaScript enabled to view it.
Final submission deadline
2023-03-31
Submission/Registration Fee
No
2024 Call for Entries
Any audiovisual animation, created frame by frame whatever the technique, made for the cinema, television, and any other screening platform may be entered.
Only works completed after 1st January 2023 and never previously entered at the Annecy Festival will be accepted.
a) Short films
b) Feature films (made for the cinema with a running time of over 60 mins) that have not been commercially exploited (in either the cinema or on VOD platforms) and in exclusivity in France before the end of the Festival, 15th June 2024.
c) TV films and webseries
- TV series and webseries (don't submit more than one episode per series; presenting an episode of a series already selected in a previous year, as well as submitting pilots, will not be accepted)
- TV specials
d) Commissioned films
- Educational, scientific or industrial films
- Advertising or promotional films
- Music videos
e) Graduation films
f) VR works
Registration deadline is 15th February 2024 for the following categories:
Short Films
TV Films
Commissioned Films
Graduation Films
Registration deadline is 15th March 2024 for Feature Films and 31 March 2024 for VR Works.
2023 Festival Coverage
2022 Festival Coverage
 2021 Festival Coverage
2020 Festival Coverage
2019 Festival Coverage (Archive)

Festival Jury:
- Feature Films: Julie Gayet, Yoshiaki Nishimura, Nora Twomey
- Short Films: Camélia Jordana, Izabela Plucińska, Koji Yamamura
- Graduation Films & Off-Limits: Antonio Canobbio, Dean DeBlois, Virginia Mori
- TV & Commissioned Films: Jinko Gotoh, Vrej Kassouny, Judith Nora
- Contrechamp/Perspectives: Anja Kofmel, Sébastien Onomo, Gerben Schermer
2018 Festival News (Archive)

2017 Festival Coverage
2016 Festival Coverage
2015 Festival Coverage
Event Dates
From

09/06/2024

to

15/06/2024