Annecy Festival 2022 Celebrates Swiss Animation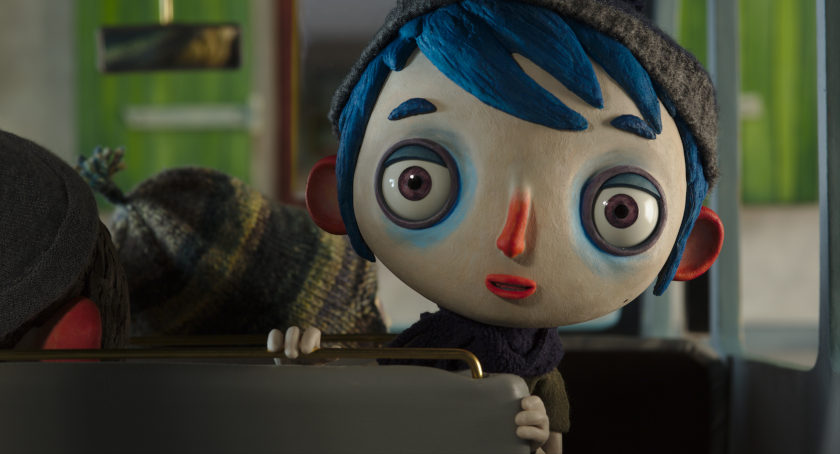 Annecy Festival will have Swiss as its focus country for 2022, a country with both auteurist (see Georges Schwizgebel) and young auteurists (My Life as a Zuccchini by Claude Barras) work.
Swiss cinematography is rooted in cultural history while the father of printed literature – or if you prefer, the father of comic books – Rodolphe Töpffer, writes Les Amours de monsieur Vieux Bois in 1827 (in London printed in 1841 as The Adventures of Mr. Obadiah Oldbuck), and almost a century later, in 1921, Lortac and Cavé make an animated adaptation from it called Histoire de monsieur Vieux-Bois.

This is the starting point of a cinematography that includes such admired authors as Gisèle and Nag Ansorge, Julius Pinschewer, and Georges Schwizgebel, and that since then reveals a plethora of different genres and styles. From brothers Sam and Fred Guillaume (Max & Co) to Claude Barras (My Life As a Zucchini), from Isabelle Favez (Apple Pie) to Marina Rosset (The Bear's Hand), from Michaela Müller (Miramare) to Michael Frei (Plug & Play), and also Claude Luyet, Marcel Barelli, Claudius Gentinetta, Anja Kofmel, Zoltán Horváth and Maja Gehrig, Swiss animation is more vibrant and varied as ever - Marcel Jean, Annecy Festival artistic director
The Cristal for a Short Film was awarded in the 2021 festival to the Swiss animation film 'Peel' (Ecorce) by Samuel Patthey and Silvain Monney
Here' an excerpt of the Samuel Patthey interview to Zippy Frames.
As well as a historical overview of the production, the tribute to Swiss animation will include retrospective screenings dedicated to Claude Barras, Marcel Barelli and Isabelle Favez.
Nadasdy Film studio will also prepare the Annecy Festival 2022 trailer .
For this occasion, Marjolaine Perreten from Nadasdy Film (Geneva) is collaborating with Frederic Siegel from Team Tumult (Zurich). This project brings together two of the Swiss linguistic regions, French- and German-speaking, through this couple of directors who met in 2016, at the Annecy Festival, where their graduation films were selected in competition.
Nadasdy Film studio was set up in 2001 by Zoltán Horváth, animation film director-producer, and Nicolas Burlet, producer and administrator. This company specialises in animation film production, direction, and fabrication, to produce TV series, shorts and feature films. For 20 years, the studio has worked on creative and original projects using different techniques such as cartoons, CGI, stop-motion, and rotoscoping.
The synopsis and the first picture of the Annecy Festival 2022 trailer: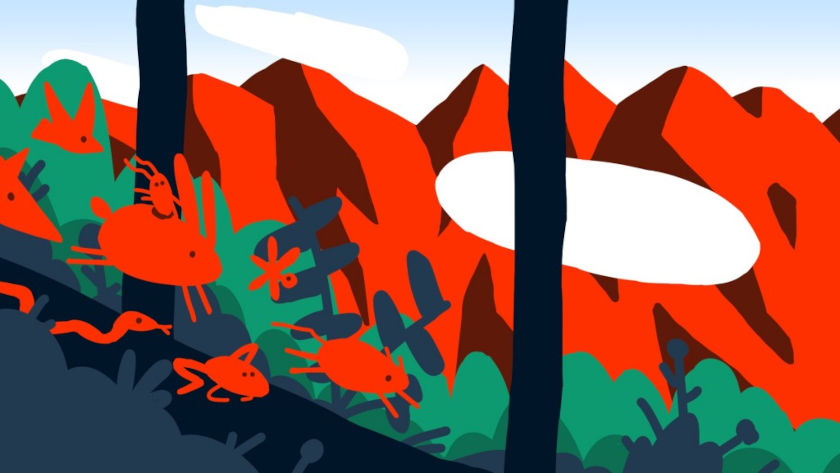 At the top of a snow-capped Swiss mountain, a bubble suddenly appears and disturbs a little insect that was hibernating. The noise it makes when it pops intrigues it even more! When a new bubble appears, it doesn't hesitate for a second and follows the bubble as it floats off.
The Annecy Festival would like to thank the numerous Swiss institutions who collaborated on this tribute: Swiss Films, the Swiss Film Archive, Animatou, Fantoche, the Groupement Suisse du Film d'Animation (GSFA), and the Lucerne University of Applied Sciences and Arts (HSLU). Marcel Jean, Artistic Director Annecy Festival takes place 13 to 18 June 2022.
SIGN UP: Want to read more free articles like this? Sign up for Our Newsletter