Annecy Festival Special Prizes 2023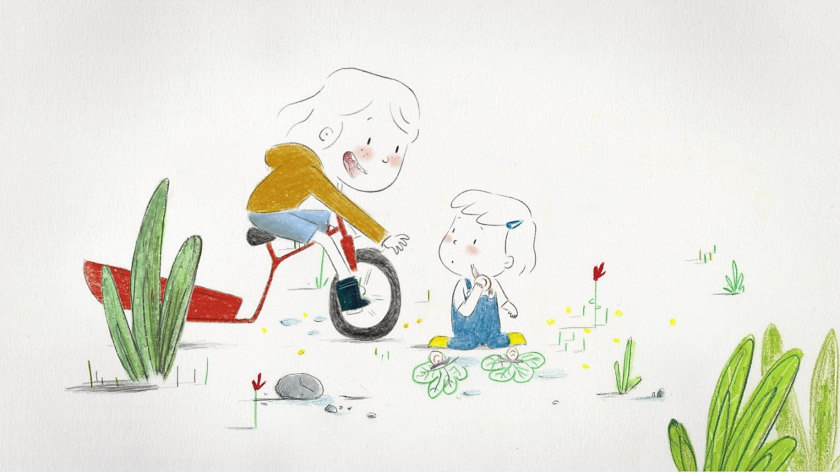 9 Special Prizes have been awarded at the Annecy Festival (by its festival partners), one day before its award ceremony (17 June 2023) and its main prizes.
Most of them are attributed to French authors via the festival's corresponding French patrons and partners. The young audience's film awards are also given today: the winner was the French tender (and plot-twisting) 2D film 'To be Sisters' by  Clément  Céard and Anne-Sophie Gousset (Folimage/ Les Armateurs).
'The Sirene' feature film and '27' short film won  the Best Feature Music Award and Best Short Music Award respectively.
The full lineup:
City of Annecy Award
Island - Michael FAUST / Israel, STUDIO POTEMKIN 
Festivals Connexion VR Award
From the Main Square - Pedro HARRES, Germany / FILM UNIVERSITY BABELSBERG KONRAD WOLF
Festivals Connexion Award
Maurice's Bar -Tom PREZMAN, Tzor EDERY, France, Israel /  SACREBLEU PRODUCTIONS
André Martin Award for a French Short Film 
 The Purple Season, Clémence BOUCHEREAU / France - BANDINI FILMS
Best Original Music Award for a Feature Film
La Sirène - Erik TRUFFAZ / Germany,Belgium, France, Luxembourg - LES FILMS D'ICI, KATUH STUDIO, BAC CINEMA, LUNANIME BVBA, TRICKSTUDIO LUTTERBECK GMBH
Best Original Music Award for a Short Film
27. COMMITTEE – Mári MÁKÓ, Rozi MÁKÓ / France,  Hungary - BODDAH, MIYU PRODUCTIONS
Young Audience Award
To Be Sisters, Clément CÉARD, Anne-Sophie GOUSSET - France /  FOLIMAGE, LES ARMATEURS
CANAL+ Junior Jury Award
Pete  -  Bret PARKER,  USA / ARTFARM PRODUCTIONS
France TV Award for a Short Film
Nun or Never!, Heta JÄÄLINOJA - Finland / BÖHLE STUDIOS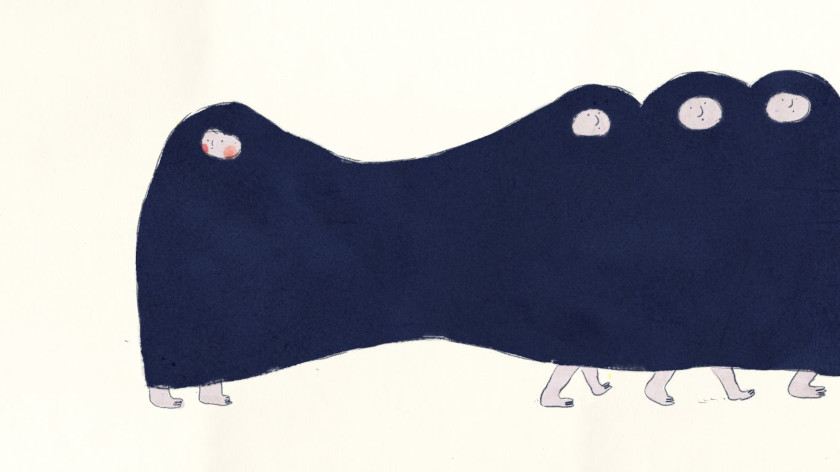 Nun or Never
(central image: To Be Sisters)
SIGN UP: Want to read more free articles like this? Sign up for Our Newsletter