Annecy + presents 22 rejected festival films at Annecy, 14/06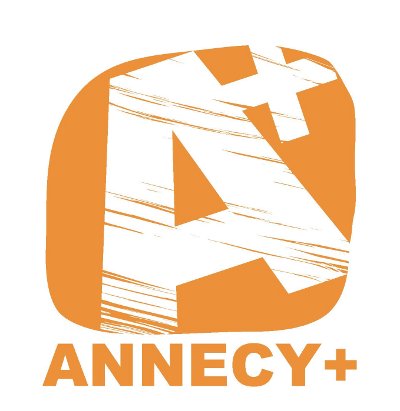 The veteran independent animator Bill Plympton and animation journalist and enthusiast Nancy Denney-Phelps host 22 films that were rejected by the Annecy official selection committee.
Since the Annecy Festival received this year a number of 2500+ entries (to select only 52 films in its short competitive section), a lot of interesting and important films have inadvertently been left out.
ANNECY +  will screen 22 films out of 400 submitted on Friday, 14 June (20:30).
 Important highlight of the event includes a sneak peak at an excerpt from Bill Plympton's new feature film, Cheatin'.
Location:  Cafe des Arts, Passage de l' Isle 4 on the island, during the 2013 Annecy Film Festival (10-15 June).
Next day (Saturday, 15 June, 13:00 pm) the team of Annecy+  organizes a picnic, paddle boat race and rounders game. The picnic is held out at the end of the concrete walkway across from the old Bonlieu, at the edge of the grass by the lake.

Visit the Annecy+ Facebook page for more info.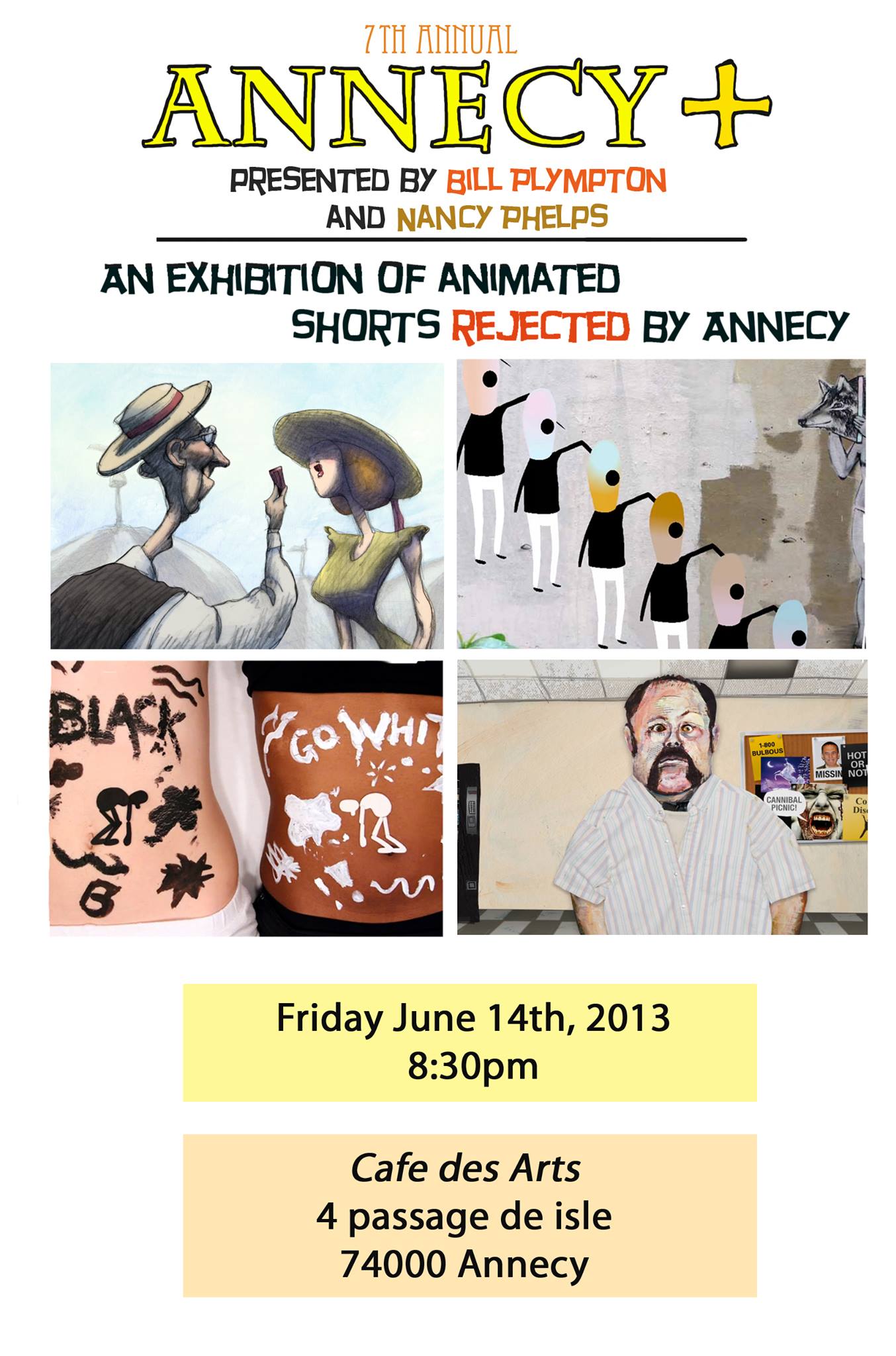 Read More About: