8 VR Works for Annecy Festival 2022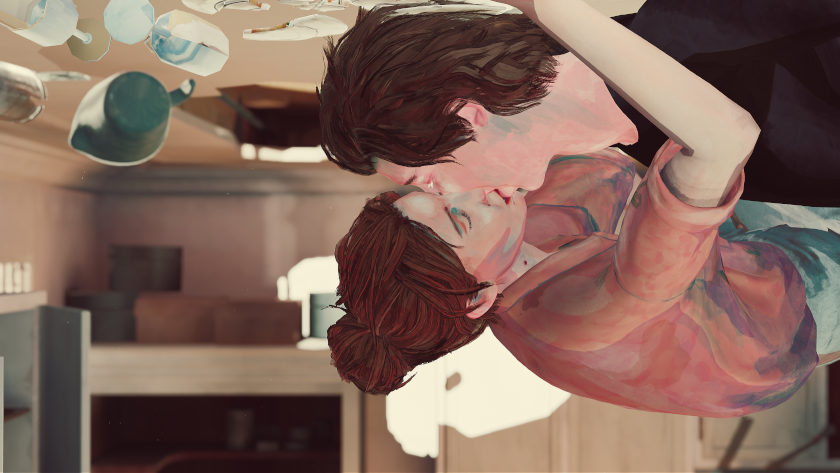 This year, the Annecy Festival Selection Committee decided on 8 VR Works to be presented during the 2022 festival edition.

"This 2022 edition will be the chance to put on VR headsets again and discover, among the 91 projects submitted, 8 selected works that include 2 sneak previews.  A programme line-up that showcases fiction, documentaries, immersive works and 360° experiences, as well as 12 male and female directors from 10 nationalities. 8 works to come and discover from 13th to 18th June in the Bonlieu salle de creation." Yves Nougarède and Gala Frécon, Films & Programme Planning Department
The complete lineup:
Affiorare, Directed by: Rosa SCHILLACI
Country: Italy, Portugal
The viewer is immersed in the daily life of mothers and kids living in prisons and custody institutions for inmates with their children.
Déjà-vu, Directed by: Dennis STEIN-SCHOMBURG
Country: Germany
In the city of Evia, residents are infected with light. A girl discovers what appears to be the host. She befriends it and houses it. The other residents are not delighted. A persecution begins.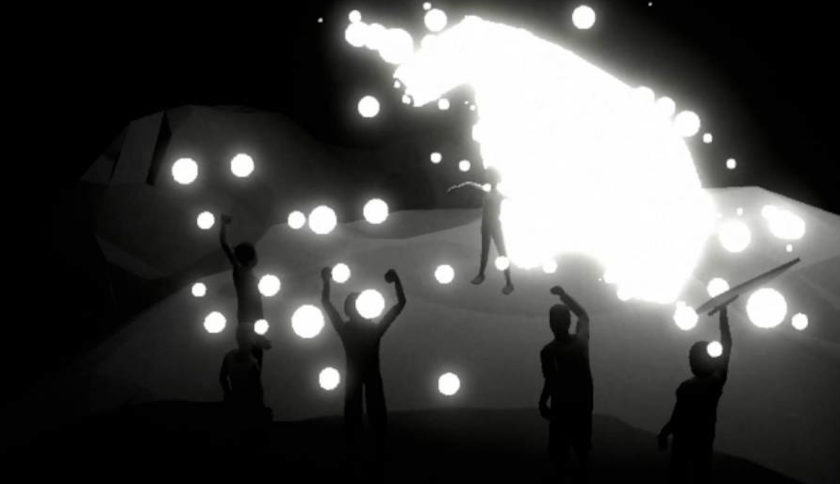 Glimpse, Directed by: Benjamin CLEARY, Michael O'CONNOR
Country: France, Ireland, United Kingdom
A highly emotive, visual feast set in the imaginative mind of a heartbroken panda called Herbie, who has recently broken up with his deer girlfriend Rice.
Goliath: Playing With Reality, Directed by: Barry Gene MURPHY, May ABDALLA
Country: France, United Kingdom
After a decade of isolation in psychiatric institutions, Jon, a paranoid schizophrenic, finds his salvation in online video games.
Kidnapping à Vostok, Directed by: Jean BOUTHORS
Country: France
In the middle of the Antarctic, a group of Russian scientists is trying to recover crucial information for their research. For this, they have no choice but to kidnap you in for interrogation.
 
Marco & Polo Go Round, Directed by: Benjamin STEIGER LEVINE
Country: Belgium, Canada
A comedic love story with a very surreal twist. A couple, Marco & Polo, confront the difficulties in their relationship as gravity turns on its head and their world literally falls apart.
On the Morning You Wake (To the End of the World), Directed by: Mike BRETT, Steve JAMISON, Pierre ZANDROWICZ
Country: USA, France, United Kingdom /
January 13, 2018, Hawaii. TV, radio, SMS, all the channels inform: "THREAT OF BALLISTIC MISSILE OVER HAWAII. GO TO SHELTER IMMEDIATELY. THIS IS NOT AN EXERCISE". 38 minutes passed before the denial.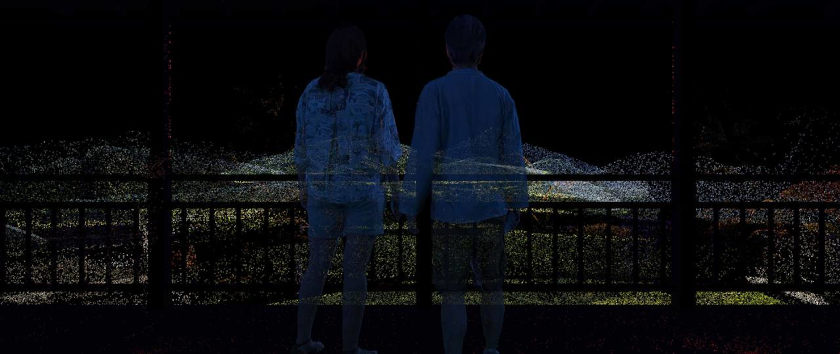 Samsara, Directed by: Hsin-Chien HUANG
Country: Taiwan
The protagonist escapes Earth after a global nuclear destruction to find a new planet to live on but finds that he/she always returns to it to learn life's profound lesson.
­
The Work-in-Progresss WIP XR 2022 line-up will showcase two VR narratives in which you are the hero. Filled with graphic ambitions that rival the most demanding linear films, Nana Lou and The Canterville Ghost stand out by the accuracy of their storytelling and the suitability of their immersive approach.
­
­
Nana Lou, by Isabelle Andreani 
Production: Small Creative, Skill Lab / Techniques: 3D Computer, Virtual Reality /  Country: France, Luxembourg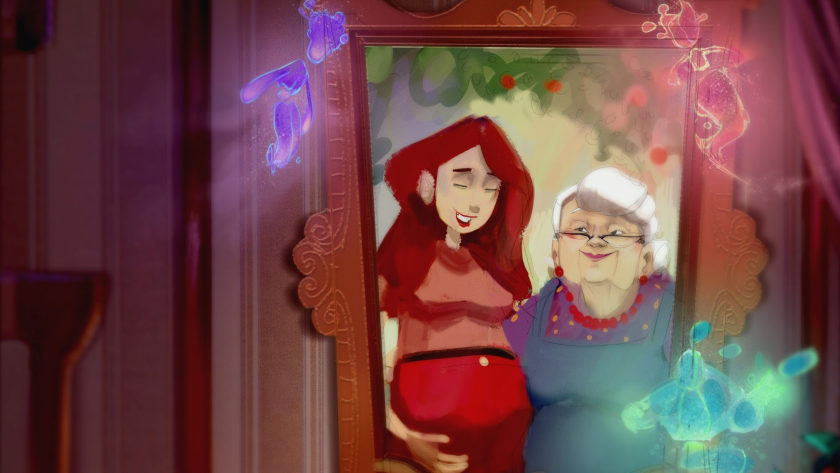 ­
The Canterville Ghost, by Mathias Chelebourg 
Production: Atelier Daruma / Techniques: 2D Computer, 3D Computer, Virtual Reality / Country: France 
SIGN UP: Want to read more free articles like this? Sign up for Our Newsletter