Benjamin Steiger Levine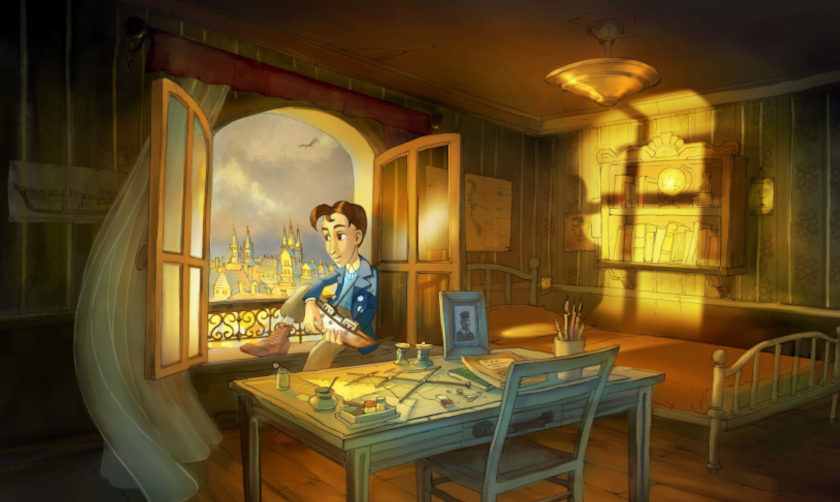 Vassilis Kroustallis talks to Spanish director Fernando Cortizon about his new animation feature in development (and Holocaust-related), 'Shkid'.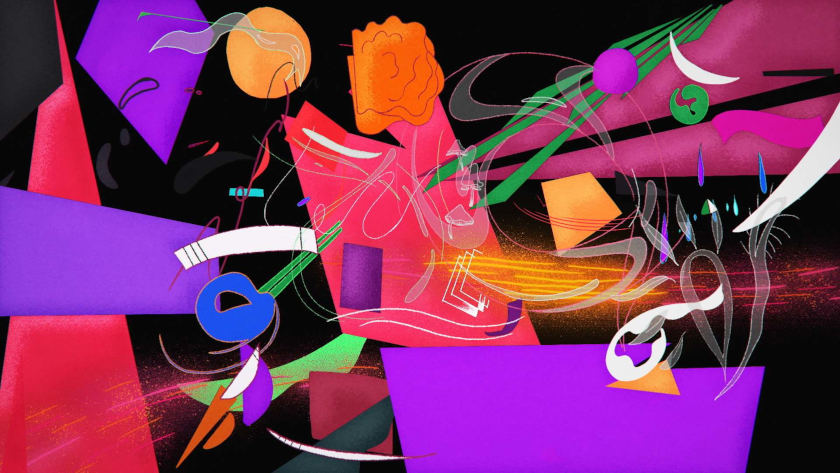 Irina Rubina talks to Kropka about her Miles Davis' inspired music animation video, 'What's Love Got to Do With It'.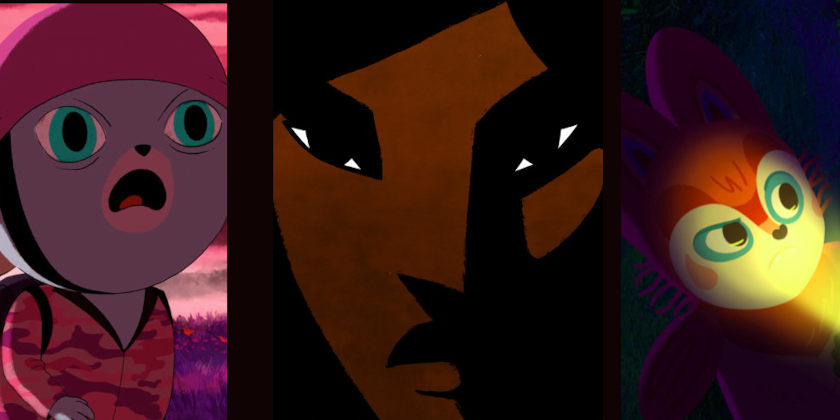 Eliane Gordeeff brings an overview of Brazil, Portugal, and Spain's participation in the Annecy Festival 2022.