Be there! Corfu Animation Festival, 29/3-2/4/17: Call for entries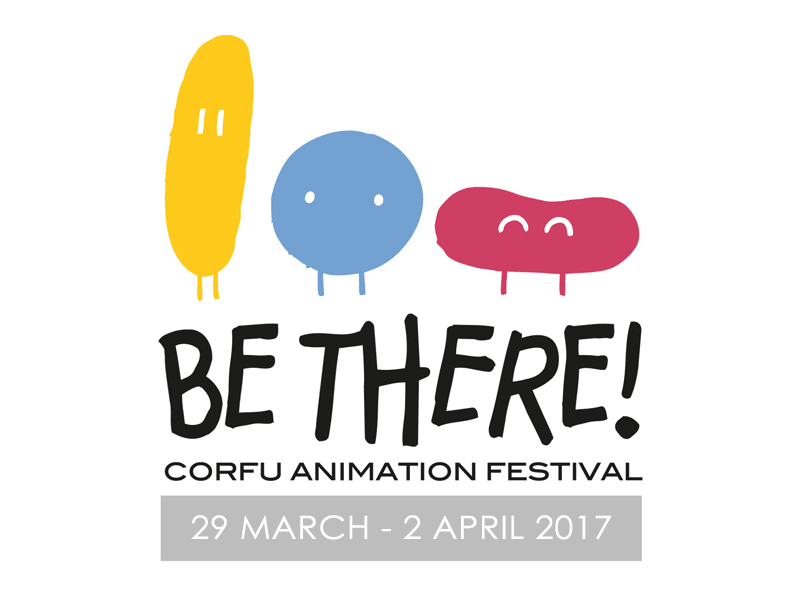 The international animation festival in Corfu, Greece opens submissions for its 6th edition. Extension deadline for the Greek fest: 31 Dec.
Be there! Corfu Animation Festival invites all directors to submit their animated films to the competitive festival section of the 6th festival edition, 29 March - 2 April 2017.
The festival aims for European & independent artistic animation works. Eigible are films completed after 1 January 2015 in the following categories:
1. Short films (up to 40')
2. Short films for children (up to 40')
3. Student/Graduation films
4. Feature films: (films over 40 minutes of length)
A new competition for the 2017 edition is the Short Films for Children category, to be juried by children. A film can be submitted both the Short Films and Short Films for Children competitions.
If selected, it will only be screened in one category.
There are no submission fees to apply.  See the festival regulations for more details.
The festival's 2015 Grand Prix was won by the Polish veteran Jerzy Kucia and his Fugue for Cello, Trumpet and Landscape, while the Jury Prize went to UK animation director Kim Noce for her mixed technique film Nest of Stone.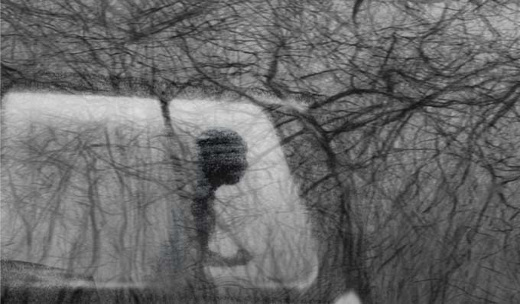 Fugue for Cello, Trumpet and Landscape
Submission forms will be completed online (email: programme [at] betherefest.gr).
Deadline for all submissions: 21 December 31 December 2016.
Read More About: