Vaysha, Nighthawk, Satie's Parade at 6th Be there! Corfu Animation Festival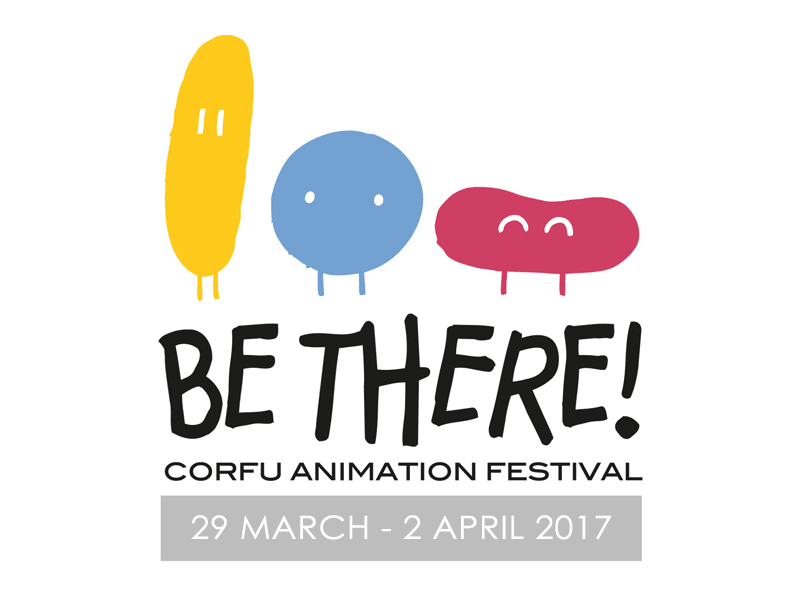 115 short films from 38 countries take part in the 3 competition sections (feature films to be announced) of the 6th edition of Be there! Corfu Animation Festival.
The Corfu fest includes the familiar names of Theo Ushev (Oscar-nominated for Blind Vaysha), the Slovenian impressionistic psychological tale of a drunk badger Nighthawk Špela Čadež (both films topped our 2016 yearly poll), and also gems by Koji Yamamura (Satie's Parade), Shaun Clark & Kim Noce (The evening her mind jumped out of her head), Samuel Yal (Noevus), Veljko Popović (Planemo).
War & refugees are a theme that is definitely here to be explored. Marc Riba & Anna Solanas get a chance in a war story with the puppet film Dead Horses (Spain, 2016) while Ayhan Ünlü makes a minimalistic portrait of a Refugee (Turkey, 2016), and the Belgian Atelier Collectif explores an understated documentary story of the Australian Manus island in the No-Go Zone.
 
Estonia continues to fare well at the festival, with 5 titles overall (Ülo Pikkov, Rao Heidmets are included with their new films Empty Space, Life before Life here).
Off-beat fine festival choices, like Three Fitted Flies (Maria Álvarez & Elisa Morais, Spain/ Lithuania) and Tango (Francisco Gusso & Pedro Giongo, Brazil 2016) compete in the shorts section, along with more traditionally narrative(and strong) films, like the absorbing fairytale The Legacy of Rubies (Ebele Okoye, Germany/Nigeria, 2015).

Experimental animation has its own share with works by Jordan Wong (Ugly but good), Steven Woloshen (Casino), Nils Andersen & Sabina Kim (To Be Continued...), and Caroline Caza (Shoreline).
Greek artists, both in Greece and abroad are, of course, another big part of the festival. (Panagiotis Rappas, Aggelos Papandoniou, Joan Zhonga, Kleopatra Korai, Nikos Radaios, Christos Bourantas among them).
View the complete lineup here.
The 6th Be there! Corfu Animation Festival takes place 29 March -2 April 2017.


Read More About: