BIAF 2015: More European than It Would Otherwise Look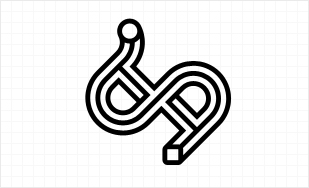 With a direct  statement that animation is not a genre for children,  Bucheon International Animation Festival takes place from 23-27 October 2015 with a blast.
The festival opens with April and the Extraordinary World, this year's Annecy Cristal  for a feature in the presence of director Christian Desmares and producer Marc Jousset.
A master class Making of April and the Extraordinary World: from Beginning to the End is also scheduled during the festival.
7 films are in the fesitval's competition line-up, among them Folimage's Phantom Boy and Damian Anca's The Magic Mountain, with a world premiere of My Ghost Girl Friend, a Korean teenage love romance helped by ghosts' appearance (director: Jeon Yong-Seok)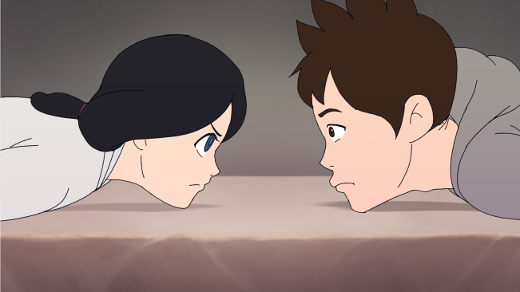 My Ghost Girlfriend

 Sebastien Sperer , Annecy International Animated Film Festival Programmer (France), producer Asao Yoshinori (Japan) and actress Kim Kkob-bi (Korea) and Korean animation director Min Kyung-jo comprise the feature films/TV&Commissioned Films jury.
38 films were selected in the Shorts Competition. The usual suspects, Konstantin Bronzit with We Can't Live Without Cosmos, Schwizgebel with Erkling) are here.
Take a closer look at Chulyen: A Crow's Tale by Cerise Lopez, Agnès Patron (France), a film that has been unduly neglected in animation festivals, also in BIAF competition.
The story of a half-man, half-crow is meticulously (and mercilessly) represented in visuals and a 20-minute narrative.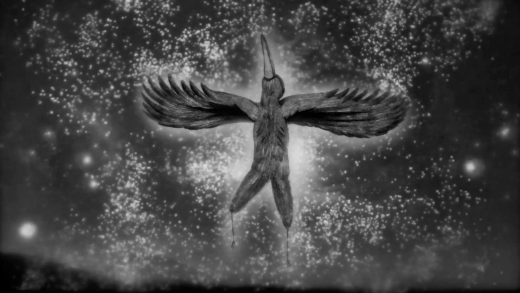 Chulyen: A Crow's Tale
 Daniel Šuljic,  Artistic Director of Animafest Zagreb (Croatia),  Animation director Zhu Yangtong (China) and Lee Jong-Han (ass. prof. of Digital Colle of Arts and Sport Sciences, Hoseo University, Korea) are the ones responsible to judge both shorts and graduation (53) films.
With special programmes on Annecy-awarded films, and contempory Croatian Animation, a KIDS programme,  a focus on Asian Women Directors and an Animation Fair, BIAF wants to establish itself beyond its Asian roots.
Online Films are viewed and judged by Marc Jousset (France) and Kang Hyun-jong (Korea).
The electronic press kit here: 
BIAF runs from 23 to 27 October 2015.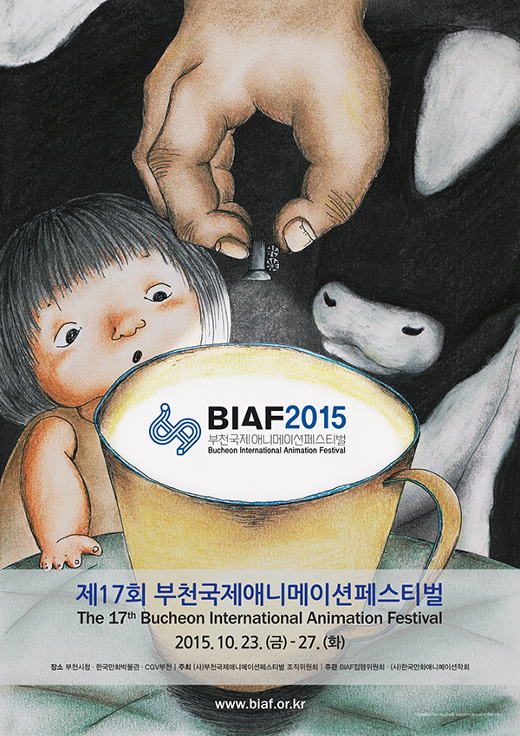 Read More About: