Alain Ughetto Creates BIAF 2023 Poster and Trailer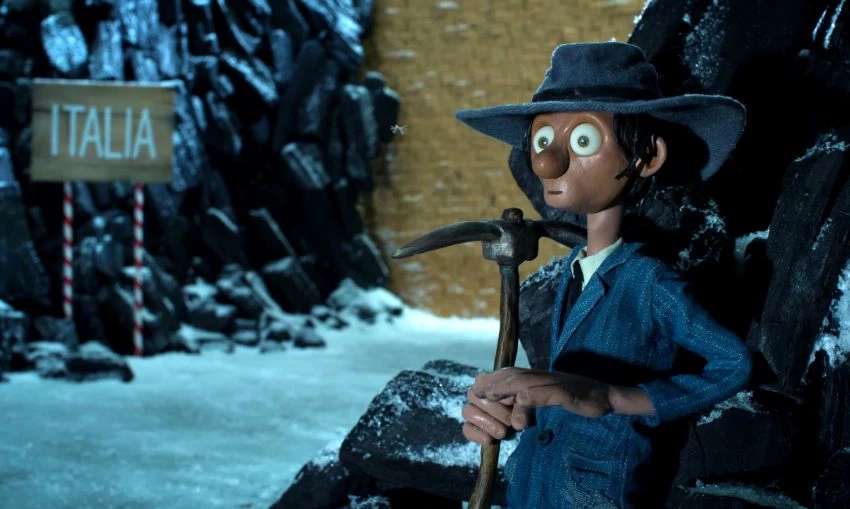 Alain Ughetto, director of the animation documentary feature 'No Dogs or Italians Allowed', will be creating the official poster and trailer for the 25th Bucheon International Animation Festival (BIAF2023) which will be held during 20-24 Oct. 2023.
Alain's most recent stop-motion animation feature, No Dogs or Italians Allowed', won the Grand Prize at BIAF2022. It also won best animation feature at 2022 European Film Awards (10. Dec. 2022)
 
The autobiographical film, which tells the story of Alain Ugehtto's family, has been described as "a simple and frank film that shows the director's bond with his family."

It is an understatedly beautiful film. We were deeply moved by the scene where the director's real hand moves in interaction with the animated character's hand - BIAF 2022 Jury.
With Alain Ughetto's touch, the 25th Anniversary of BIAF2023 will be held during 20-24 October 2023 in Bucheon, South Korea, outside Seoul.
More details about the poster and trailer are to be published.
(central photo: 'No Dogs Or Italians Allowed / Alain Ughetto at European Film Awards 2022, photo by Sigurjon Ragnar)
SIGN UP: Want to read more free articles like this? Sign up for Our Newsletter
Read More About: