Denis Do Designs the 2019 BIAF Poster and Trailer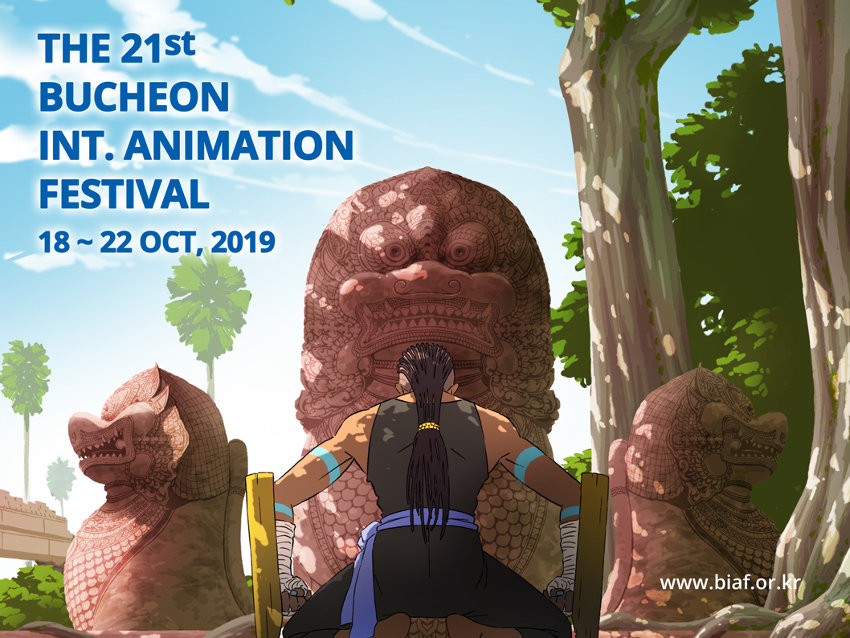 The 21st Bucheon International Animation Festival (BIAF2019) has revealed  the official poster created by Denis Do, the director of BIAF 2018 Jury Prize-winning feature Funan.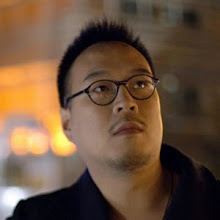 A graduate of acclaimed French animation school Gobelins, Denis has earned several prestigious awards  Annecy2018 Cristal, and the Grand Prize and Audience Award from Animation Is Film Festival in L.A.

Funan recounts the survival and struggle of one family under the terrible regime of the Khmer Rouge, poignantly invoking the great Cambodian tragedy which claimed more than 2 million victims.
For the 2019 BIAF poster, Denis Do had a cultural appropriation concept:


I wanted to link the female martial artist to the nature through the iconic sculpture. Because martial arts are so deeply anchored in our Asian cultures, it is a way to remind our cultural and spiritual legacy, our peaceful mind. Also, the female protagonist is designed with muscles and strong shapes...We don't often show such character. Not sensual, not sexy, only a strong body and a strong mind. I wanted to take the opportunity and I thought it would be relevant for an Asian animation film festival to highlight the colors and the culture of an Asian country (not very known one). Also, to make a short film with ambitions, not something too simple - Denis Do

 

Denis Do will also participate in the BIAF2019 as part of the feature film competition jury, and will also create the festival trailer.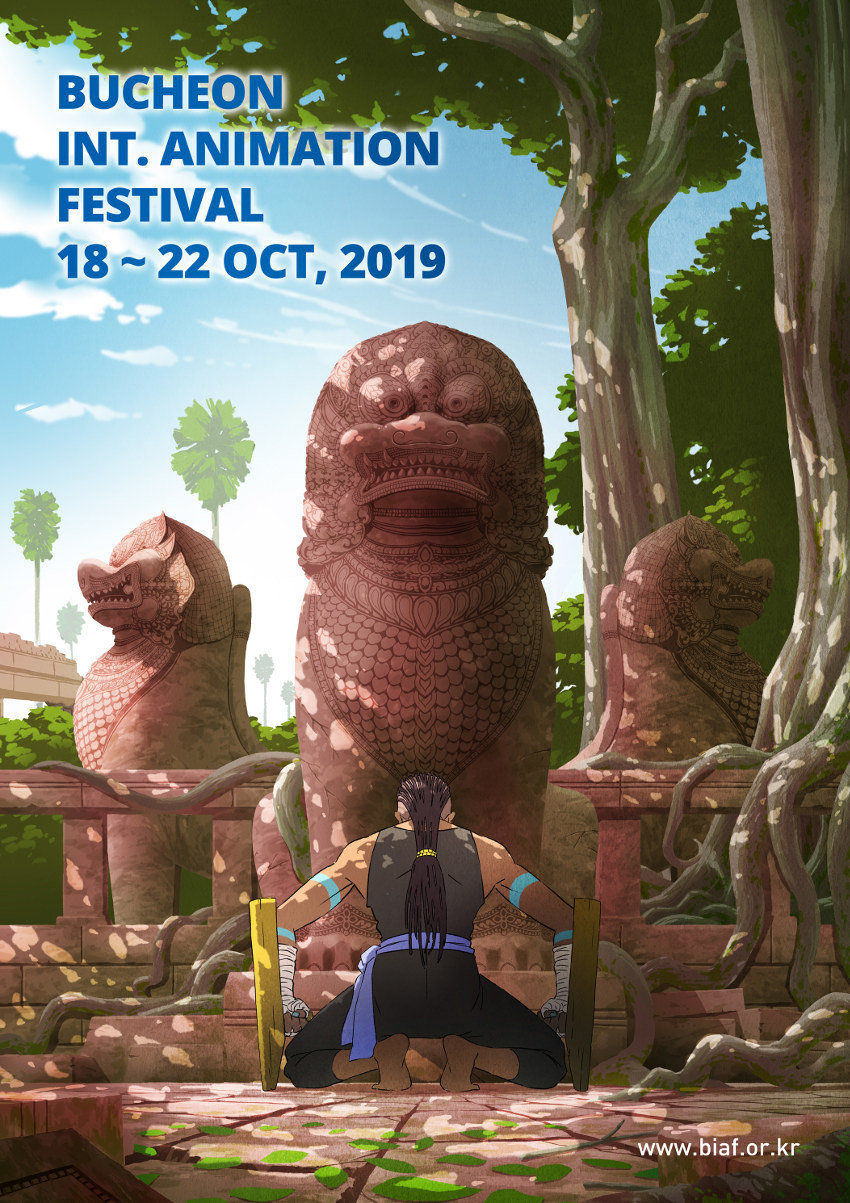 It is not the first time that a French director is involved in the Korean festival's visual identity. Sébastien Laudenbach created the 2017 BIAF Poster, while the 2018 visual identity was provided by Japanese director Sunao Katabuchi -while Sarah Saidan (Beach Flags) was responsible for the 2016 edition.
BIAF2019 has the status of the Academy Award® qualifying film festival, and is scheduled to run October 18-22, 2019 (Bucheon, South Korea)
SIGN UP: Want to read more free articles like this? Sign up for Our Newsletter
​
Read More About: