Eternal Hunting Grounds, Nighthawk Win at DOKLeipzig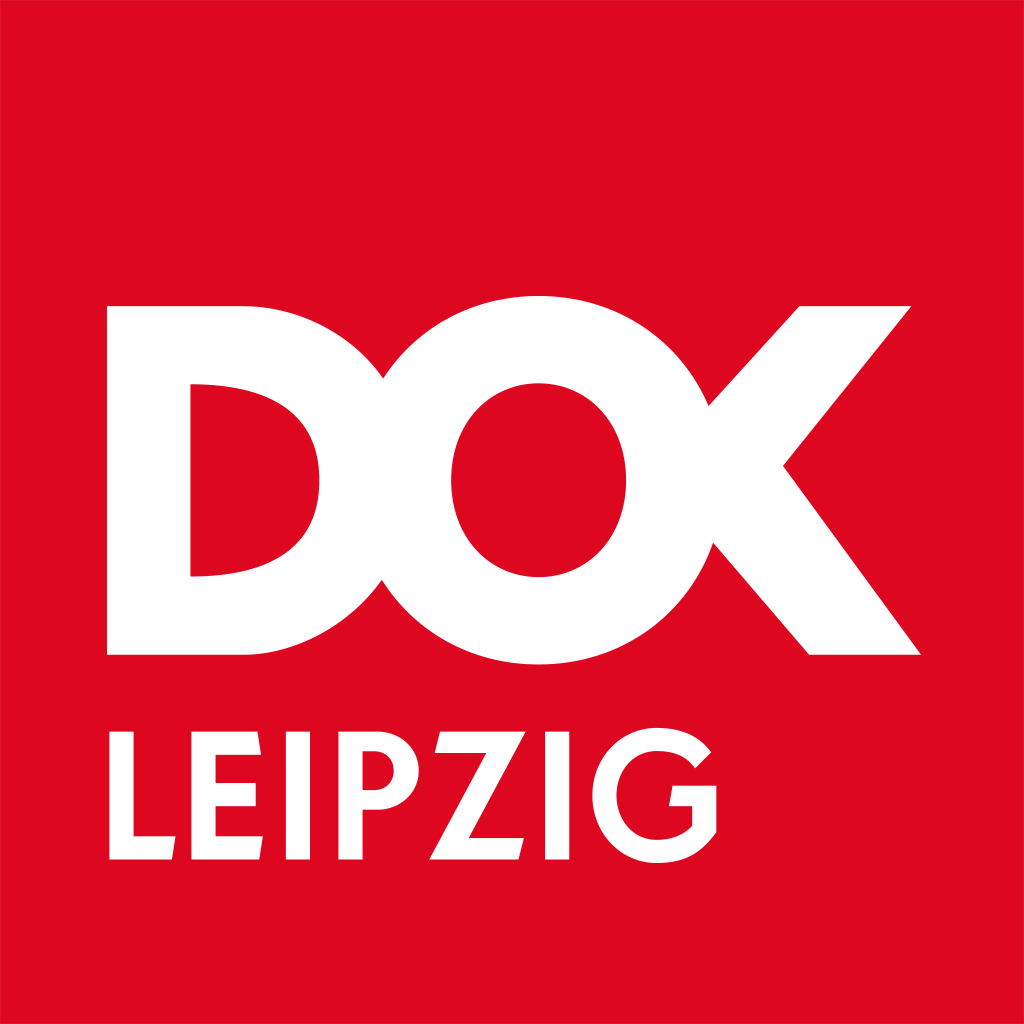 During the 2016 edtion of the celebrated DOK Leipzig festival, Elin Grimstad received the Golden Dove Short Animated Film (5,000 euros) for the Norwegian entry Eternal Hunting Grounds  ("Evige jaktmarker"), made at Nukufilm (Estonia).
The film can qualify for an OSCAR® in the category Short Film, provided it fulfils the formal criteria issued by the Academy.
The jury very much enjoyed the idea behind this film, which is about two very imaginative children exploring their world and the meaning of death. We felt that the delightful design and the animation style matched the subject matter beautifully.
 
In the 19-minute cut-out short, a silvery fish, a white rabbit, a small sparrow and two children look for dead animals by the sea and in the forest to bury them in their multicoloured cemetery named "Eternal Hunting Grounds".
 Honorary mention in the International Competition (Short Film) was given to Špela Čadež and her hallucinatory Night Hawk, for its fresh and visually imaginative take on a true story about a drunk badger.
 The Golden Dove for the Best Animated Documentary Film went to the Finnish entry entitled Kaisa's Enchanted Forest ("Kuun metsän Kaisa") by Katja Gauriloff. The prize is sponsored by the firm TELEPOOL GmbH and endowed with 3,000 euros.
A honorary mention was given to Whatever the weather by Remo Scherrer, which describes the impressions of children living with an alcoholic mother.
 The jury was impressed with the originality of the film's visual style, in which use of high contrast black and white imagery informs the viewer's perception of the protagonist's situation.
The 5-minute Mishka by Eszter Jánka won a Honorary Mention in the festival's German competition. The film was completed within the Academy of Media Arts (Cologne, Germany), and it tells the story of an encounter between Mishka and Fox, a white dot, a red lin, the fulfillment and the fail of wishes and phantasies.
The audience award (Mephisto 97.6) was given to the Polish short Pussy by Renata Gąsiorowska.
 A young girl spends the evening alone at home. She decides to have some sweet solo pleasure session, but not everything goes according to plan.
A total of 21 prizes were awarded at this year's DOK Leipzig, including 7 Golden Doves and 2 Silver Doves.
Eternal Hunting Grounds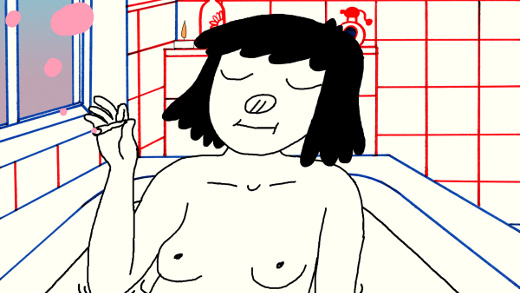 Pussy
Read More About: