EXCLUSIVE: 7 Feature Films in Competition at the 2016 BIAF
 Europhile but also catering for national animation production, the 2016 Bucheon International Animation Festival reveals its line-up of feature animation competition.
 The selection ranges from Annecy-awarded films (Ma vie de courgette, The Girl without Hands) to films with adult subject matter (25 April, Window Horses, Psiconautas) and a world premiere of the Korean film My Dogs, JinJin & Akida.
4 out of 7 films will be awarded during the 2016 Asian fest. Here's the complete film lineup:
1. My Life as a Courgette, Switzerland, France ┃ 2016 ┃ 66'00" ┃ Claude BARRAS
(Animation Director Keukeleire KIM in Attendance)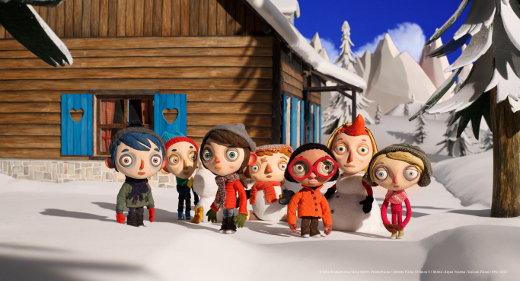 2. 25 April , New Zealand ┃ 2015 ┃ 84'36" ┃ Leanne POOLEY
(Director Leanne POOLEY in attendance)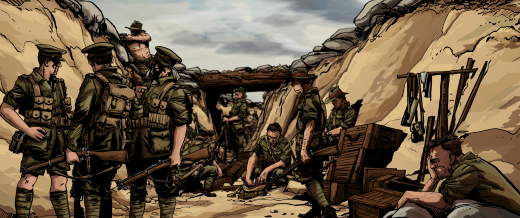 3. The Girl without Hands, France ┃ 2016 ┃ 76'00" ┃ Sébastien LAUDENBACH
(Director Sébastien LAUDENBACH in attendance)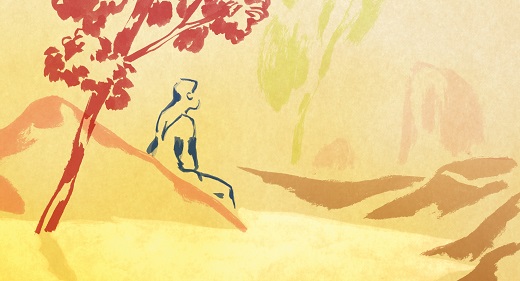 4. My Dogs, JinJin & Akida - World Premiere Korea┃ 2016┃ 67'17"┃ CHO Jong-duck
 ( Director CHO Jong-duck in attendance)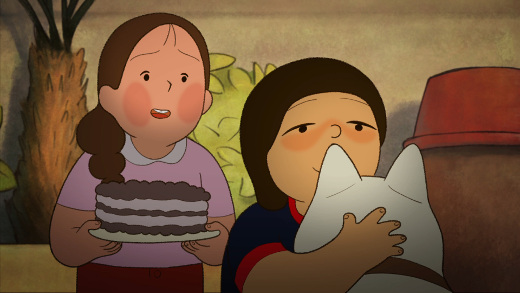 Jae-young, a teenage boy, has two dogs named JinJin & Akida. They fight each other very often resembling fight like mom and dad in home. One day, Jae-young is depressed, because he thought father loves more these two dogs than him. So Jae-young set JinJin free out of the house. (Korean Academy of Film Arts)
5. Psiconautas, the Forgotten Children, Spain ┃ 2015 ┃ 75'48" ┃ Alberto VÁZQUEZ, Pedro RIVERO (Director Pedro RIVERO in attendance)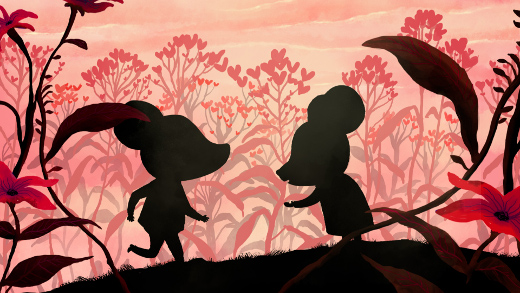 6. Window Horses,  Canada ┃ 2016 ┃ 85'00" ┃Ann Marie FLEMING (Director Ann Marie FLEMING  in attendance)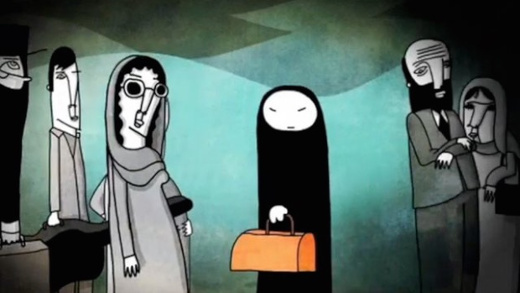 7. Your Name,  Japan ┃ 2016 ┃ 107' 00" ┃SHINKAI Makoto  (Producer (TBA) in Attendance)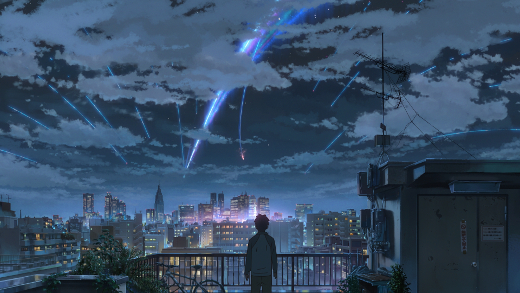 Two high school kids who've never met, Taki, a city boy from Tokyo, and Mitsuha, who lives in the country, start inhabiting one another's dreams. This seemingly simple fantasy story about teenagers expands to an unimaginable dimension when a comet falls in the mountain village and completely reverses time and space.
Benjamin Legrand (France),  Jacques-Rémy Girerd (France), Raúl Garcia (USA), and Rhee Soue-won (Korea) will be the feature film jury, which will award the 4 feature film prizes. See the complete jury members.
The 2016 Bucheon International Animation Festival takes place 21-25 October 2016, in Bucheon, South Korea.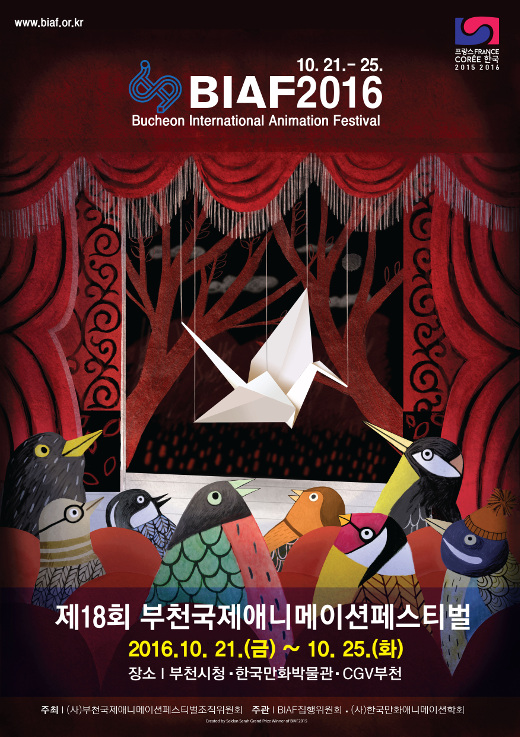 Read More About: