8 Animation Features for 2019 BIAF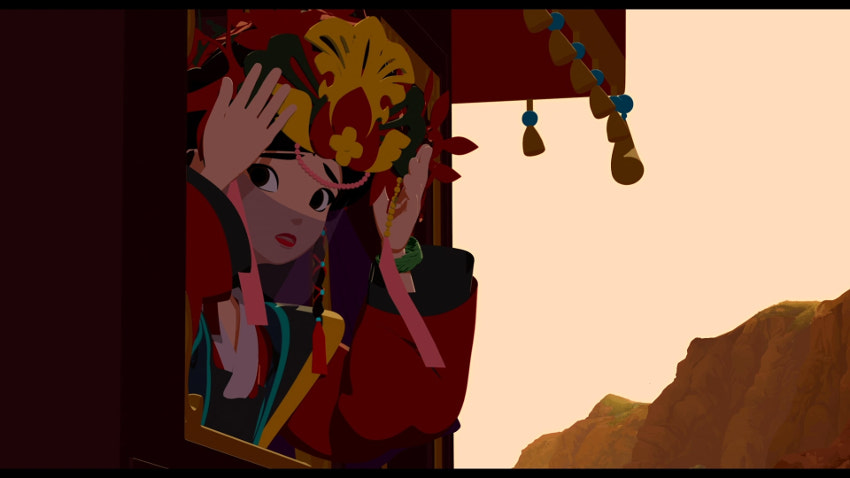 Princess Aya
8 Competition feature animation films have been unveiled for the 2019 edition of Bucheon International Animation Festival, including the new Korean animation feature Princess Aya by Lee Sunggang, winner of the Annecy Cristal (2002) for My Beautiful Girl Mari.
The festival opens with Ride Your Wave animated film, produced by Science Saru and directed by Masaaki Yuasa (see the trailer), while the selection includes European favorites (The Swallows of Kabul, Marona's Fantastic Tale), transmedia projects (Zero Impunity), and a much-awaited work by Keiichi Hara (The Wonderland).
The full line-up:
Princess Aya
Lee Sunggang / South Korea / 2019 / 91min
Princess Aya of the Yeon-Li-Ji kingdom has a curse that transforms her into animals. When her kingdom is under siege, king of Yeon-Li-Ji creates an alliance with the Kingdom of Vatar by marrying Aya off to Prince Vari. En route to Vatar, Aya gets attacked by a magical beast. Soon, she witnesses a regent's consipiration and finds herself holding the fate of two kingdoms.
The Swallows of Kabul
Zabou Breitman, Eléa Gobbé-Mévellec / France, Luxembourg, Switzerland / 2019/ 80min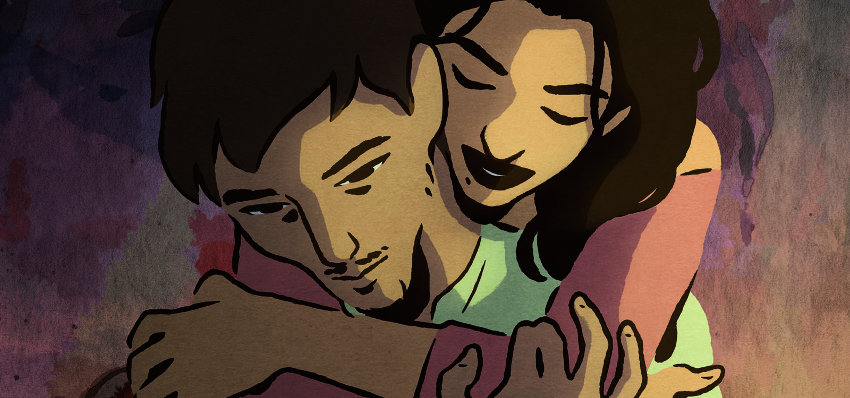 Summer 1998 - Kabul under Taliban rule. Zunaira and Mohsen are young and in love. Despite the daily violence and misery, they hope for a better future. One day, a foolish gesture causes life to take an irrevocable turn.
The Wonderland
Hara Keiichi / Japan / 2019 / 116min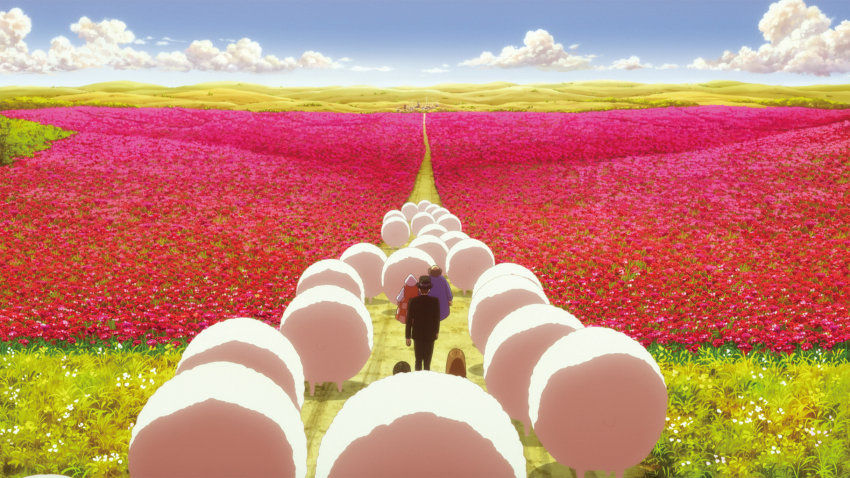 Akane is a girl who has no self-confidence. On the day before her birthday, an alchemist named Hippocrates appears from the door of the basement room at an antique shop, and asks her to join him on a mission to save his world. With that, he takes her against her will to the "Wonderland" of happy colors. Inhabited by strange animals and people, this "Wonderland" faces the crisis of losing its colors. What is the life-changing decision that Akane, transformed into the savior of this world, makes at the end of her great adventure?
Zero Impunity
Nicolas Blies, Stéphane Hueber-Blies, Denis Lambert / Luxembourg, France / 2019 / 95min
90' social impact film by Nicolas Blies and Stéphane Hueber-Blies (aka Blies Brothers), co-directed with Denis Lambert, as centerpiece of an ambitious transmedia project which combines investigative journalism with activism and wake up call to action. ZERO IMPUNITY confronts the dirty mechanics of major international institutions, fueled by an global culture of hopelessness, neglect and denial.
The liberation of suppressed voices and the support structures now available are the first step in providing the crucial tools needed to heal. ZERO IMPUNITY is an important and necessary eye opening scream, raising awareness and outrage A film about life, love and humanity.
Marona's Fantastic Tale
Anca Damian / Romania, France, Belgium / 2019 / 92min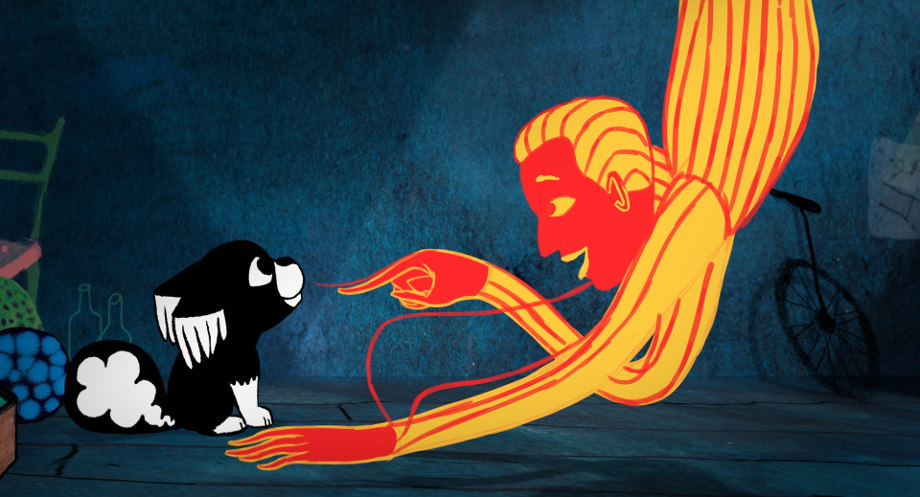 Marona, a mongrel, has just been hit by a car. Still stunned by the accident, she senses her soul gradually rising up and leaving her. She sees cars zipping past and brushing up against her lifeless body, while Solange, her last mistress to date, weeps crocodile tears over her. As death gently carries her away, Marona sees her life flashing before her eyes. A dog's life…
Twilight
Yamamoto Yutaka / Japan / 2019 / 53min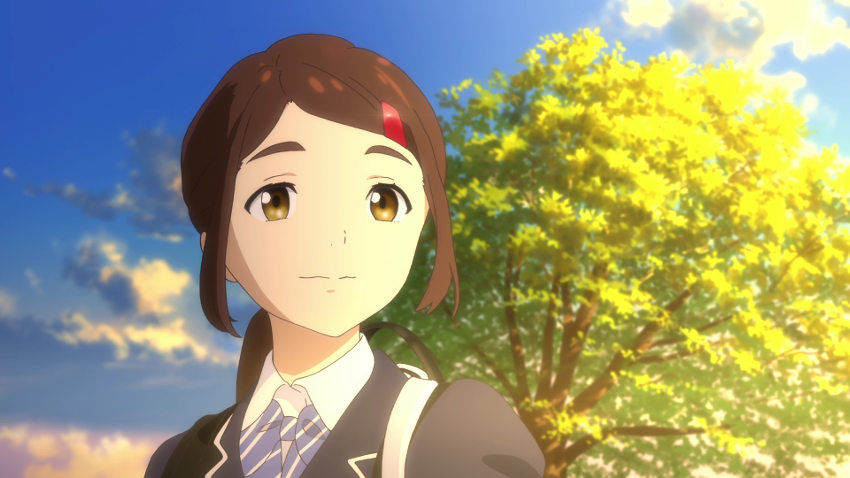 final installment in the "Tohoku Trilogy" on the 2011 Tohoku earthquake. Twilight depicts the value of everyday life in the meeting of a boy and a girl who fall in love. The story takes place in Fukushima, the region dealing with the aftermath of the nuclear plant disaster. "In this world, love still exists!"
Checkered Ninja
Thorbjørn Christoffersen, Anders Matthesen Denmark / 2018 / 80min
Alex gets a ninja doll from his uncle Stewart after a trip to Thailand. He realizes that the doll is alive and can help him deal with his problems at school. Alex agrees to return the favor, but soon he realizes that the Checkered Ninja is possessed and on a mission for revenge.
Human Lost
Kizaki Fuminori i /Japan / 2019 / 110min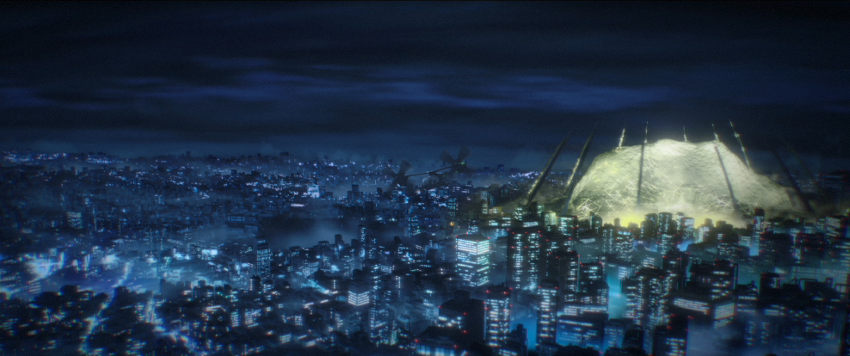 Tokyo, 2036: a revolution in medical treatment has conquered death….By means of internal nanomachines, and the "Shell System" whose network controls them, human beings are guaranteed a 120-year lifespan, free from illness. The di sparity between those who can afford the luxury of prolonged life and those who cannot create the "Human Lost" phenomenon, in which people disconnected from the Shell Network become malformed un-humans!
BIAF2019 is scheduled to run 18-22 October 2019, Bucheon, South Korea.
SIGN UP: Want to read more free articles like this? Sign up for Our Newsletter
Read More About: