7+1 Feature Animation Films for Bucheon International Animation Festival 2020

Out of 154 feature films submitted from 30 countries, 8 feature animation films were selected for the 22nd Bucheon International Animation Festival (BIAF2020).
Two South Korean films have their world premiere at the festival Bungaeman : The Beginning by HAN Sangho, the theater animation edition from its EBS TV program, and Climbing by KIM Hyemi, produced at the Korean Academy of Film Arts (KAFA) - the place  where the 4 Oscars-winner Parasite Bong Joon ho studied and graduated.
The full lineup

Calamity, Rémi CHAYÉ | France, Denmark | 2020 | 82min
In 1863, 12-year-old Jane loses her mother. She joins a wagon train with her father and her siblings to pursue a better life in the sparsely settled American West. Crossing a river, her father is injured, which slows down the whole convoy and makes her poor, vulnerable family a nuisance to the group. Because girls aren't allowed to drive wagons, her family's wagon is taken care of by a boy her age named Ethan. The boy keeps bullying and teasing her. After an argument with him, she decides to cut her hair short. Resisting the discrimination and unfair rules imposed on women, Jane is determined to drive a wagon and freely ride a horse.
Children of the Sea  WATANABE Ayumu | Japan | 2019 | 111min
When Ruka was younger, she saw a ghost in the water at the aquarium where her dad works. Now she feels drawn toward the aquarium and the two mysterious boys she meets there, Umi and Sora. They were raised in the sea by dugongs, and they hear the same strange songs from the sea as she does. Ruka's dad and the other adults are only distantly aware of what the children are experiencing as they get caught up in a worldwide mystery at sea.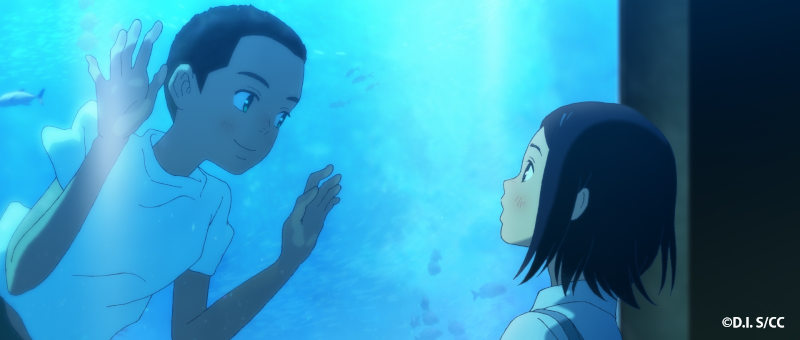 My Favorite War Ilze BURKOVSKA JACOBSEN | Norway, Latvia | 2020 | 80min
My Favorite War is the personal story of the director, Ilze, about her growing up in the Cold War-era Latvia, at the time a republic of USSR. It is a coming-of-age story about a personal road of escape from the brainwashing of the mighty authoritarian regime.
Bungaeman: The Beginning HAN Sangho | South Korea | 2020 | 65min
Jio, an ordinary high-schooler, is struck by lightning and gains a lightning power. Unwanted power just bothers him. One day, his brother is killed in a car accident. He finds out that Black Corporationconspires to his brother's death. Gio fights against bad guys like NJ and TJ to take his revenge and  save the city, becoming a real superhero.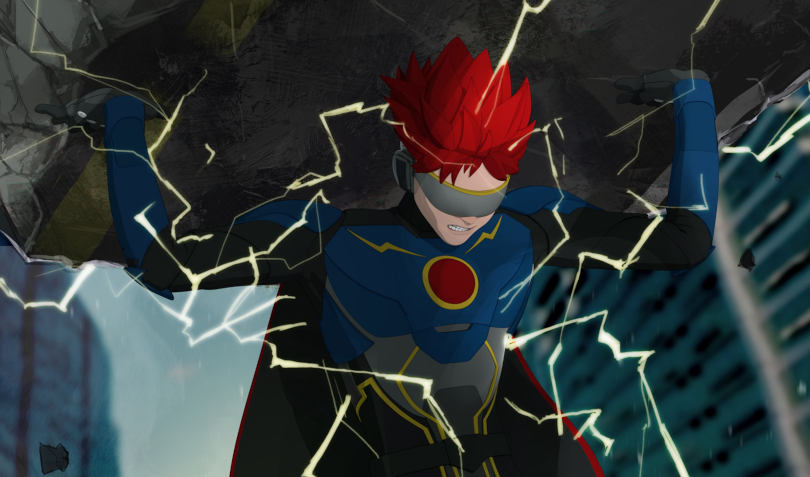 True North, SHIMIZU Han Eiji | Japan, Indonesia | 2020 | 94min
Yohan, a 9-year-old boy, grows up in a notoriously brutal political prison camp in North Korea. His innocence is lost in the harsh living conditions there while the rest of his family tries to maintain their compassion and decency as humans. After the sudden and tragic loss of a loved one, his total devastation leads him to reassess the meaning of life even in the worst imaginable living conditions.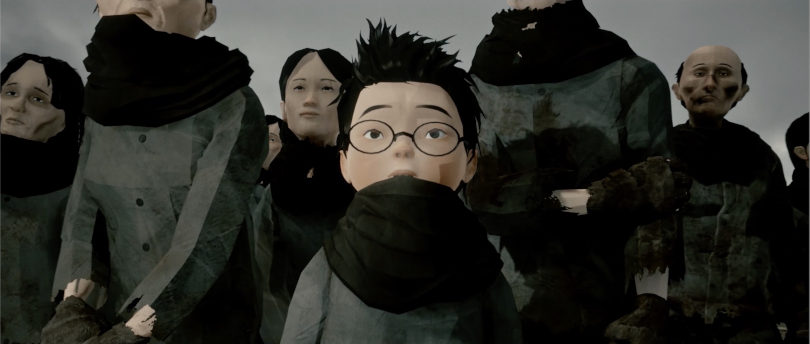 Accidental Luxuriance of the Translucent Watery Rebus, Dalibor BARIĆ | Croatia | 2020 | 80min
Martin tried to fight the system, and now he's on the run. Sara is a conceptual artist. Together they join a revolutionary commune in the countryside, with the police on their trail. Inspector Ambroz know the right questions are more important than the answers. Because maybe none of this is true.

Climbing, KIM Hyemi | South Korea | 2020 | 77' 39''
Professional climber Sehyeon finds out about her pregnancy just before World Championship. For her long-time aspiration as a climber, she struggles to break free from her baby but the baby won't let her go.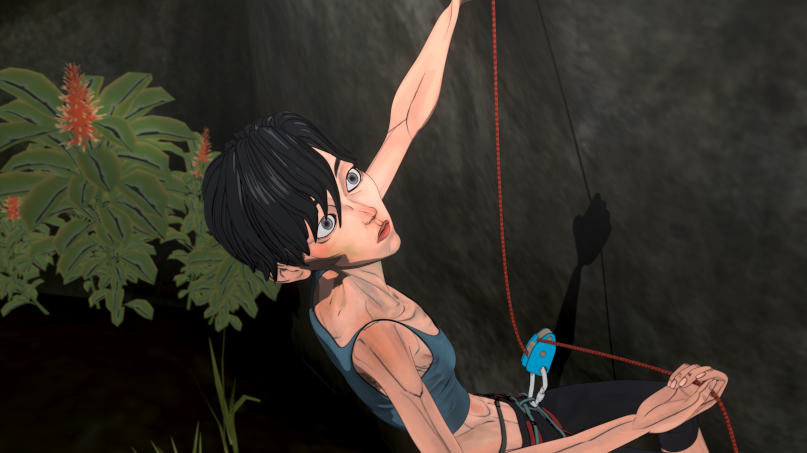 One more feature film to be announced in the upcoming week.
BIAF2020 physically runs 23-27 October 2020, Bucheon, South Korea 
SIGN UP: Want to read more free articles like this? Sign up for Our Newsletter