Hipopotamy, Dance of A Mass Win at Animafest Cyprus
 The 13th International Countryside Animafest Cyprus — "Views of the World"  took place from 17-20 July 2014.
 The new film by the Polish animation auteur Piotr Dumała,  Hipopotamy (Fumi Studio) took home the main prize (and 1000 euros sponsored by the Hellenic Bank) The film was chosen by the jury committee, comprised by Chris Robinson, artistic director of Ottawa International Animation Festival, Gerben Schermer, co-founder of the Holland Animation Film Festival, and Cypriot director Lea Maleni.
A group of women with children are bathing in the river. They are approached by a group of men. Encouraged, one of them who is an alpha male comes closer to one of the women. Rejection results in violence. A brutal and, at the same time, truly beautiful dance of naked bodies, silently reflected in the water surface, begin.
The first prize in the National Competition Program (and 500 euros sponsored by the Law Firm Markides and Markides LLC.) to the film Dance of a Mass by Marinos Savva.
An allegorical and experimental short film, it highlights a mass constructed society, which grows day by day and makes it easier to be controlled by one voice or sound.
Special mentions were given to the films Baths by Tomek Ducki (Poland), Love Games by Yumi Joung (South Korea) and Wonder by Mirai Mizue (Japan/France)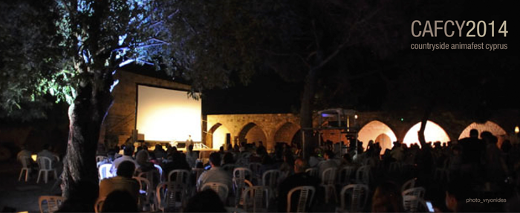 But the 13th Animafest Cyprus did not exhaust itself in the competition programme. A tribute to Estonian animation, and a sand workshop with the acclaimed Olga Pärn was also part of its programme.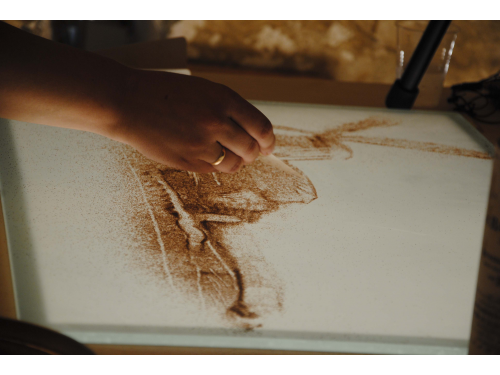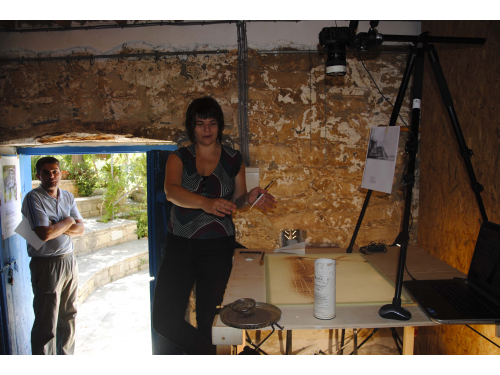 The closing ceremony took place at the Medieval Manor House at Palaepaphos-Kouklia, after three days of screenings, workshops, exhibitions, concerts and other sidebar events.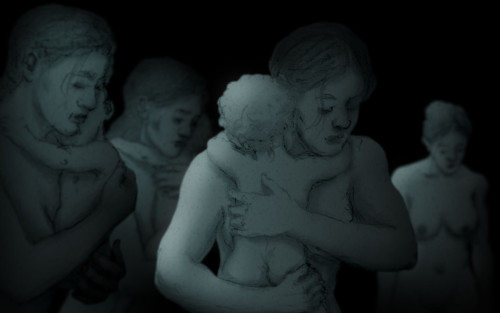 Read More About: