Koji Yamamura, Ushev, Propaganda Focus at the 11th Fest Anča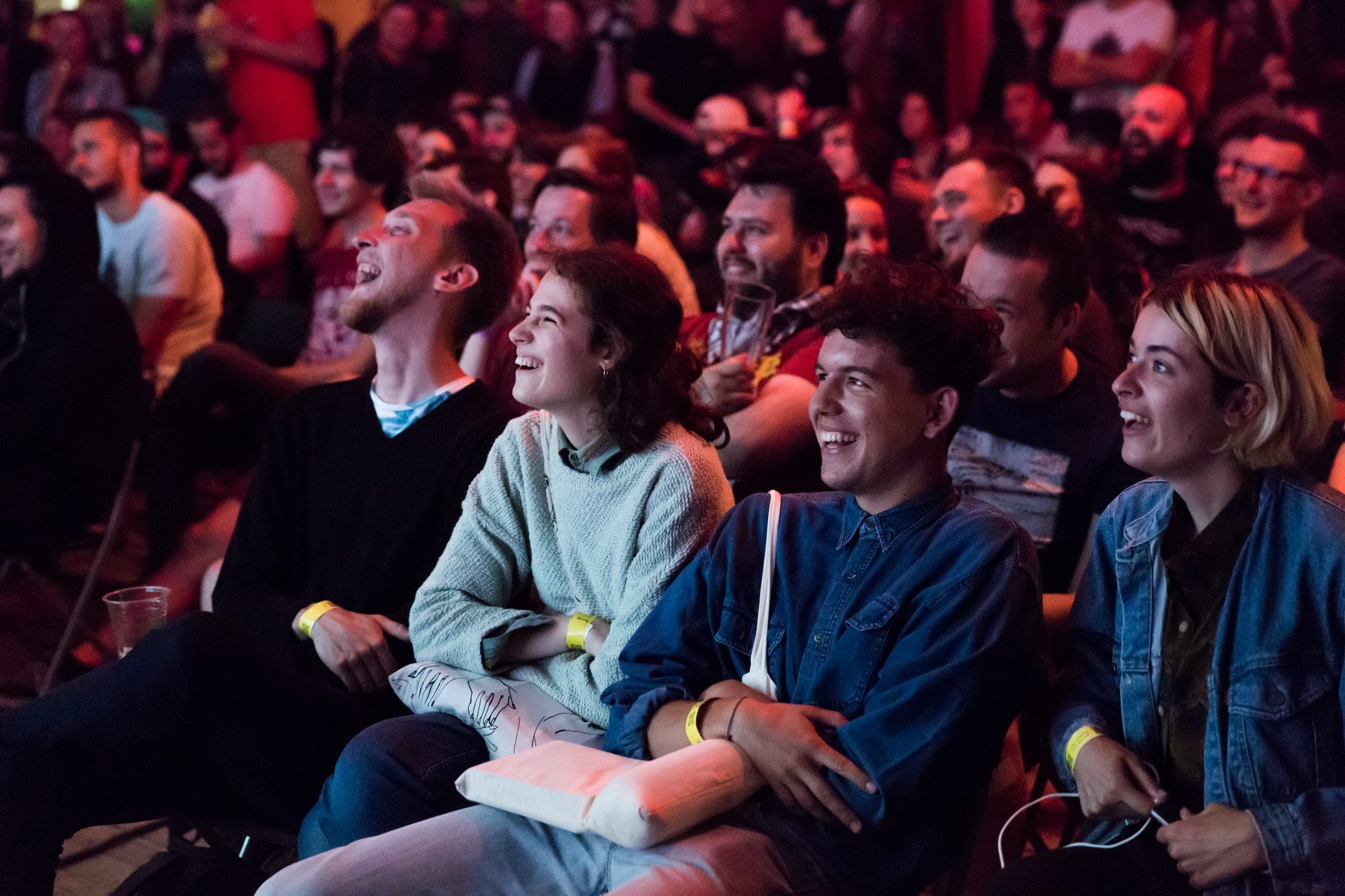 One of the most laid-back festivals, where the word 'networking' means quite a different thing from exchanging business cards, Fest Anča celebrates its 11th edition.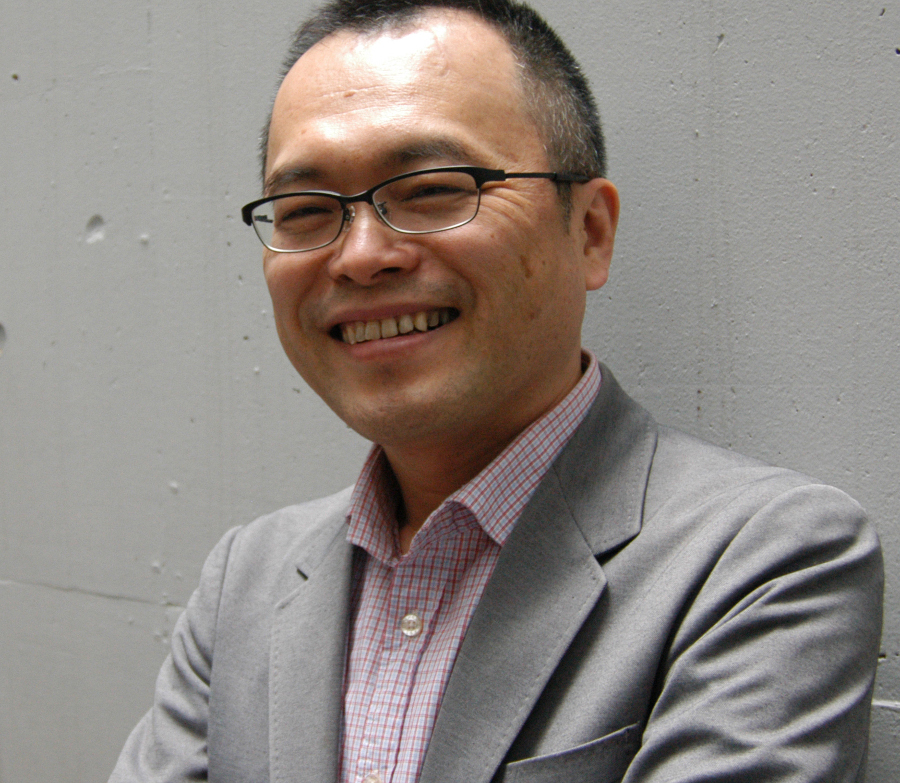 Koji Yamamura is one of the festival's special guest; his films have embraced a distinctive technique and style for over 30 years. A chameleon-like magnificence of mundane and beautiful transcendence of moment: surreal humour, endless fantasy, and unique artistic style. Multi-award winning and Oscar nominated Atama-Yama (Mt. Head) set his characteristic literary-inspired benchmark.
His masterclass will invite participants to enter a deeper spiritual world where you transcend the dualism of mind and matter, a place where he believes lies the answer to uniting the subconscious with reality. The order of topics in which these ideas will be contemplated are: spiritually assimilating with the motifs in his animated works, creating movement in animation, and its fusion with the psyche.
As previously reported, The Oscar-nominated Canadian/Bulgarian director will attend the Slovakian Žilina festival, where a retrospective of his films is scheduled, along with a 'calls to arms' masterclass:
In an age of heated hysteria and instant Twittering, are animators well-positioned to draw attention to their artform without cheapening their output? Are social engagements and opinions the right path for animators? This masterclass will focus on contemporary animation as a tool for self-expression and social activism - Theo Ushev

The festival selection results were announced in late April. Here are some highlights of really thought-provoking, artistic films. 
A themed animated film focus takes centre stage at the festival this year: the 7 programmes of Propaganda in Animated Film traces over a century of global animated propaganda - and warns us that this approach continues to manipulate and 'inspire'.  From Bartosch's The Idea (1932) to WWII propaganda to China and modern times, it seems there was always time for animation manipulation.


Diary of Xiao Lin, Hu Jinqing
Michał Bobrowski, programme director of StopTrik festival is a tribute programmer of the 'Propanima' focus, and will also give a lecture "Depiction of the Other Side in Cold War Propaganda", comparing  visual strategies and narrative patterns  applied by both US and Soviet Union in order to mock, ridicule, demonise the other side.
He explains to Zippy Frames:
Due to synthetic nature of the animation medium (its tendency to structural and iconographic simplification) animated propaganda makes a perfect "laboratory" that allows studying the mechanisms of manipulation and strategies of persuasion in their purest form. Hence my believe that analysis of animated propaganda (especially form the Cold War era) may enable us to develop methodological instruments that can prove efficient in studying mechanisms of mind-control regardless of the utilized medium. If this conviction is true, then "propanima" is not just a mere curiosity for film buffs and weird academics, but an area which - if approached adequately - may contribute to understanding some of the most crucial aspects of our sociopolitical life.
25 years of Slovak animation is indeed an event to celebrate: 3 festival programmes with films that include Peter Budinsky's tWINs, Ivana Laučíková's The Last Bus, Matúš Vizár's Panda, and more festival gems. UK animator and master of amorphous, non-good looking animation  Peter Millard (Picking up a coin, Unhappy Happy) comes to Fest Anča and will accompany the retrospective with a masterclass.
The latest video game news and developments will be showcased at Game Days, including talks by renowned developers such as Callum Underwood who managed Oculus's European branch. Animators will also enjoy the talk by Shedworks – the London-based studio whose games have a unique visual language inspired by Jean 'Moebius' Giraud.
Slovakian animator Ivana Šebestová presents her exhibition (in one of many exhibitions and side events organized by the festival) Yellow (New Synagogue, 30.6), based on her new short film. Concerts and karaoke parties are always on offer.
The eleventh Fest Anča International Animation Festival will take place from 28 June till 1 July in Žilina, Slovakia. Screening venues include Stanica Cultural Centre Puppet Theatre, New Synagogue, City Theatre, and Andrej Hlinka Square open-air. Early-bird tickets are available until midnight on 27 June – after which tickets can be bought on site. The festival is financially supported by the Slovak Audiovisual Fund and the Slovak Arts Council.
SIGN UP: Want to read more free articles like this? Sign up for Our Newsletter
Read More About: