Le grand ailleurs et le petit ici, Head Over Hills grab Cinanima 2012 awards
The 36th edition of Cinanima festival awarded its Grand Prize to a film that uses a pinscreen technique (in the manner of A. Alexeieff), Le grand ailleurs et le petit ici  (Here and the Great Elsewhere) by Michèle Lemieux .
The film is an existential and philosophical tale of a man pondering about his own existence, and the enigma of death.
A special prize was given to Tim Reckart's Oscar-shortlisted, Head Over Heels (UK) the story of a marriage upside-down.
The prize for the best short film (up to 5 minutes) was given to Theodore Ushev for his Demoni, and the multi-awarded Oh, Willy (Emma de Swaef & Marc James Roels) was the recipient of the corresponding award in the 5-20 minutes category.
Swarming by Joni Männistö  (Finland) won at the graduation category. Best commissioned film was the Portuguese A ENERGIA NA TERRA CHEGA PARA TODOS (José Miguel Ribeira).
Audience prize went to the 2012 Oscar-nominated A Morning Stroll (Grant Orchard, Studio AKA, UK).
The film of Regina Pessoa, Kali the little vampire [info-trailer] won the best soundtrack at the 2012 festival. No prizes were awarded in both  the short film category 20-50 min, and the feature film category.
The José Abel Prize was given to the Swiss Georges Schwizgebel for his Along the way [info].
Jury special mentions were given to:
Villa Antropoff (Vladimir Leschiov and Kaspar Jancis, Latvia)  [info-trailer] 
Edmond Was A Donkey(Franck Dion, Canada)
Nightingales in December, Theodore Ushev – Canada
REVOLUTION Kata Halasz – United Kingdom
Kali, the little vampire Regina Pessoa – Portugal
The prizesRTP2: ONDA CURTA were awarded to
ÉCARTE DE CONDUITEO Rocío Alvarez – France
LES SOUVENIRS Renaud Martin – France
FADO DO HOMEM CRESCIDO Pedro Brito – Portugal
LES MOTS DE LA CARPE Lucrèce Andreae – France
FERAL Daniel Sousa – USA
OH WILLY..." Emma de Swaef e Marc Roels – Belgium
The national competition prizes:
NATIONAL COMPETITION:  PRIZE ANTÓNIO GAIO
OUTRO HOMEM QUALQUER Luís Soares – Portugal
PRIZE YOUNG PORTUGUESE DIRECTOR < 18 YEARS
SEM PAPAS NA LÍNGUA Crianças das Oficinas do ANILUPA
PRIZE YOUNG PORTUGUESE DIRECTOR > 18 YEARS
PRIZE YOUNG PORTUGUESE DIRECTOR – HONOURABLE MENTION
COR Ana Linnea Lidegran Correia
OLINDA Margarida Madeira
The 36th Cinanima festival ran from 12-18 November 2012. Visit the festival page.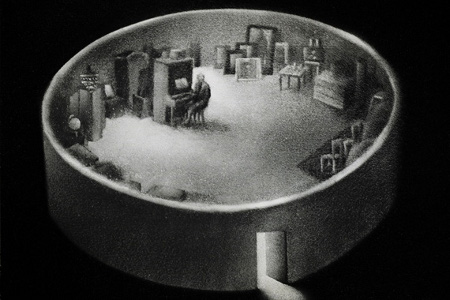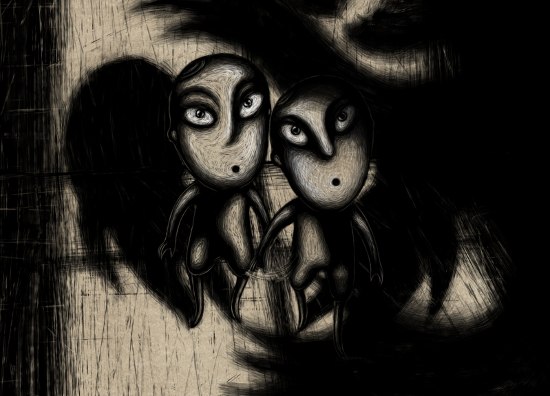 Read More About: