Monsters University premieres at Annecy Festival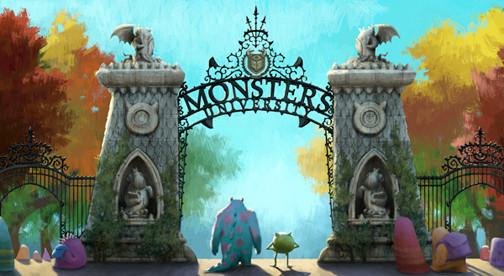 The new artistic director of Annecy festival (Franche) himself revealed Monsters University to be the opening film of the animation festival, considered by many as the Cannes of animation.
"We wanted a film, festive, fun and energizing to open the festival this year" Marcel Jean states in the presentation below:
Monsters University is set 10 years before the events of Monsters Inc. It  follows the story of Mike and Sully in their days at the Monstropolis University Of Fear.
The Pixar opening might seem as an incongruous move to make, after Marcel Jean himself defined the priorities of the 2013 Annecy festival as promoting the auteurs.
 However, it signifies that animation festivals attract their programme from multiple sources. In the end, this selection might be a shrewd move toward the other side of the Atlantic. This would be the world premiere of Monsters University (10 June), released on June, 21 (US).
Annecy festival takes place between 10-15 June 2013.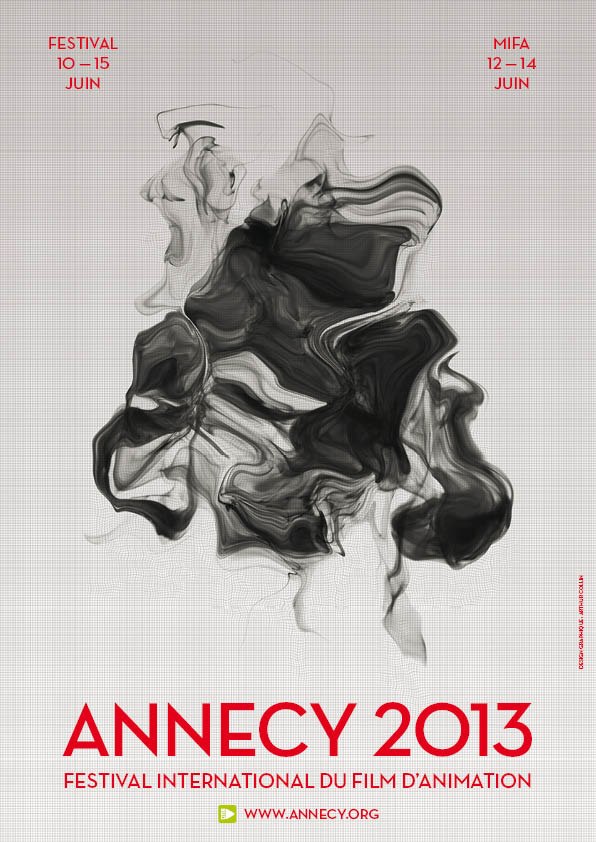 Read More About: