Anima Latina | Latin American Animated Film Festival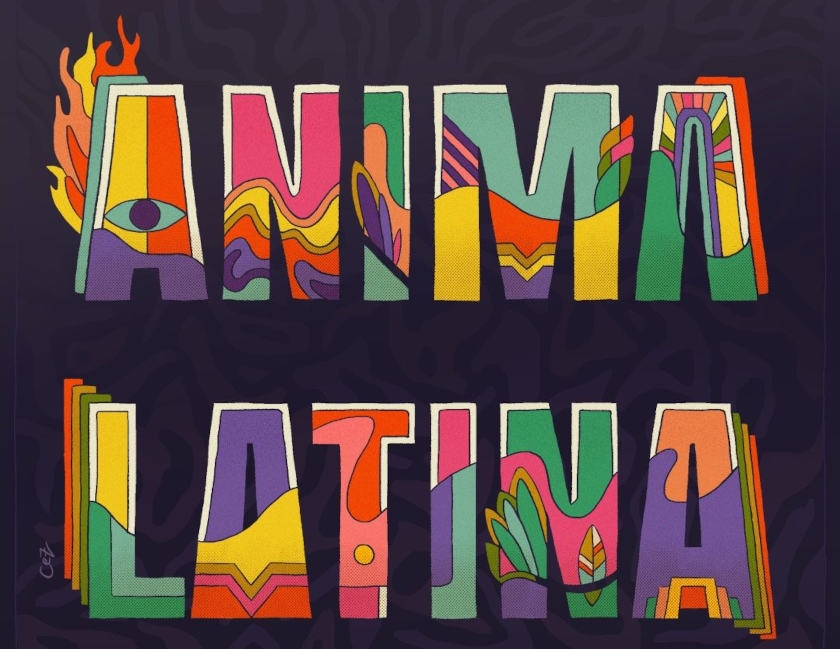 Category
ANIMATION & FILM FESTIVALS
Deadline | Event Dates (period)
City
Buenos Aires, Argentina
Email
This email address is being protected from spambots. You need JavaScript enabled to view it.
Final submission deadline
2022-11-30
Submission/Registration Fee
No
2023 Festival Coverage
(in Spanish)
En la Ciudad Autónoma de Buenos Aires, Argentina, se realizará la sexta edición de ANIMA LATINA, Festival de Cine de Animación Latinoamericano. 
En los últimos años, los contenidos de animación producidos en América Latina se han incrementado notablemente, y han obtenido reconocimiento mundial. Dentro de este contexto, ANIMA LATINA se consolida como un ámbito que propicia el encuentro entre los miembros de la industria y también aúna la reflexión y el debate, entre la industria y la academia, que promueve y fomenta el desarrollo de la animación latinoamericana permitiendo crear alianzas para expandir nuestra animación hacia el mundo.
ANIMA LATINA se ha convertido en un espacio de difusión y exhibición donde también el gran público pueda encontrarse con lo más destacado de la producción reciente, descubrir nuevas tendencias y disfrutar de las producciones ya consagradas.
El festival cuenta con secciones competitivas, concursos, proyecciones especiales, conferencias, talleres, presentaciones de películas, series, publicaciones, actividades para la industria, y más. Para los conversatorios se reunirán a destacados referentes nacionales e internacionales quienes compartirán sus experiencias en el arte e industria de la animación.
En esta VI edición de ANIMA LATINA, tendrá como sedes en la Ciudad Autónoma de Buenos Aires, al Centro Cultural General San Martín.
Todas las funciones y actividades son gratuitas.
2021 Festival Coverage
From June 21 to 27, 2021, in City of Buenos Aires, Argentina, the fourth edition of ANIMA LATINA, Latin American Animation Film Festival will be held.
ANIMA LATINA is an environment that fosters the meeting between the members of the industry and also brings together reflection and debate, between industry and academy, that promotes and fosters the development of Latin American animation, allowing the creation of alliances to expand our animation towards the world.
ANIMA LATINA consolidates as a place of exhibition where the general public can also meet with the highlights of recent production, discover new trends and enjoy the productions already consecrated.
The festival features competitive sections, special screenings, talks, seminars, workshops, film presentations, etc. For the talks will meet prominent national and international speakers who will share their experiences in the art and animation industry.
ANIMA LATINA will take place in Centro Cultural General San Martin and Universidad del Cine, in Buenos Aires, Argentina, among other venues.
2019 Festival Coverage

 NB: 2024 Festival Dates are tentative
Event Dates
From

13/03/2024

to

19/03/2024