Balkan Animation Pitching Forum, 22-30 Oct 2020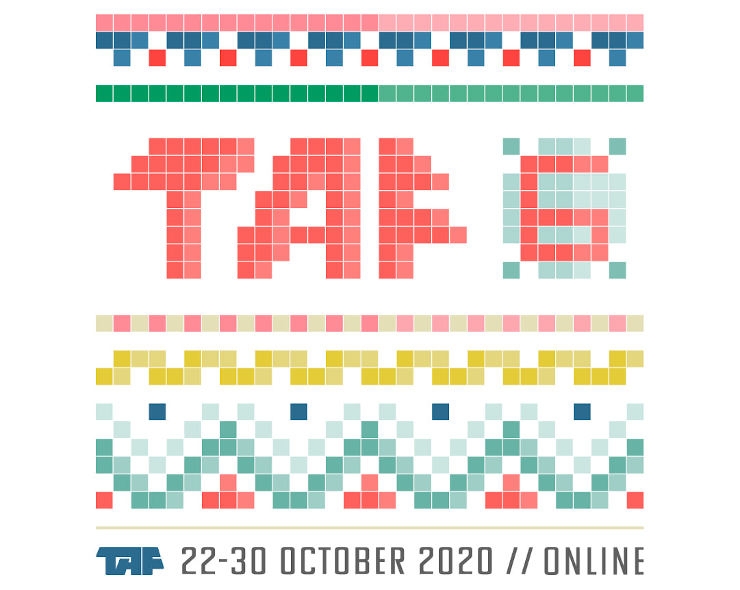 Category
PITCHING & INDUSTRY
Deadline | Event Dates (period)
City
Thessaloniki, Greece (Online)
Email
This email address is being protected from spambots. You need JavaScript enabled to view it.
Final submission deadline
2020-09-15
Submission/Registration Fee
No
Event Description
Thessaloniki Animation Festival (TAF) is introducing its very own Balkan Animation Pitching Forum (BAF). Eager to share our passion and encourage the exchange of ideas, as well as create new collaborations, we invite artists from the Balkan region to present their work andmeet with experts from the field of animation.
To their advantage, the artists selected will have the chance to attend a training session on pitch development. What's more, the top 3 winning pitches will enjoy private mentoring sessions on script and production issues conducted by well respected animation industry experts. Last but not least, TAF is giving away a brand new "Oculus Quest" VR all-in-one headset for the best pitch!
2020 Call for Entries
Eligibility

1. The B.A.F pitching is open for animated projects in development. An animated project is a project in which at least 60% of the film under consideration is executed using animation film technology or takes the form of a multimedia audio-visual work with the emphasis on the graphical aspect.
2. The open call applies to all SHORT FILMS, FEATURE FILMS, SERIES and VR/AR TRANSMEDIA PROJECTS.
3. B.A.F is exclusively addressed to projects that have been produced or are currently being produced in the Balkan Peninsula, which includes the following countries: Albania, Bosnia and Herzegovina, Bulgaria, Croatia, Greece, Kosovo, Montenegro, North Macedonia, Romania, Serbia, Slovenia,Turkey
Procedure:
Balkan Animation Forum will be held during TAF from the 22nd to the 30th of October 2020. Defying all boundaries, the Forum will be conducted online, via Zoom, giving everyone the chance to attend and participate.
Each one of the selected finalists will have up to 10 minutes to pitch their project in English, to an INTERNATIONAL JURY consisting of animation professionals. Through the Pitching Forum process, the committee will select the 3 winning projects considering both quality and performance.
Submission Instructions
Every project information must be included in a single PDF file, named "BAF_(name of the project)_SUBMISSION" which must not exceed the size of 1GB. The file needs to include the following information:
Basic: project title, genre, country or countries of production, a logline (250 characters max), a long synopsis (1400 characters max), team and/or studio bio, director statement, producer statement
Technical: length , target audience, project treatment, stage of development, estimated budget (optional), visuals - at least 4 items (e.g. stills, character design, background design, poster, concept art, teaser/trailer if any etc).
All your project information should be included in a single PDF file, which must not exceed the size of 1GB.
Deadline: 15 September 2020 ; Email: This email address is being protected from spambots. You need JavaScript enabled to view it.
Event Dates
From

22/10/2020

to

30/10/2020