British Animation Awards, March 2022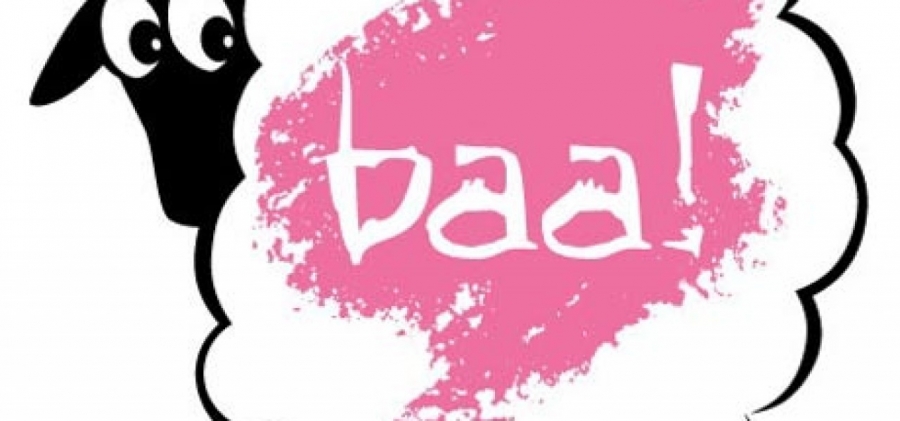 Deadline | Event Dates (period)
Email
This email address is being protected from spambots. You need JavaScript enabled to view it.
Final submission deadline
2022-03-10
Submission/Registration Fee
Yes
Award Description
The British Animation Awards (BAA) are passionate about animation and ensuring our art form is supported, credited, promoted and gets celebrated the way it deserves. The unique prizes which are 'one-off' pieces of art, produced by some of the best artists and animators working in the creative industries, are a testament to the passion we all share.
UK broadcasters, software companies, animation studios and companies, ad agency creatives, web companies, post-production houses, bankers, lawyers, others involved in the entertainment business and jury members who include influential figures from the industry e.g writers, actors, gallery/ museum curators and art critics.
Helen Brunsdon is the Director of the BAA: Helen has worked extensively across the animation industry as a consultant, producer and executive working with some of the most creative names in animation.In addition to her production work, Helen also works as animation advisor, programmer, events producer andjury member. In Dec 2016 Helen became the Directorof Animation UK before becoming the newly appointed Director of the British Animation Awards (BAA).
2020 BAA Awards Coverage
2018 BAA Awards Coverage
2020 Call for Entries (Archive)
Best Short Film
Best Film or TV/Graphic/Motion Design
Best Voice Performance
Best Use of Sound
Best Music Video
Best Children's Pre-School Series
Best Long Form Animation
Best Children's Series
Best Animation in a Commercial
Best Commissioned Animation
Writer's Award
Best Original Short Form Content
Best Original Music
Social Good category
Best Immersive Animation
Early deadline: 31 Oct 2019
Final deadline: 30 Nov 2019